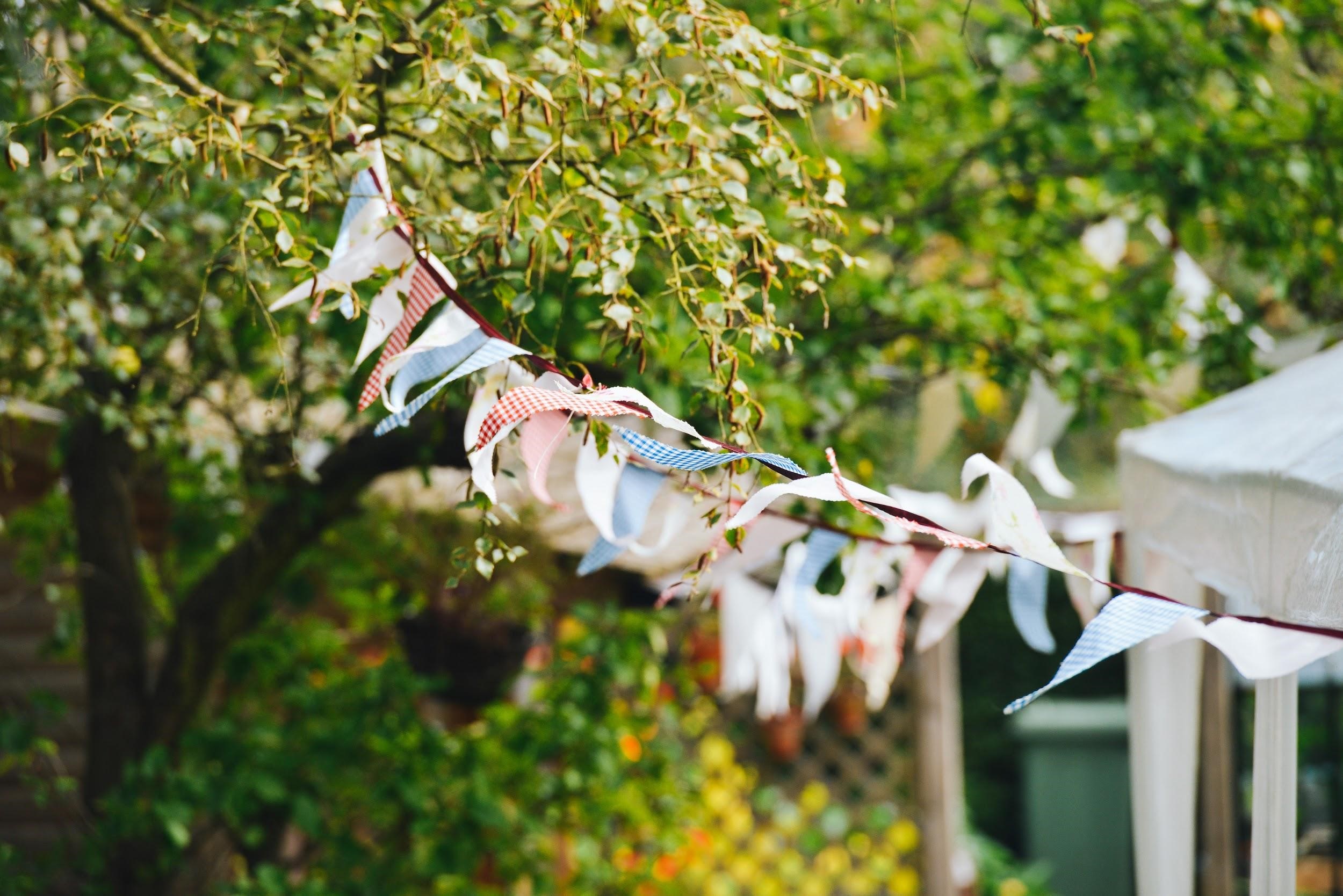 7 Themed Event Ideas to Impress Guests
This is a guest post from Sam Wright of Optima Villas.
As an event organiser, thinking up fresh and exciting themes can be challenging – and with the unpredictable British weather to contend with, sourcing a suitable location is just another item to add to your to-do list. If you're looking to harness the power of attendee interaction and boost engagement, everything from scrumptious food and drink stands to crammed social media accounts can contribute to the success of a themed event.
Today, the travel and holiday experts at Optima Villas are using their imagination to bring event organisers some unique and creative ideas – arming them with bags of inspiration for planning a themed event that promises to impress.
1. Festival
During the summer months, the UK sees food, music and art festivals popping up around the country – and whatever the nature of the event, you can get in on the action. Regardless of the sector, a traditionally British outdoor event is guaranteed to pique the interest of vendors and get guests talking – and thanks to mood-setting live music and irresistible food vendors, you can keep attendees around for as long as possible. Consider the time and length of your event, as you'll need to factor in suitable lighting and appropriate shelter if you're hosting on an evening. You'll want to check the weather forecast for this one too, and make sure you have a plan B if mother nature fails to deliver on the day.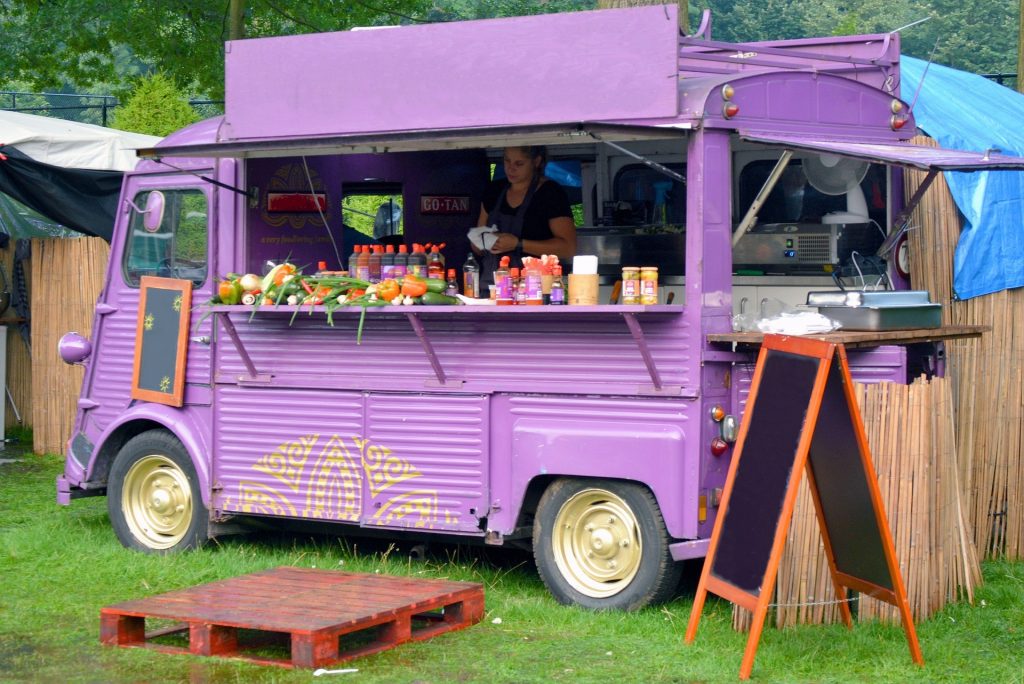 2. Foods from around the world
When it comes to sending out invites, food and drink could be just the ticket to increasing numbers – so make sure attendees know what's on the menu well in advance. By encouraging exhibitors to pull out all the stops with logos on everything from stalls to napkins, you can boost brand recognition while serving up a storm. Guests won't be able to say no to an event that's positively packed with mouthwatering tasters, so send out your invites, sit back and let the treats do the talking.
3. Hollywood
Whether you're rolling out the red carpet, handing out mini Oscars or giving guests the chance to have their very own star on a replica Walk of Fame, a Hollywood-inspired event is sure to bring a touch of glamour to proceedings. Branding is to your event what The Revenant was to Leo's career, so don't be afraid to go big by putting a spin on famous logos and images. This way, you can increase both interest and engagement by throwing the spotlight on your exhibitors – and the Insta-worthy selfie opportunities won't hurt either.
4. Travel
When it comes to a travel-themed event, the world really is your oyster. Keep it simple by choosing one country as your main theme, or get creative and expand your horizons by tackling a whole continent. Whether you're keeping it classy with a Parisian cocktail party or going global with an African-inspired al fresco lunch, attendees will love the attention to detail that comes with representing different cultures. And if you're really pulling out all the stops, why not encourage guests to dress the part – with prizes for the best costumes? From showcasing cars from around the world to sending out passport-style invites, the options are endless when it comes to planning a travel-inspired event.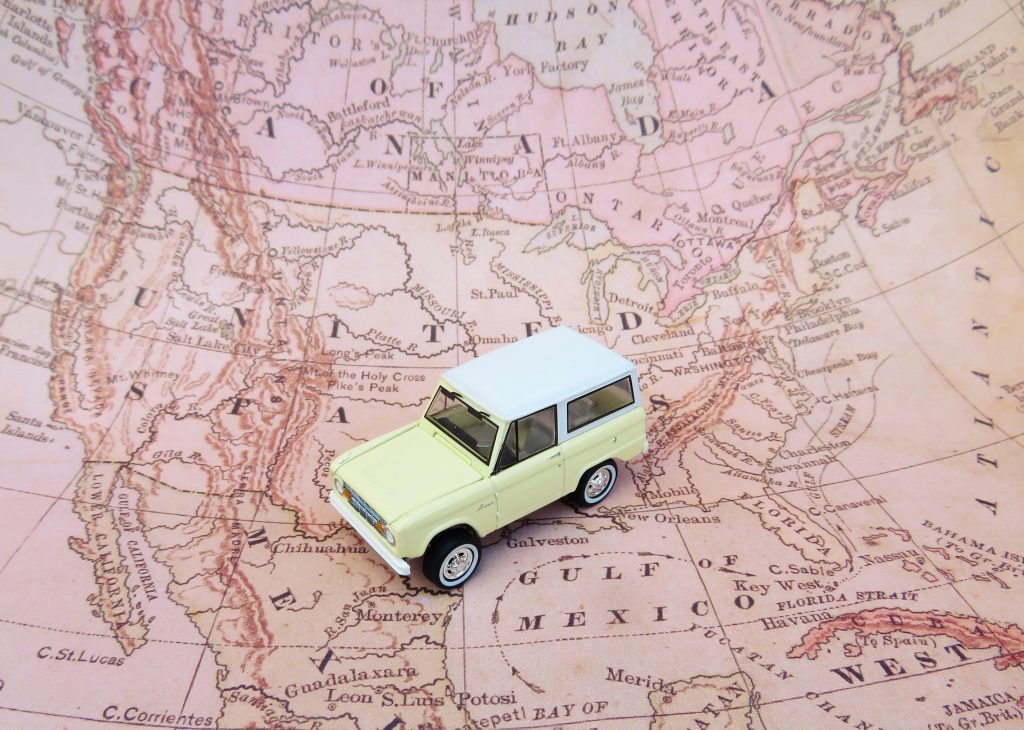 5. Movies
Regardless of their preferred genre, when it comes to blockbuster hits, most guests can appreciate a good movie – and this is great news for event organisers who are keen to engage attendees from different backgrounds and businesses, especially those with varied interests. One of the most challenging aspects of event planning is ensuring you deliver something for everyone – and with the option of becoming their favourite characters in cardboard cut outs or the chance to recreate some of cinema's most iconic movie scenes, you can guarantee your event will make it onto their social media platforms.
6. Vintage Britain
One of the most effective ways to engage attendees is by utilising a theme they can relate to, and fewer things are more powerful than the pull of patriotism. Whether you're hanging 'Keep calm' posters around the venue or flying the British flag from the entrance, a Blighty-inspired event will instil a sense of loyalty and get guests talking – and this will hopefully help spark long-lasting relationships. By encouraging food vendors to serve up some traditional snacks, you can keep guests entertained, even if you're forced to head indoors when the weather takes a typically British turn for the worse.
7. Retro
For a fun twist on the day, throw back your event with a retro-inspired theme that will encourage nostalgia and spark engagement from guests. From traditional sweet shop stalls to classic board games, your attendees won't be able to resist taking a trip down memory lane, and this means they're more likely to stick around for longer. When it comes to spreading the word, why not marry the past with the present by encouraging attendees to share their experience online? By branding an old school photo booth and sweet jars with Twitter hashtags and social media handles, attendees will do the work of spreading the online word for you – so it's win win.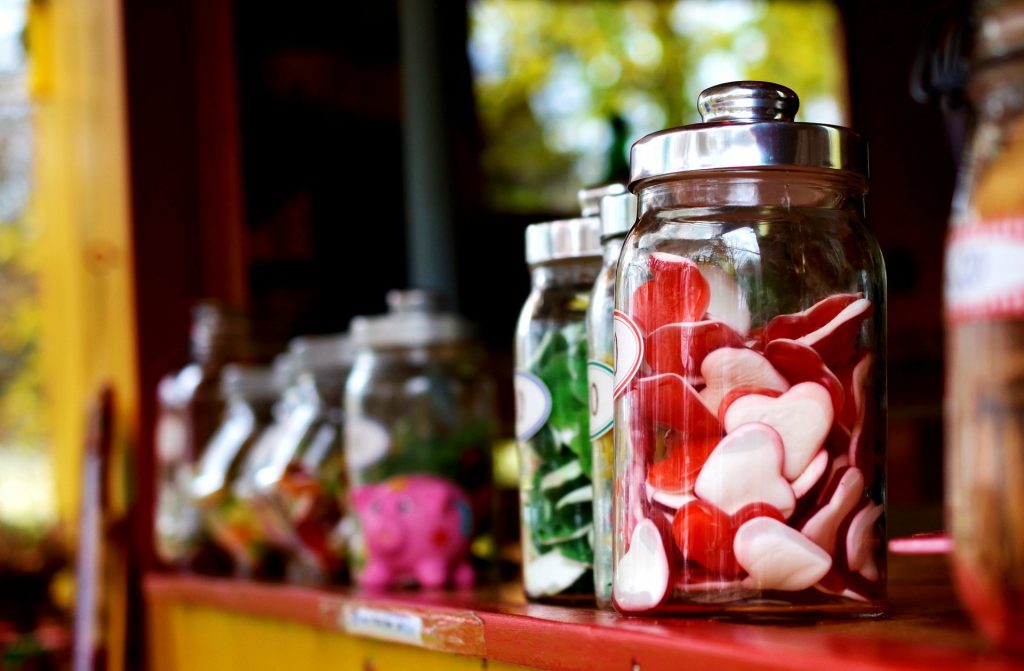 Tried and tested event ideas might seem like safer options, but in order to spark interest and boost engagement, it's time to think outside the box when planning your next theme.