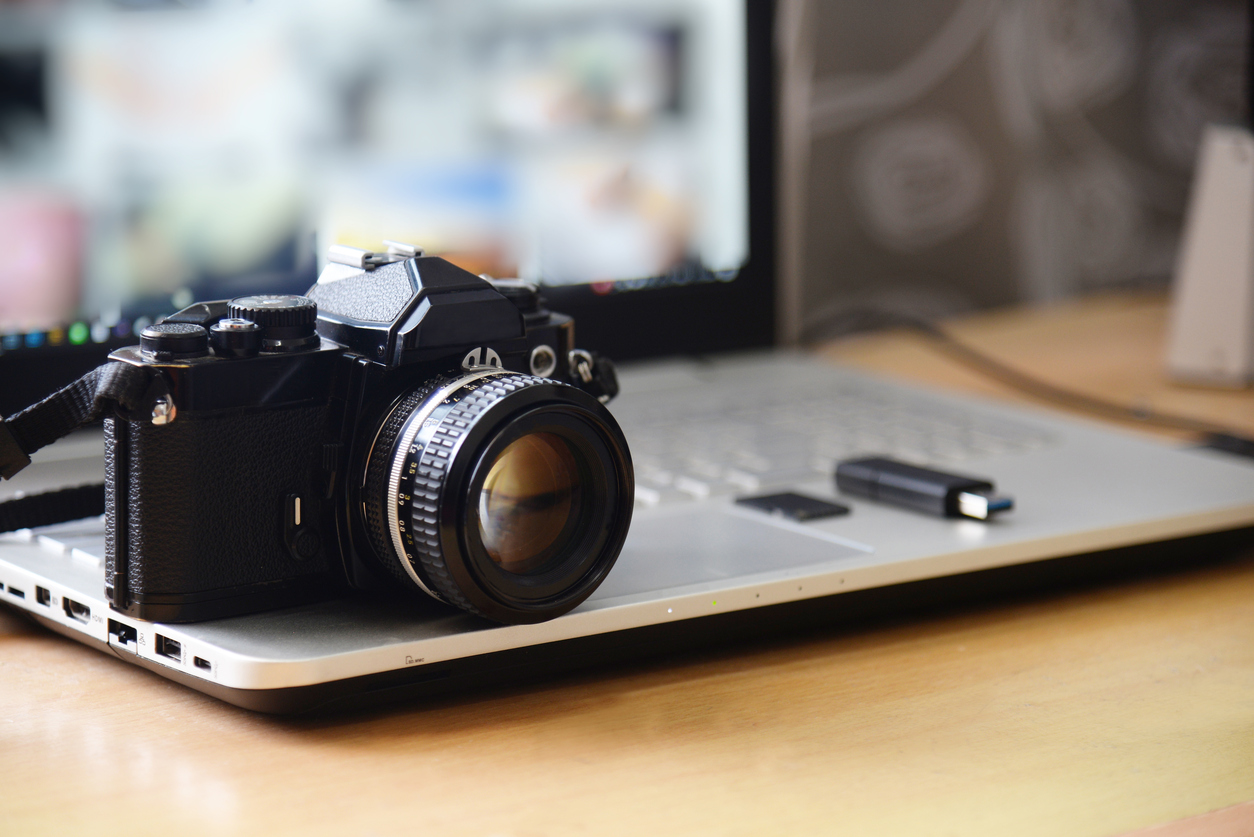 Event Photography Part 3 – How Investing in a Professional Photographer Adds Value
Coming up with a brief and sharing it with your photographer is one thing, but really thinking about how they can add value to an event is another. It means looking for those above and beyond opportunities to maximise their time and the things you and your attendees get out of the booking.
Being able to give a detailed brief is going to make everyone's life easier – and can ensure you get the most out of your event photographer when you need it most. But beyond your initial requirements and reasons for making the booking in the first place, there are a number of ways to really take the whole experience to the next level.
Professional shots for attendees
Whether you want formal photographs or casual and candid snapshots, there's no harm in looking for ways to get both. For example, a photographer covering a conference or exhibition can also take headshots of your staff or capture LinkedIn-worthy images of attendees, which could be distributed for free as a thank you gesture or sold via your website. For an extra special touch, ask your photographer about adding borders, your company's logo or a special message during the editing process.
Make the photographer a feature
For more relaxed events, having a roaming photographer offers a great opportunity to catch people enjoying themselves. And to add to the attendees' experience and the variety of photos you have at the end of the event, ask if the photographer has a portable studio that can be turned into a temporary photo booth – it's spontaneous, fun and invites audience participation. Making the images available immediately via wireless technology can also promote sharing on social media channels – just ensure that the accounts and hashtags you want people to use are displayed clearly.
Real-time reporting
Having images immediately available can actually work in a number of scenarios – so ask your photographer how quickly they can edit and send over images – even if it's only a few to give people a taster. You might be looking to attract attendees to the next day's event by publicising what's happened so far on social media, or keen to display photos of the day's activities during an evening function on the same day. Don't underestimate people's engagement levels when there's a chance to see a shot that has been snapped of them!
Marketing material for you
The images you receive of your event will go a long way when it comes to raising awareness of future happenings and boosting ticket sales. Just remember to think of every promotional opportunity and instruct your photographer to document it. Will your products be on show during the event? Include a request to capture them in portrait and landscape shots as well as with people and without people in the foreground and background. You don't want to repeat one image on social media several times, but different angles and options can really help mix things up. In addition, ask the photographer to think about images that could be used on your website and/or blog, in press releases and editorial – this means capturing branding as well as people.
Just as your attendees want to feel like the price of their ticket represents great value for money, you should feel that you have got the best use out of your event photographer – so always look for ways to maximise their time and the images they take.