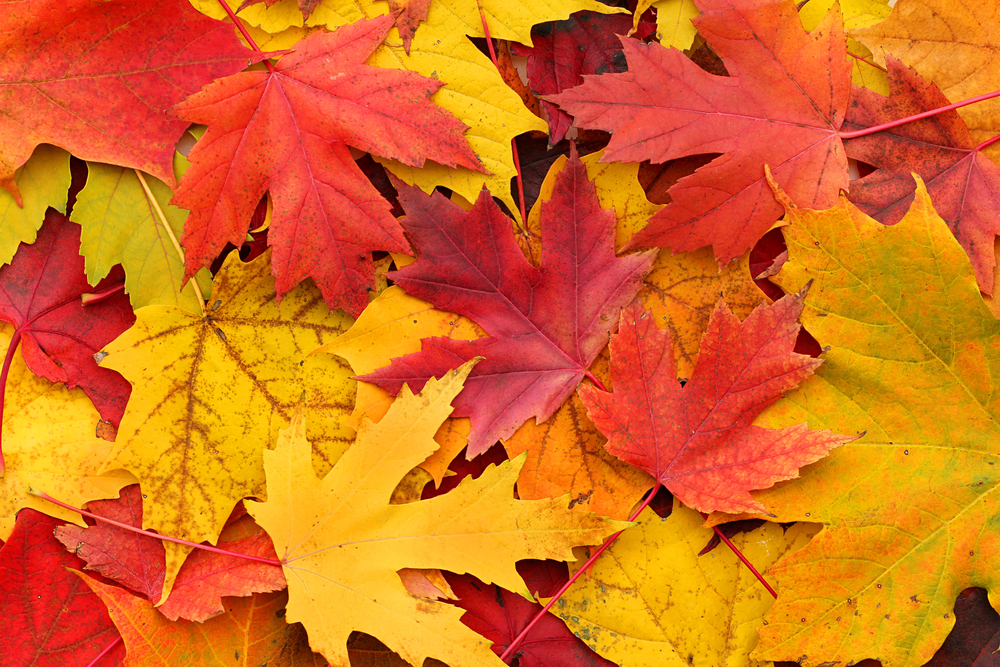 Autumn Colour Schemes For Your Next Event
Autumn is without a doubt the most colourful of seasons. The trees are covered in so many different leaves, all in different shades of autumnal colours. It seems only right that if you were creating an event during this season that you would utilise the colour schemes of Autumn and create something your attendees will just FALL in love with.
All the images below come from our Autumn Colours Board, feel free to check it out for more inspiring colour schemes.
Green
The leaves may be changing colours but there is still a lot of green to be found. This creates a great contrast when compared to the colours other leave are changing to. Use this green in the same way in your event to show a comparison of colours and to emulate the transitional stage nature is in. Here is a print, which shows this contrast of colours, that could easily be utilised at your event.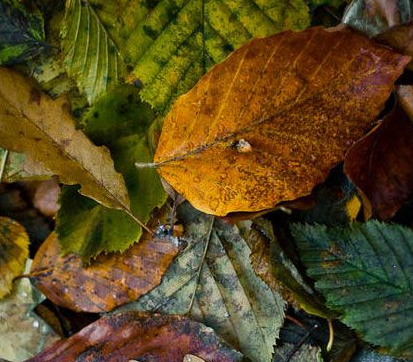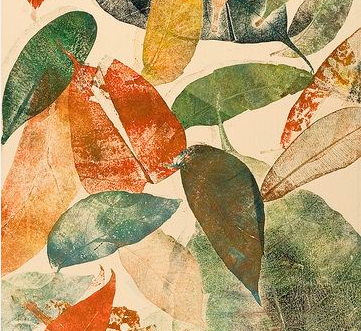 Yellow
Yellow is another classic colour we see in Autumn. It's vibrant, fresh and links between the greens, reds and oranges nicely too. You can easily add bright dashes of yellow to your event through the use of candlelight. If candlelight may be too hazardous, using string lights can be very effective and not only adds a romantic or magical element to your event, but it can also be used to add emphasis of other colours lit up around them.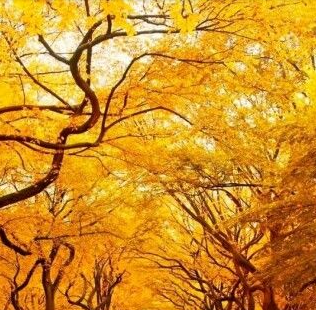 6 Autumn Themes for Your Next Event
Orange
It's not just the leaves that bring orange in to the autumnal colour scheme, this is the season we get pumpkins! This may shout out Halloween to a lot of people, but if you use it right, you'll see how diverse a pumpkin can be. Like the examples here, you can use them as a flower pot, create a stylish decoration, or even an autumnal reef.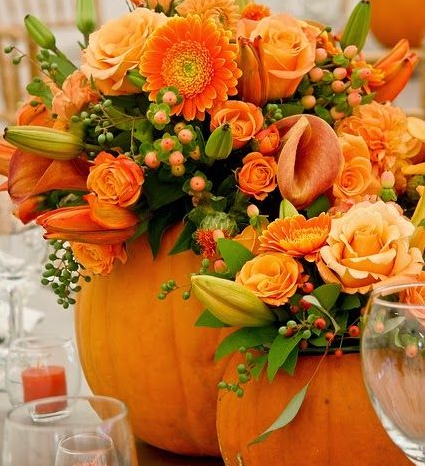 Red
This is one of the most vibrant of colours and the transition from the leave's former colour to this makes it a rather magical occurrence. Why not use this deep red colour in a special autumnal cocktail, like this Seasonal Sangria filled with apples, pomegranates and figs, which all add to the red theme themselves?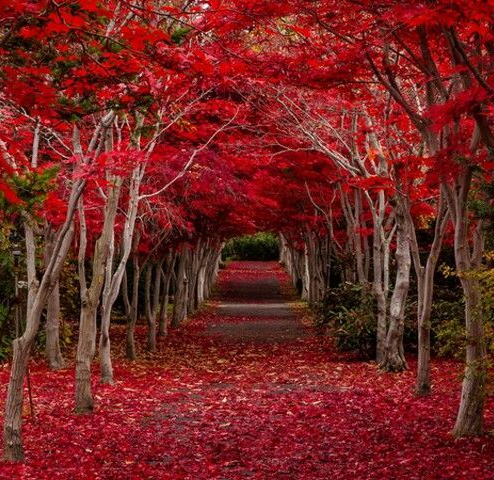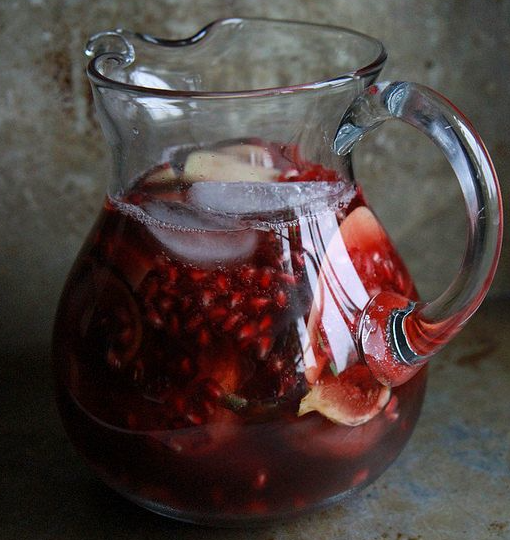 10 Autumn Food & Drink Ideas for Your Next Event
Brown
As leaves start to crumble and die, we get a richness of brown shades. As leaves fall away from the trees, brown can also be found on the bark of trees. Pine cones, chestnuts and acorns add more to this colour and these items can be used in displays to add brown to your event.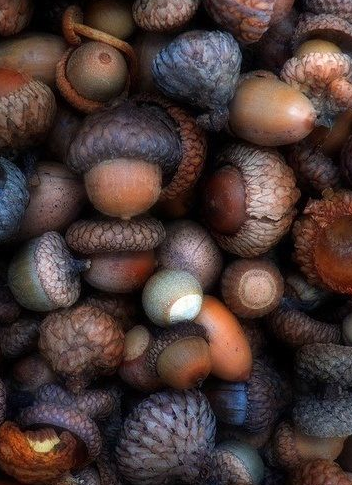 Conclusion
There are many different ways you can utilise Autumnal colour schemes. You can be obvious by adding props such as pine cones and pumpkins, you could be more subtle by adding different shades of autumnal colours together, or even add a combination of the two. Whatever you choose to do, autumn has a lot of warm colours that can really create a spectacle at your next event.
For more Autumnal colour schemes check out our Autumn colours board on Pinterest.