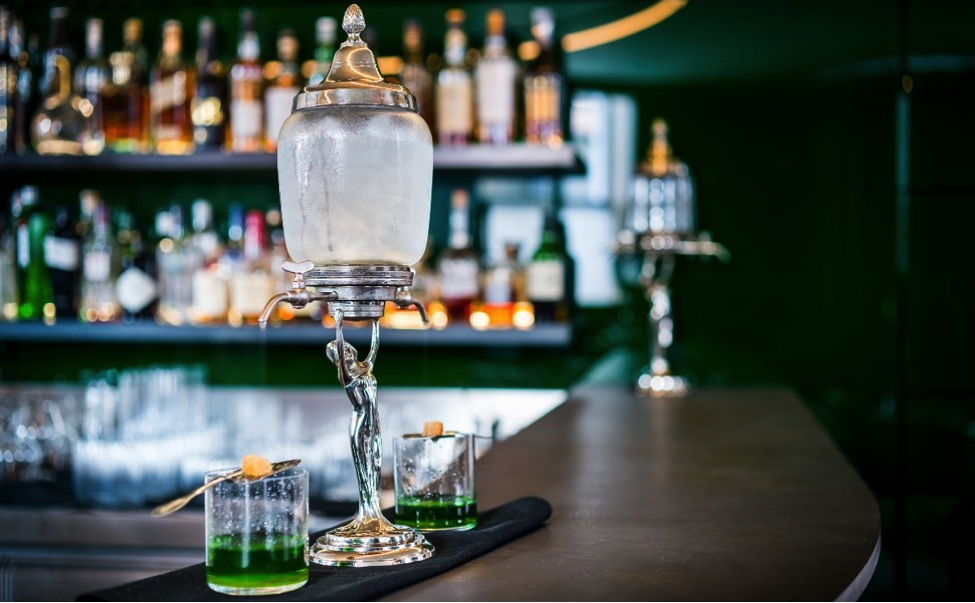 7 London Venues Perfect for Cocktail Parties
Every now and then, a glamourous location is needed to shmooze with potential clients, loyal customers, or to reward hard-working staff. What better way to impress than with VIP cocktails in one of London's swanky hotels?
Janet Newenham is the community manager at Meetingsbooker.com, an online booking portal offering 70,000 conference and meeting rooms in over 130 countries around the world. Here, Janet looks at the 7 best places to book VIP cocktail parties in London.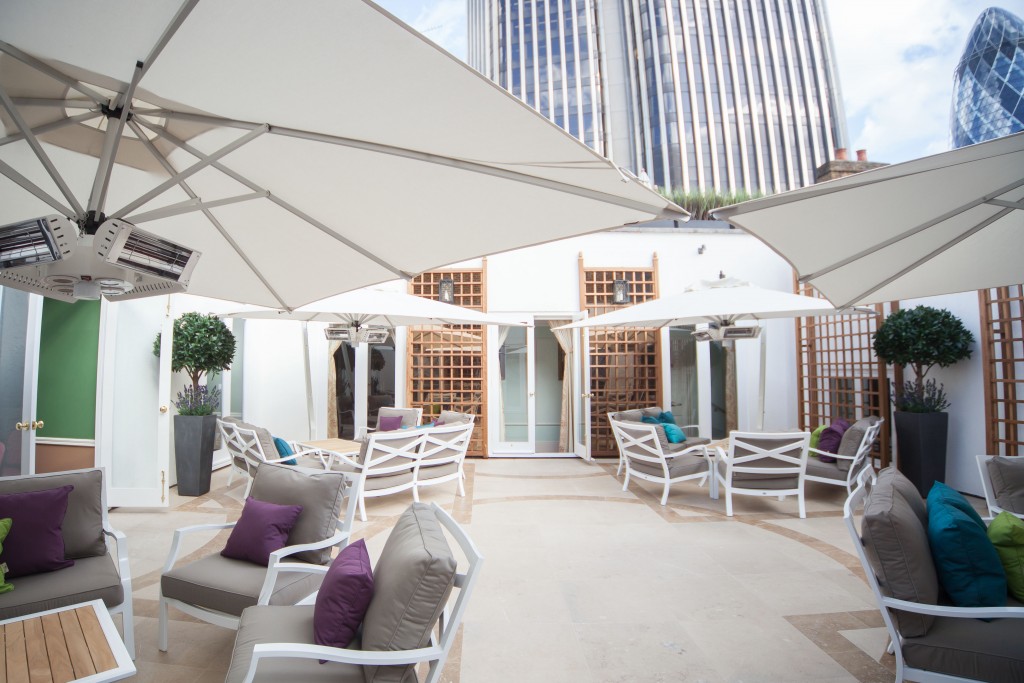 The City of London Club has to be one of the most unique and exclusive venues to host a VIP cocktail party. According to its first members, the Club offered a 'place of useful resort' to those of 'known respectability' in the City, so a VIP cocktail party seems like an ideal event! The club has hosted many well-known figures including the first Duke of Wellington, Sir Robert Peel, and the original Rothschild family. One highlight of this historic venue is the newly added rooftop terrace, perfect for those summer parties.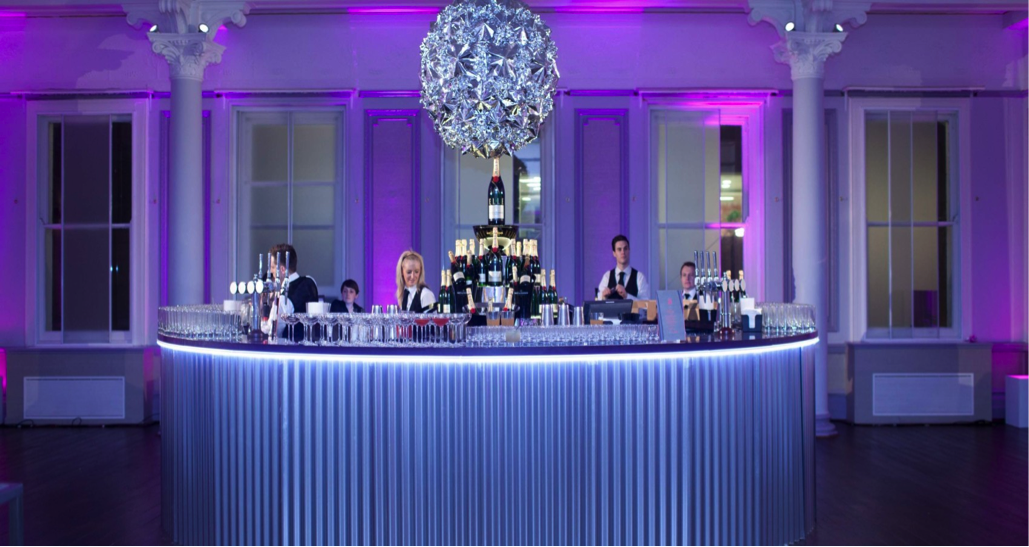 If you are looking to treat people to some of the tastiest Champagne cocktails in London then The Grand Connaught Rooms is the venue for you. The hotel's opulent Champagne Bar is ideal for evening events while the hotels exclusive penthouse level bar with rooftop terrace would be an incredible choice for late afternoon drinks parties. The building itself is located on Great Queen Street which dates back to 1658, was originally part of the Freemasons' Hall, designed for the Freemasons to hold their meetings and dinners in one central location.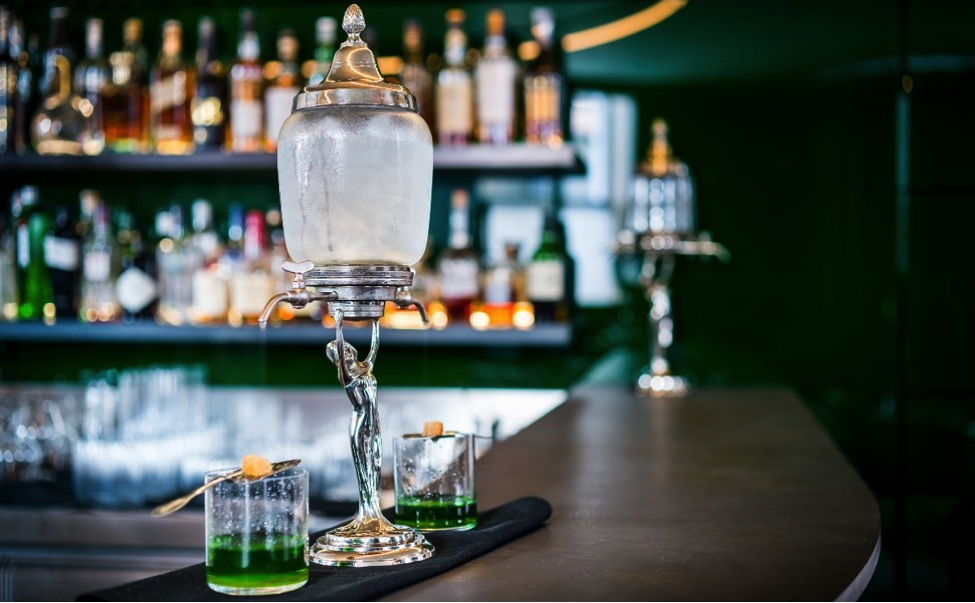 Hotel Cafe Royal is home to some exquisite cocktails that you will be hard pushed to find anywhere else. Inside the hotel's Green Bar, which was inspired by the Café Royal Cocktail Book compiled in 1937, you will find Givenchy's L'atelier collection of perfumes & cocktails. Other exclusive features in this high-end cocktail bar include an Absinthe fountain and one off specialities such as the Cadbury's Cream Egg Martini. With six bars and restaurants and a further six private function rooms, this hotel is the perfect venue for cocktail parties of all shapes and sizes.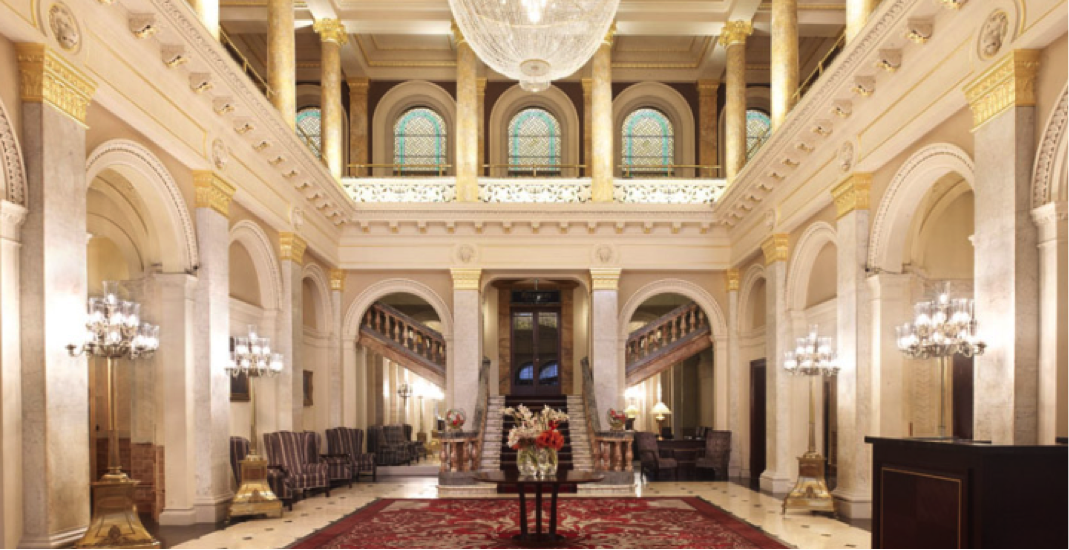 Located just a few minutes walk from Buckingham Palace, The Grosvenor Hotel is one of London's most famous properties. The hotel's Reunion Champagne & Cocktail Bar is an incredible choice for your next exclusive cocktail party. Once a first-class railway lounge, the Reunion Bar is now a destination cocktail bar, serving up the finest signature cocktails in opulent style. This beautiful bar, along with the hotel's 9 other event spaces, are all available for private hire 7 days a week.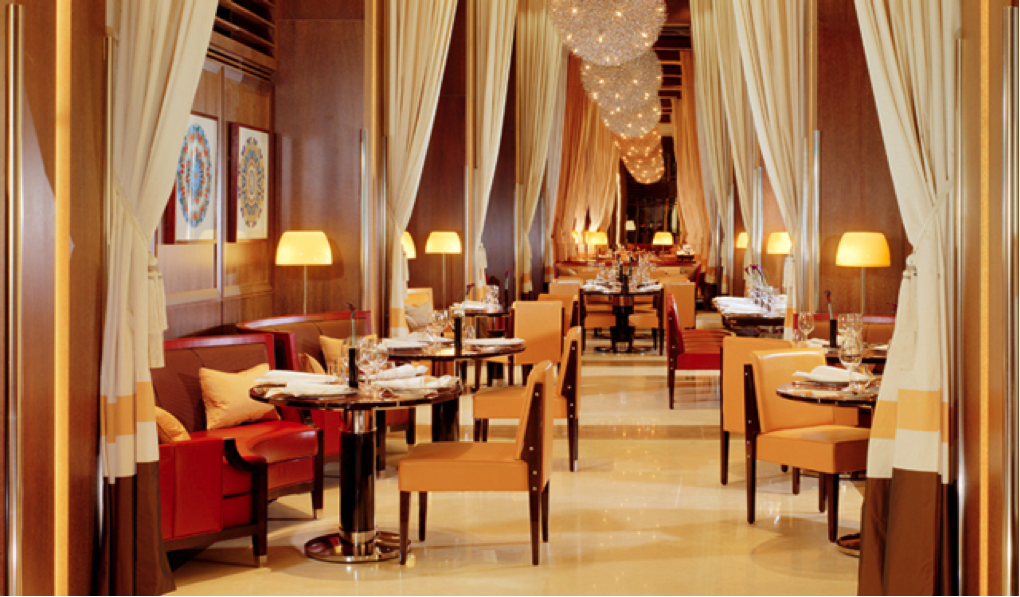 Bar 45 is another fantastic choice for a VIP cocktail party in London. This iconic bar is part of the world renowned Dorchester collection, ideally situated in the centre of London. From its stunning interior to its impeccable modern design, this VIP retreat oozes urban luxury. The cocktails on offer don't disappoint, with one of their most popular signature cocktails is the Samurai Sword which blends Japanese single malt whisky with honey and ginger and is a big hit among patrons.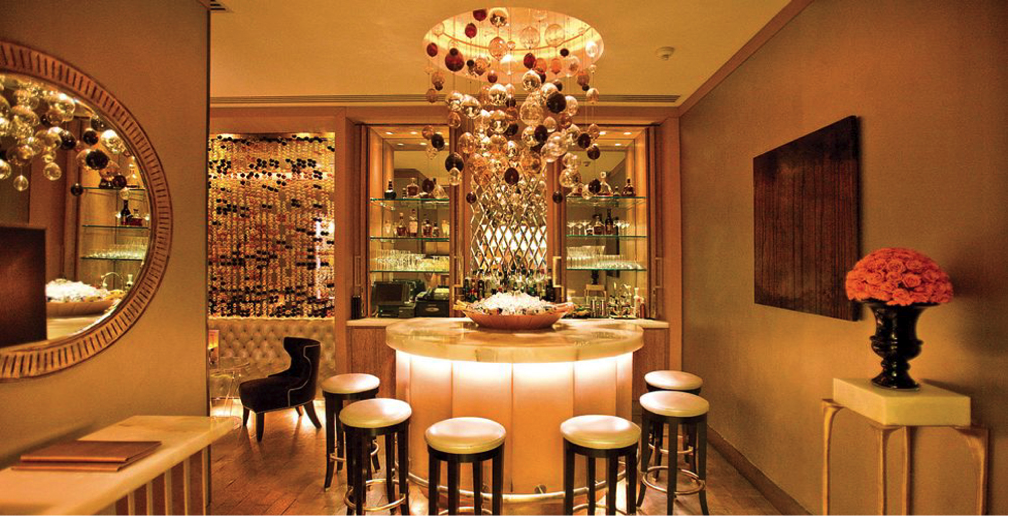 What better location for a VIP cocktail party than in a hotel famous for offering guests the 'Ultimate Bond Experience', including helicopter tours, access to a Lamborghini and martini's (shaken, not stirred). The hotel's The Rib Room Bar has come up with creations such as the Bombay Sapphire Ginbilee Cocktail to celebrate the Queen's Diamond Jubilee and the The Vampire Kiss (Grey Goose Vodka and Champagne topped with Chambord) to impress guests at Halloween. Besides their elegant cocktail bar, the hotel also has a range of over 15 rooms available for private hire.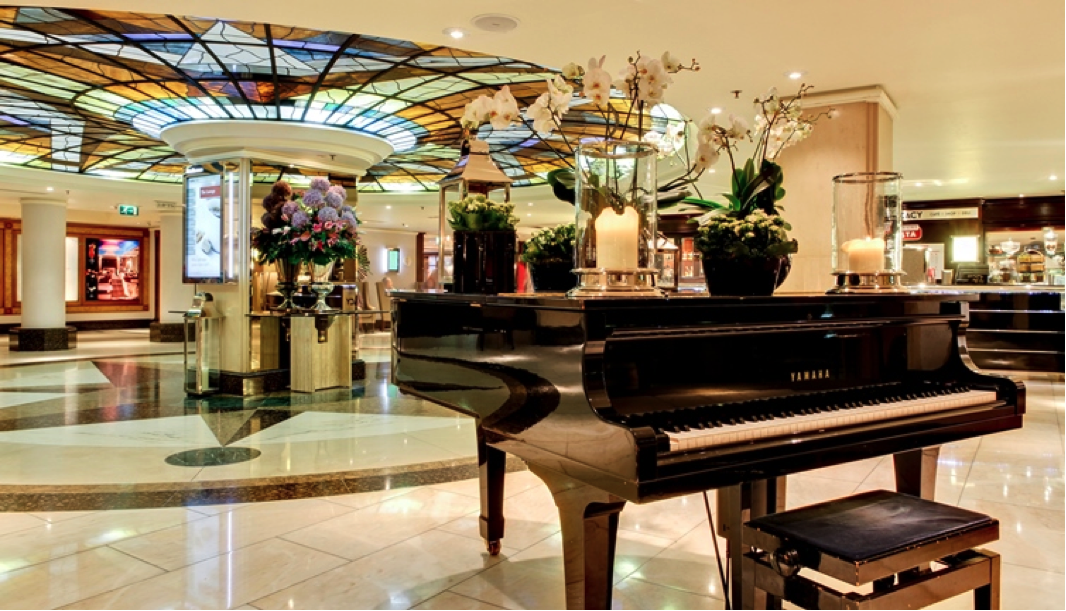 The Thistle Marble Arch hotel is another pristine venue for a VIP cocktail party. With it's beautiful high ceilings and stunning piano in the reception, even the entrance to this venue was built to impress. The hotel's Glenn Miller Bar, named after the legendary American Jazz musician, has a unique collection of memorabilia celebrating his life and work. Signature themed cocktails denoting the bar's famous name stay including The Aviation, Clover Club and French 75. This 4-star hotel in the centre of London also has two other function rooms, with a maximum capacity of 500 guests. That would be a lot of cocktails!
Where are your favourite places to host VIP cocktail parities in London?