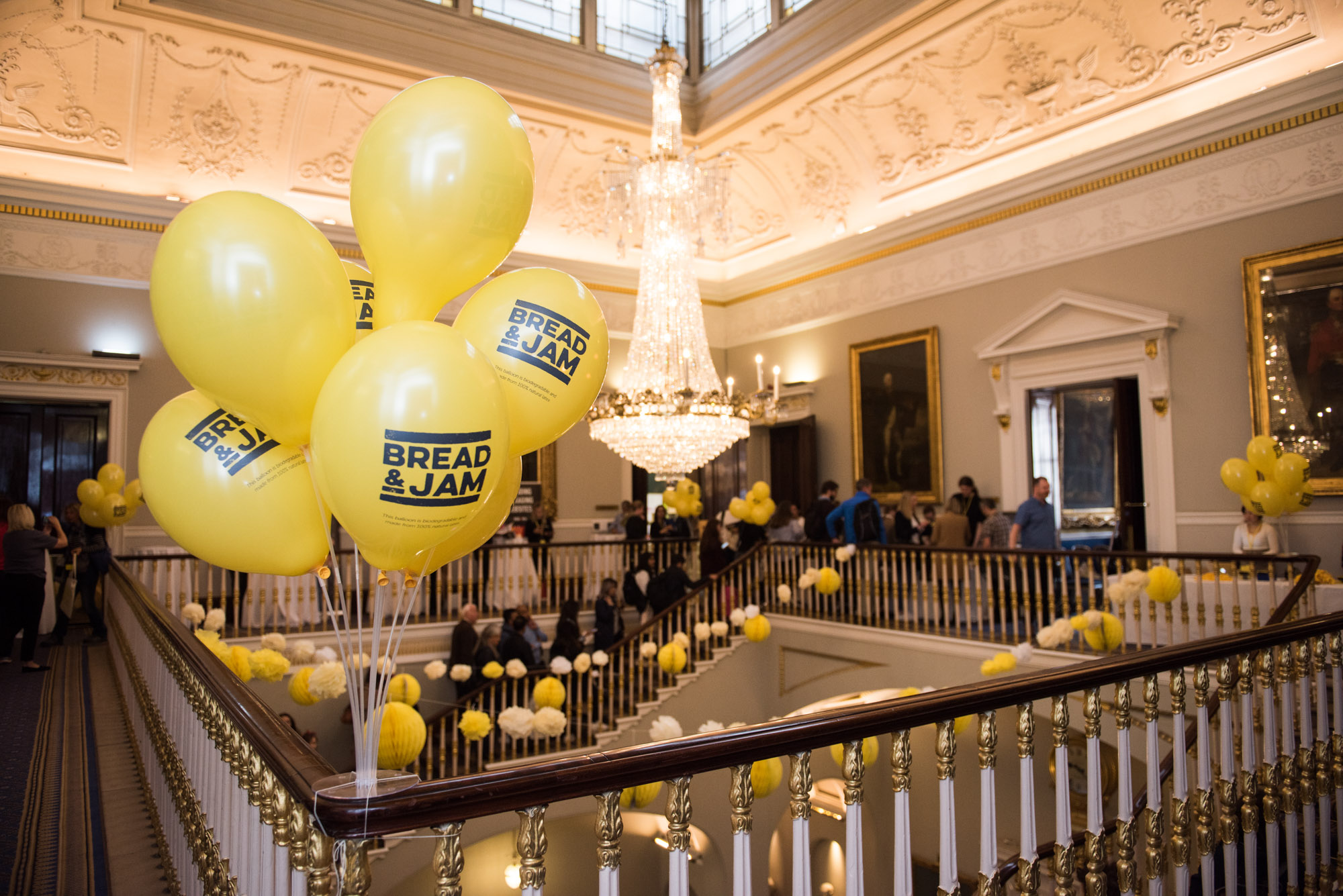 Creator Spotlight: Bread & Jam
Providing networking opportunities, training and peer-to-peer knowledge sharing, these B2B socials and summits – plus an annual festival – are anything but corporate. We talk to the founders about creating a community. 
When it comes to starting a food and drink business, there is no manual. But there is Bread & Jam. Launched by Jason Gibb and Tara Mei in 2016, what started as a festival for founders has since grown into a vibrant community that's dedicated to supporting emerging and scaling brands in finding success within this fiercely competitive space. 
With just weeks to go until this year's Bread & Jam Festival at the Business Design Centre in Islington, London, we catch up with Jason and Tara as they greet early arrivals to one of their regular social events. And despite it being one of the busiest periods in their packed events calendar, the pair managed to find time to talk to everyone. 
"It's so important for an organiser to be a good host," says Tara. "The majority of our attendees are business owners who come on their own, so it has to be a really welcoming, warm and positive atmosphere. We try to say hello to everyone and introduce them to other people, because we don't want anyone to feel left behind."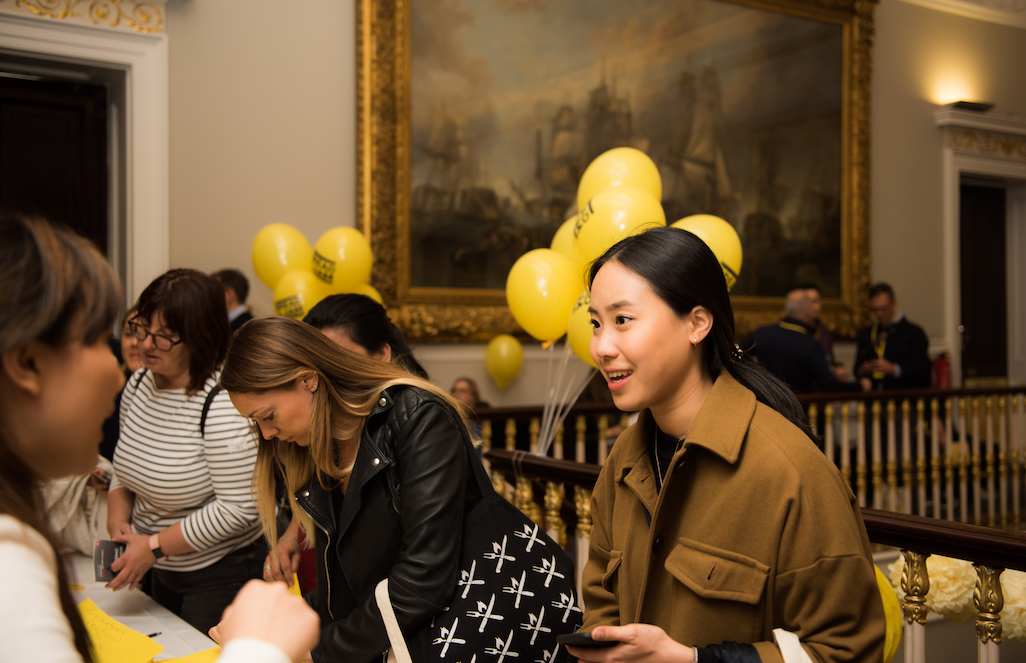 In fact, the pair are by people's sides for the long-haul. They talk about the pride they feel in welcoming a fledgling founder to their first event, seeing them grow through the support and information provided by Bread & Jam, and then inviting them to return as a speaker to talk about their journey and how far they've come. "It's just been great to see that evolution," says Tara. 
Solving a problem 
As with many successful events, Bread & Jam is the response to a genuine need, which Jason and Tara both experienced first-hand when launching their own start-ups. "It's hard in the beginning, but people in the food and drink industry are incredibly supportive and willing to share advice, knowledge and contacts," says Jason. "What we've done is get those people in a room together to facilitate connection and collaboration. It's not about exploiting an opportunity, but providing support to the small guys."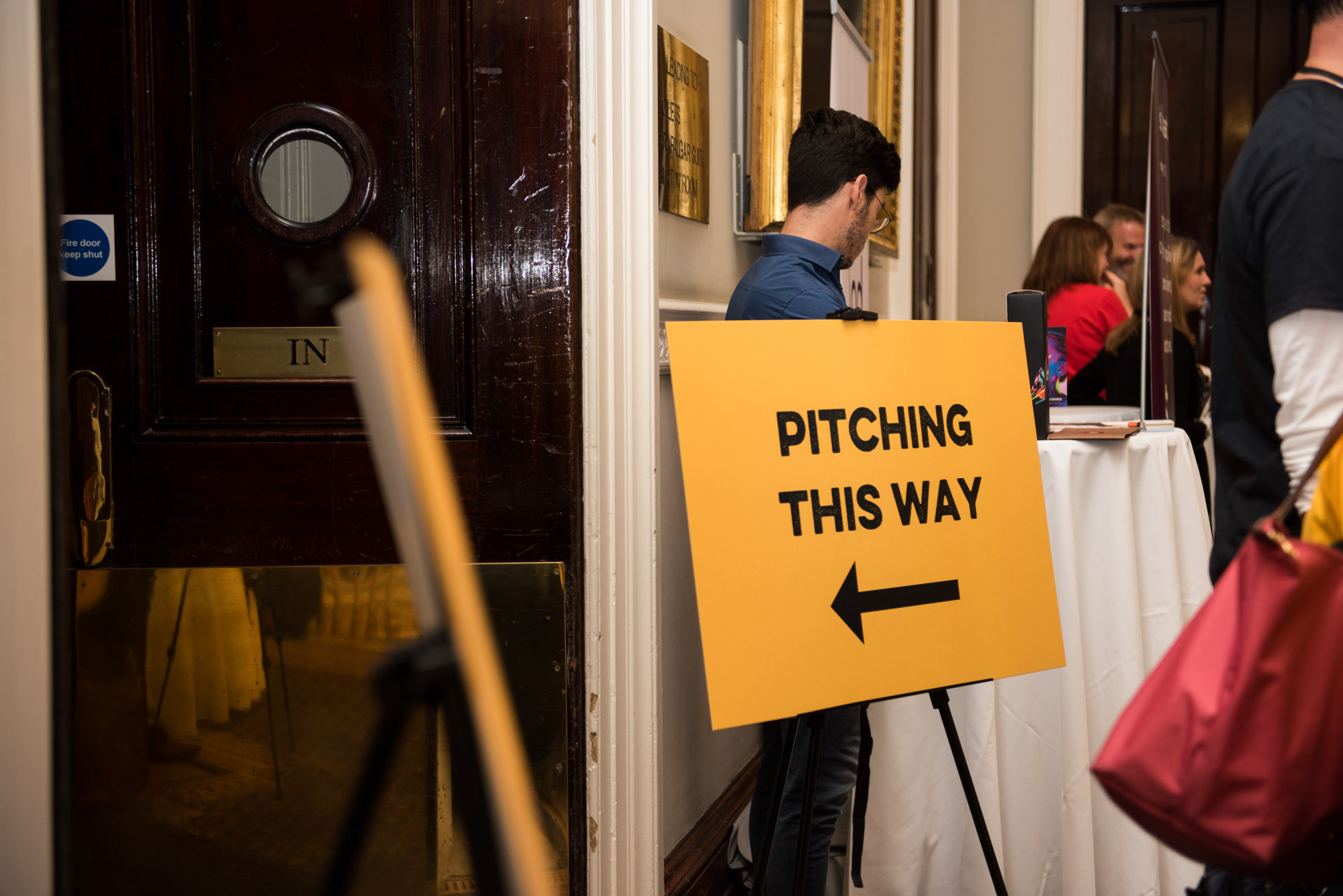 Tara agrees: "Having been there ourselves, we knew what we would have wanted. So we thought, what if we could organise and own the thing that we always felt like we needed." In true start-up style, she says they're always open to experimentation. "We're learning all the time. The first year we thought, let's just have a go and let's see what happens. We work at a very fast pace, making huge decisions very quickly and just kind of going for it! We like to say yes to everything, and the things that work and are successful stay on."
An insider's view
From leveraging their personal contacts to secure speakers at their first event, to using the opportunities and obstacles they've identified while running their own businesses to set the agenda for weekly Monday Motivation webinars, the pair's industry involvement imparts an authenticity to everything they do.
"We are genuinely on the side of the producers, and by demonstrating that, we've been able to build a relationship with our community," says Jason. "We don't set ourselves up as experts, but we are good listeners. We're always listening to what people's issues and problems are, and thinking about how we can help."
This help comes in numerous forms – from a sustainability-focused Future Summit and talks by industry experts to a Facebook community of 12,500 members and an online library of panel discussions. "You've got to demonstrate your value if you're going to get people to pay for what you're offering. So we provide a certain amount for free to show what we can do. Recently, we held a session with a buyer from Selfridges. Everyone wants access to him, and we created a relaxed environment where people were able to gain incredible insights for free. In fact, we gave them a drink as well! I think building up that trust is essential."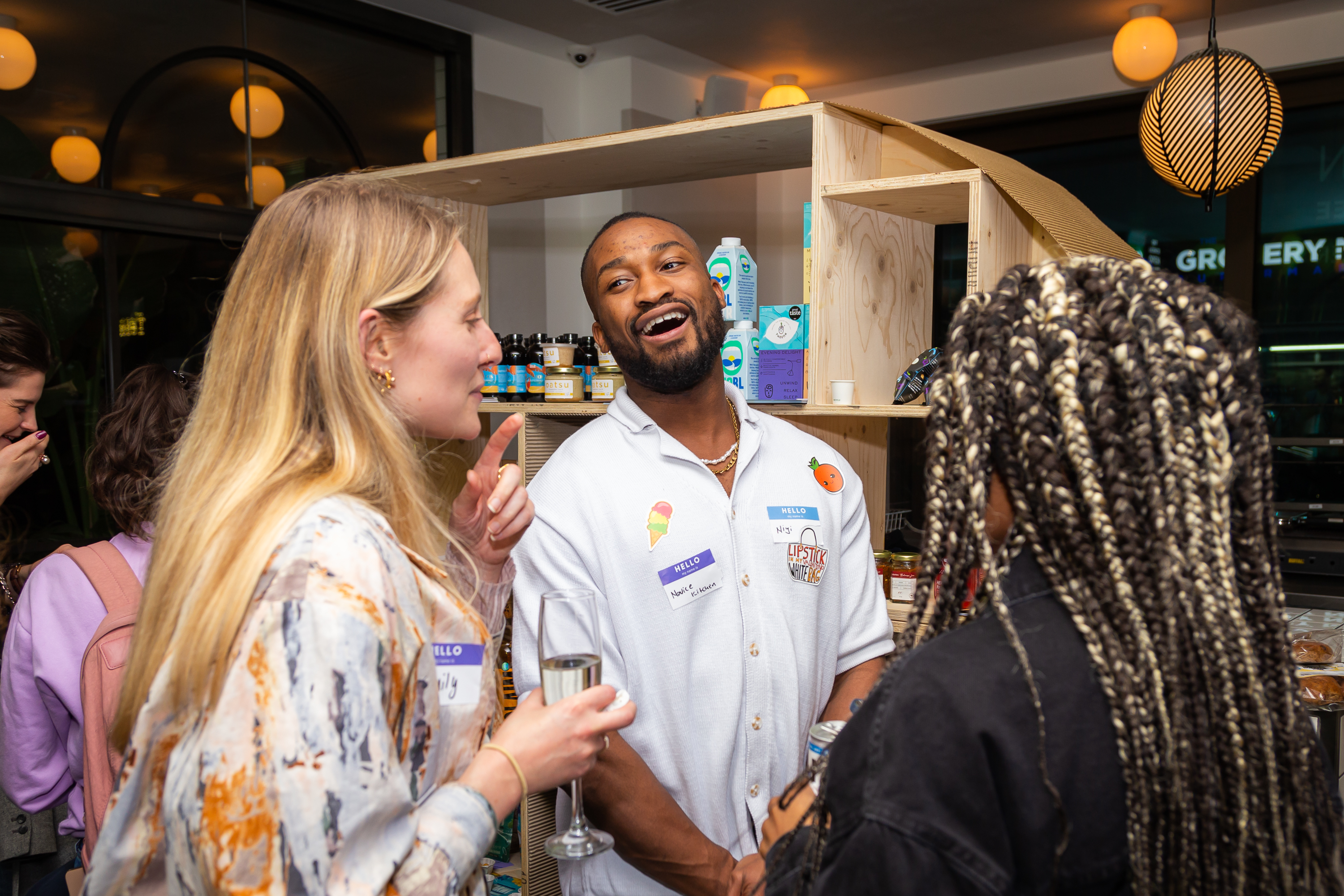 As for the festival, with over 70 hours of industry-related content, the opportunity to meet more than 60 industry experts and network with hundreds of emerging brands, the pair feel they can more than justify the £180-plus price tag for the two-day event. But, as always, discounted early bird tickets have resulted in sales spikes that help to raise the money required to run the event. That and a line-up of big-name sponsors who came on-board in the years following the festival's launch – once the pair were able to demonstrate they had developed a successful concept.
A recipe for success
Talking of success, the pair end the conversation with a few tried-and-tested tips. For Jason, securing a really good venue for their very first event helped set a good impression. "No one knew what Bread & Jam was, so we used all our launch money to book the Institute of Directors, which signalled that it was a serious event in a serious place. Then, to convey our branding, we just filled it with hundreds of balloons."
And while these are 'serious' events, adding a sense of fun to what might otherwise have a formal feel has become another trademark move, as Tara says: "We took inspiration from consumer-facing events, as B2B events can be quite corporate. We might all be business owners, but we're still also people who like to have a nice time."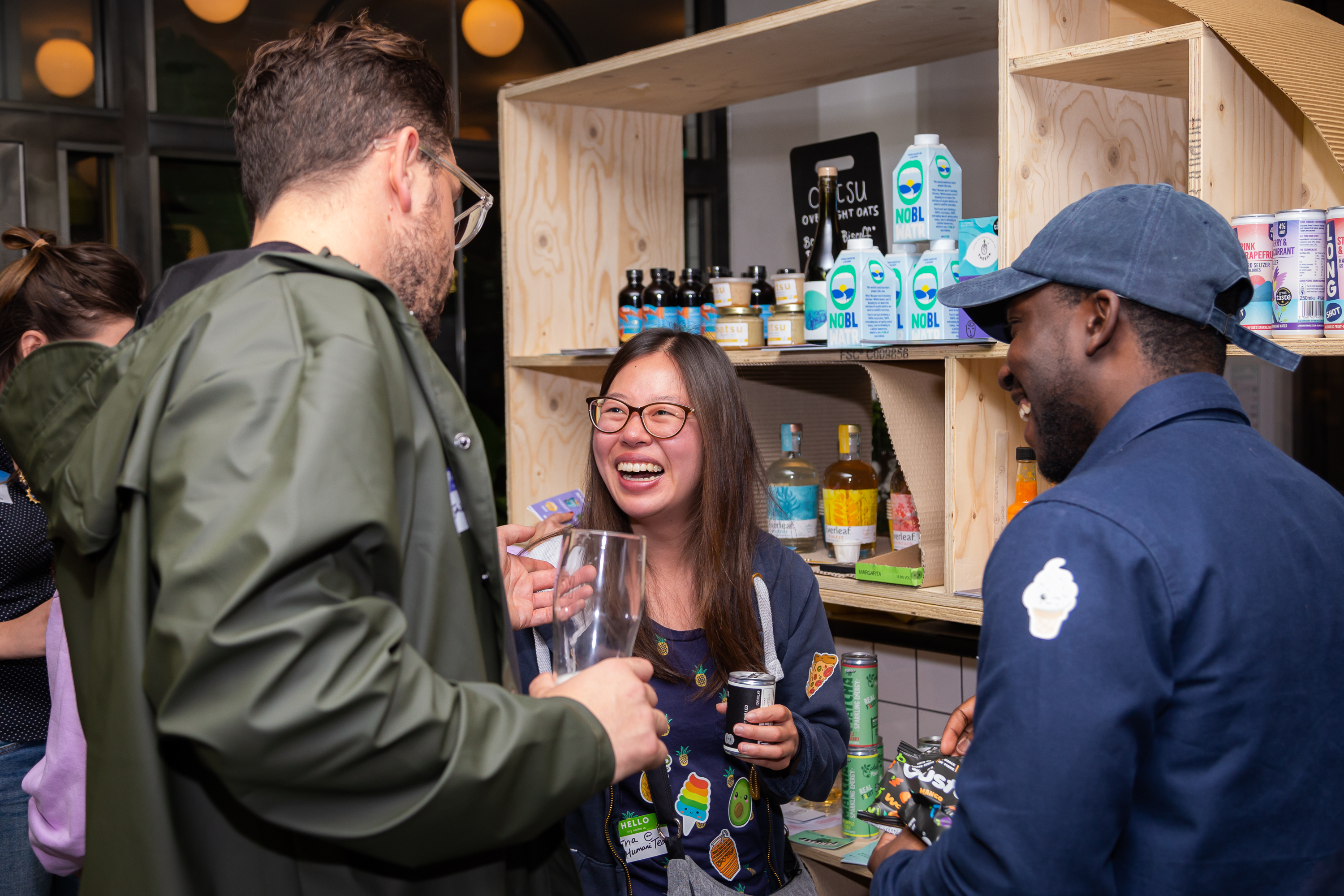 This social element plays a huge part in their social marketing, with Tara stressing the importance of investing in photography from the beginning. "It might seem like the most extra, surplus thing that you could do, but if you're in it for the long term, those pictures are essential. We don't use any stock photography – our content is all shot at previous events and it's so powerful to be able to not just show the size of the crowd but to say 'look, this person was here'. This really brings to life the fact that the community is vibrant and real."
Interested in attending one of Bread & Jam's upcoming events? Follow them on Eventbrite to be alerted when new socials and summits are added.
And if you are feeling inspired by Jason and Tara's story, you can start planning your next event here.