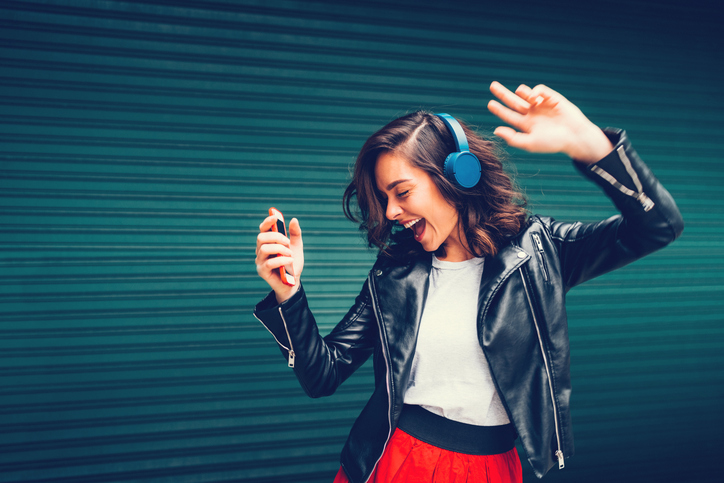 Essential Music Playlists for Events
So you've worked your way through most of your event checklist and just realised you haven't thought about your event music? Not to worry – we've got you covered.
Selecting the right music is an essential element to ensuring your conference or event is the full package and your attendees, exhibitors, clients or guests feel like they've been catered for every step of the way.
So check out these essential playlists for every occasion (and if you have any other queries about using music at your event, ask your peers on the EventTribe forum).
On arrival
Let's assume your event kicks off in the morning. The music shouldn't be too 'in-your-face' as to scare the daylights out of your attendees, but should also avoid putting them to sleep this early in the day. Ease your attendees, guests or clients into the day with one of these great playlists.
Easy going indie
Something with a little soul
Keep it British
Throughout the event
During the event itself, you don't want the music to be a focal point, but rather something that continues to keep your attendees spirits high without distracting them from your events offering. Check out any of these playlists that will help you achieve this every time.
Instrumental tunes with hip-hop feel (for a cool/hip crowd)
Easy listening radio tunes (if you want to play it safe)
Ambient lounge music (to put people beachside)
Happy hour
Let's assume people want to relax a little now, have a drink and continue networking but in a more casual environment. Obviously, your music isn't going to please everyone so we can't guarantee one playlist will fulfil this void. But you know your audience better than anyone, so take an educated guess at what is likely to work for the majority of attendees and hit play!
Upbeat indie rock to impress
Something for a "nostalgic" audience
Cheesy hits/guilty pleasures
Party Time
Now that everyone has had a couple drinks at happy hour, your crowd should be fairly relaxed. Some will head home now but others will want the train to keep on rolling. So if you find yourself in this situation and need to entertainment the troopers for another couple hours, use one of the following playlists to save the day.
Dance floor anthems
Songs from a good wedding party
Karaoke hits (if you really want your guests to let loose)
Hopefully, you are now all set for the big day and you can cross 'sort music' off your checklist too.