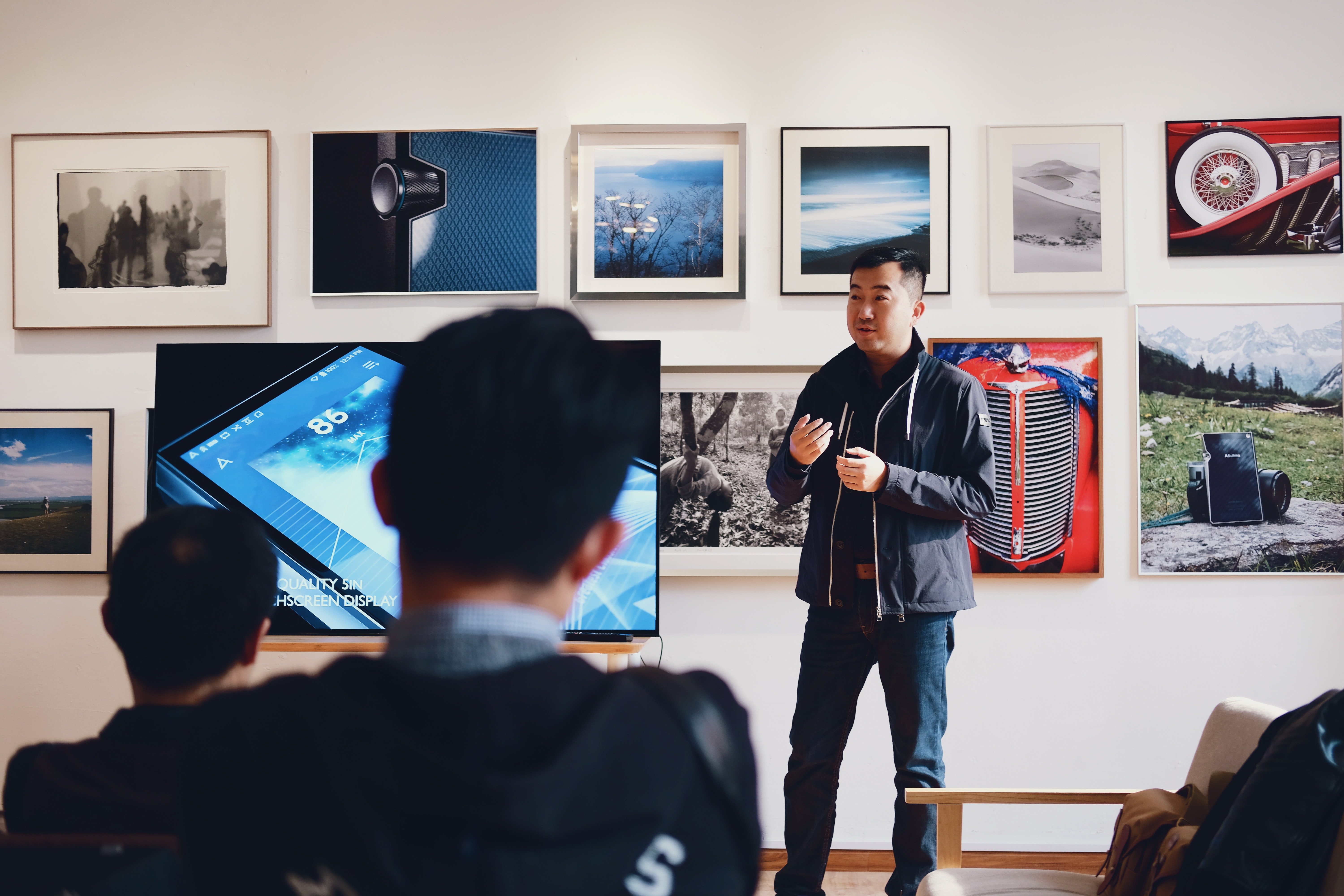 5 Event Registration Tips for a Seamless Experience
The purpose of event registrations is simple. If you're hosting a ticketed event, guests will need to register. Starting this process in the weeks leading up to the event gives you a good idea of how many people to expect, as well as helping you plan a security strategy and figure out catering numbers. But it doesn't stop there. On the day itself, you'll need to provide a quick event check-in process.
Making registering a fuss-free experience will result in a positive experience for both you and your attendees. Here are a few event registration best practices that will help you do just that.
Make it easy to register
They've heard about your event and decided it's worth their time and/or money. Event registration is the final step in your sales funnel, and you don't want to lose guests at the last hurdle by asking unnecessary questions. Remember, all you need to know is their name and email (and their address if you're sending out tickets). Set up online registration so they can access it anywhere, and make the registration page easy to find.
Set up an event registration table
Once your guests arrive, they'll want to get into the event as quickly as possible. To avoid unnecessary queues, set up an event registration table for them at the entrance of the venue and enlist a minimum of two people to check visitors in. If your event's in a relatively large venue, it can be easy for people to get lost. Make it clear to guests where registration is located by emailing them in advance and putting up signs to point them in the right direction.
Organise a help desk
Nothing slows queues down like people asking questions. As registration staff are the first faces attendees see, they will naturally become the people to turn to for queries about schedules, pricing, and layouts. Speed up the registration process by setting up a help desk table to deal with specific inquiries.
Have a back-up plan in case the WiFi fails
Checking people in via event registration software is speedy and easy – until the technology fails. Plan for this by leaving a hard copy list of visitor names at the event registration table, and arrange names in alphabetical order, so staff can quickly tick them off.
Prepare goodie bags in advance
Giving away branded products (or 'swag') is a great way to spread the word about your company. The night before your event, prepare goodie bags to hand out at the registration table. Pre-filled bags make life a lot easier for event staff and will help avoid queues outside the venue.
Upping registration numbers
As well as making the process smoother, you'll want to determine how to increase event registrations. Build up buzz by investing in paid advertising, planning a social media campaign, or asking your speakers and moderators to tap into their personal networks. Using a platform like ours can also help drive people to your event and make registering seamless.
Find out more about how we can assist organisers.