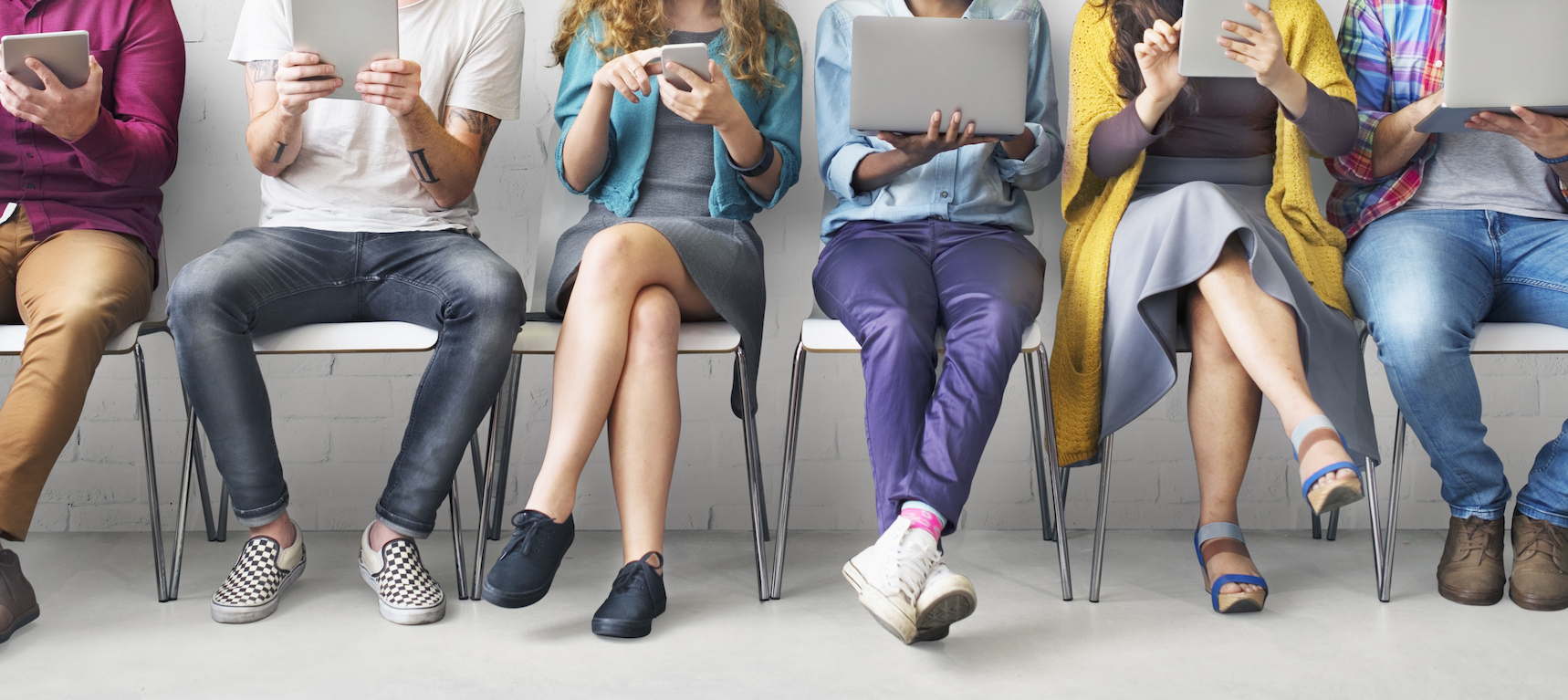 How to Increase Event Tech Adoption at Events
Technology has the potential to transform audience engagement at your event, but just because it's available doesn't necessarily mean your audience will use it.
Securing participant buy-in requires strategic pre-planning and is vital if you wish to maximise the return on your investment. We asked the designers of seven leading event tech tools for their advice on increasing adoption…
Related: The complete guide to audience engagement
Stephanie Harris, Community and Implementation Manger, TweetWall Pro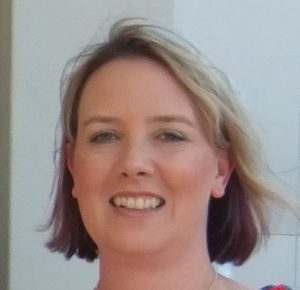 Here at SocialWall Pro, one of the questions we're asked most frequently is how to get attendees to join the conversation on social. The answer is really quite simple – let them see "what's in it for them"!
Sometimes displaying a social wall at an event is all that's needed, especially if it has high visibility and has a stunning design. People can't resist the temptation to see themselves on the big screen.
Another consideration is the actual design of the social wall itself and whether your delegates would be more motivated by only one or two messages being displayed at a time (so they enjoy the spotlight), or if a social hub design would encourage them to be part of the on-screen "community".
Gamification is very popular at events too, so choosing social walls that include leaderboards and contests that display permanently or intermittently can drive attendees to compete with each other for prizes, or just for the status of being "top" of the leaderboard.
If you think your audience will be more inspired by having their say, integrate voting or a friendly "battle" between two or more objects/subjects via your social wall.
Creating a mix of all of the above usually does the trick, but don't forget to also communicate the event hashtag everywhere – make it easy for people to join the conversation and send your event viral.

Tim Groot, CEO, Grip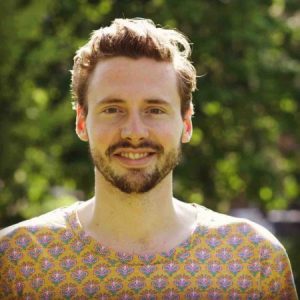 For networking, urgency is key, so if you're using a networking app for your event, our advice is not to launch the tool too early. Seed the network initially with some of the most high-profile people to ensure people instantly see value in having great people to network with.
It is important to make the process smooth and straightforward for people to adopt an event app as well as providing content that makes their lives easier and helps them to achieve their goals at events. For example, Grip takes the stress out of networking and finding the right people to connect with at an event by using artificial intelligence to make smart matches.
Providing a custom landing page on which users can enter their phone number to receive a text message on the app makes for a smooth process. Using our smart marketing links, users are redirected to the right place in the app straight away.
To avoid app overload in a crowded marketplace, make sure you provide an integrated solution which takes away the need to download multiple apps. Grip's recently launched API allows events companies to integrate our artificial intelligence networking solution into their own apps.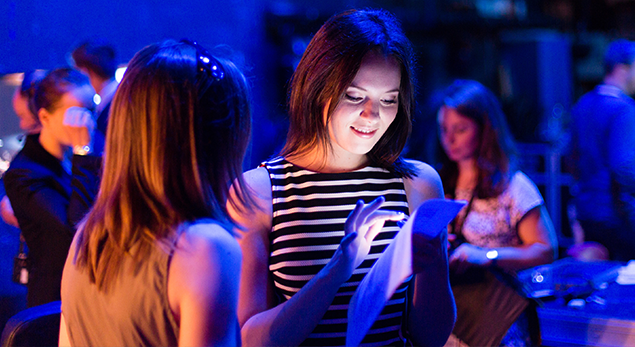 Related: Is this the toughest event technology quiz?
Mike Piddock, Founder & CEO, Glisser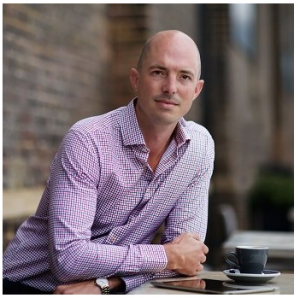 Audience participation technology is a great way to increase engagement and inject some energy into presentations and speaker panels. Solutions such as Glisser also share slides to smartphones in real-time, so your content gets into the hands of your delegates, instantly.
However, technology alone is not the answer – the way you introduce it and use it on the day is critical to a great result and a buzzing audience.
First, publicise the use of any event-tech before the event, as well as the Wi-Fi password, to ensure everyone is all set to go. It's also important for attendees to understand why you're using it, and what's in it for them. "We're using digital Q&A so you can get involved in the debate, and do so anonymously," or, "We're live-sharing the slides so you get all the content to keep immediately," for example.
Secondly, everyone likes to win (or at least compete) so rewarding engagement by gamifying the process and giving prizes for right answers to polls, or great questions, definitely increases the chances of engagement – especially if it's publicised!
And thirdly, trust your audience! Not everyone is a millennial, but that doesn't mean they're stuck in the Stone Age. We're all addicted to our phones, so why not use them positively at your event? By using audience participation technology like Glisser, attendees can be on their phones AND interact with the presentation – problem solved!
Related: Here's the event tech organisers will be investing in this year
Stephane Doutriaux, Founder & CEO, Poken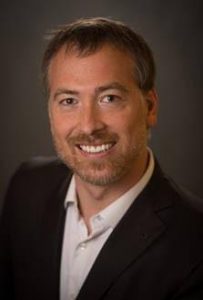 The success of technology adoption really depends on how well the objectives of the organiser (and in-turn, the objectives of the participant) align with the technology being deployed. The first question when devising a strategy should be, "Why are the attendees, exhibitors or buyers coming to the event and what are they hoping to achieve?" Often this comes back to strengthening networks, whether it be personal or professional and furthering their education.
If a piece of technology doesn't help participants meet their objectives, it will ultimately become noise and detract from the overall experience.
Education is also key to increasing tech adoption rates. It's important to educate your audience on how technology will help them achieve their objectives. If a participant is aware of how a particular technology will benefit them, they will be more likely to use it.
Once the organiser is in tune with the motivations of stakeholders, they can positively affect adoption by looking at how the technology will drive the desired behaviour. Creating an event environment, culture and format that stimulates participation and learning will encourage adoption.
Before integrating mobile apps, touch points or gamification into an event you should consider the facilities on offer and whether they can support the demands of the technology. A classic example and one I see far too often is a lack of venue Wi-Fi. Poor Wi-Fi signal is likely to result in low tech adoption, whether you have invested in a state of the art event app or not. Once barriers are recognised, a strategy to overcome them can be put into play.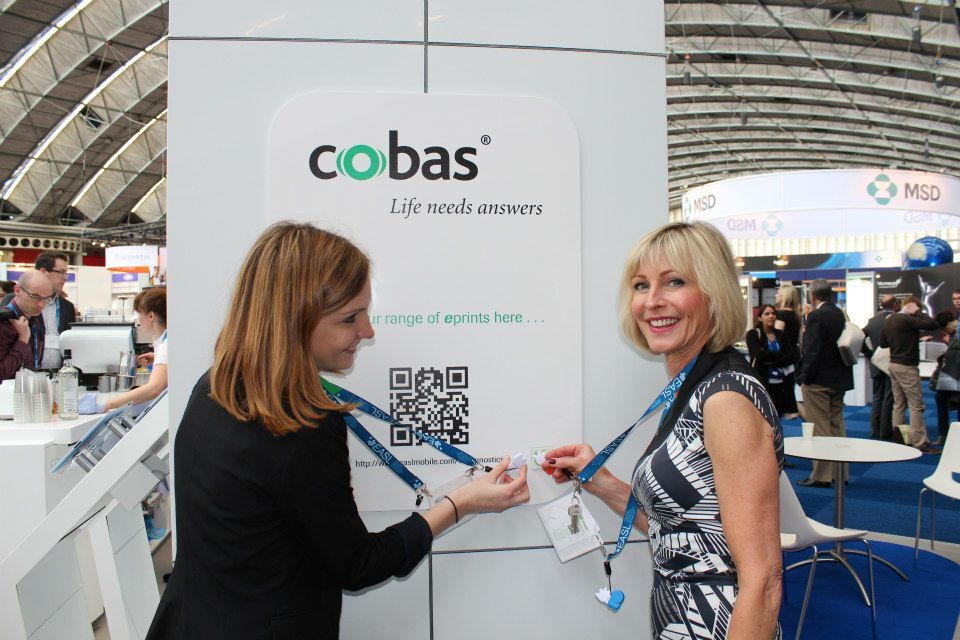 Juraj Holub, US Marketing Director, Slido
Juraj Holub
To achieve high adoption rates of audience interaction tools, the most important step is to dedicate two to three minutes for your introduction at the beginning of your event. Brief your moderator or chairperson and encourage them to introduce the tool and explain to the audience how to join in the conversation.
One of the best practices at Slido that we've observed is to run a test warm-up poll as part of the introduction. This will not only help your participants get familiar with the tool, but you will also engage them right from the get-go and demonstrate that you are serious about their participation.
If you plan to crowd-source audience questions during the event, your introduction is also the right time to remind people that they can submit and upvote their questions for the panel discussion or presentation that will follow.
When it comes time for your discussion to begin, it is important that your moderator asks at least a handful of the questions that have been submitted by the audience. Otherwise, they run the risk of the audience losing trust in the system and refrain from posting their questions later on.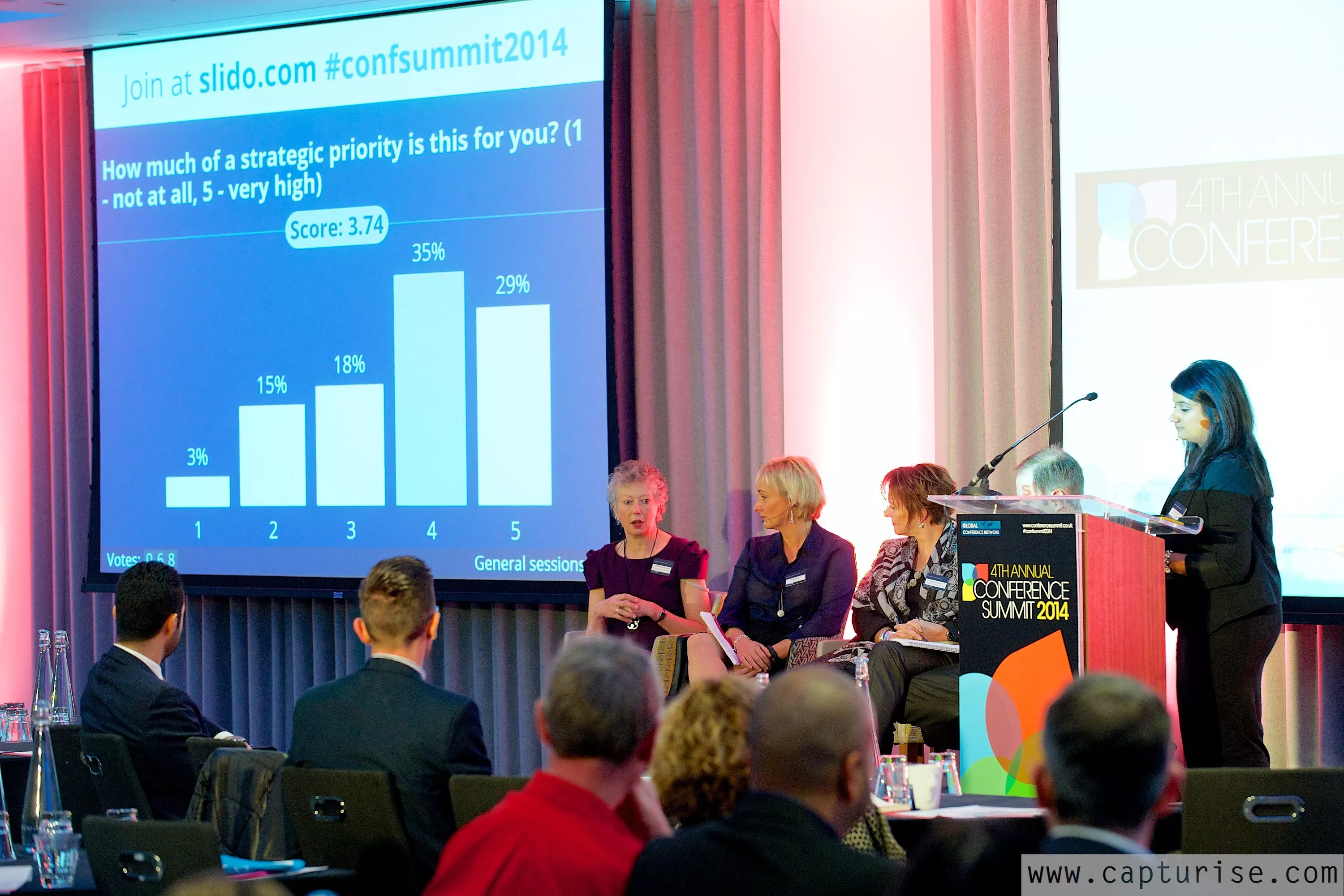 Chris Elmitt, Director, Crystal Interactive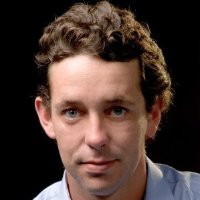 The use of apps within live events often assumes delegates will use their own devices – sometimes referred to as Bring Your Own Device (BYOD). One result of this BYOD approach is often lower uptake rates than organisers hope.
At a recent event, a client used a BYOD solution for the 2016 event having used Crystal provided iPads in 2014. In 2016, the average delegate participated in one vote and visited the app once on each day of the conference.
In 2014, the same delegate voted 12 times, shared 9 free text ideas in group brainstorming, liked 20 ideas, took 10 notes, sent 5 delegate-to-delegate messages and was on the app every hour.
Same audience. Same event. This level of uptake is not always desired – but if it is, providing devices is often the only way to achieving universal engagement.
The biggest turn off for a delegate using an app on their own device is difficulty connecting to venue Wi-Fi. This includes requiring a username and password more than once (even if it's printed all over the walls), or having to use one particular Wi-Fi instead of another. But there are other issues: requiring any changes to phone settings, or requiring the user to overcome any security hurdles before accessing the app.
There's nothing worse for an event organiser than being stuck in the middle between an app provider asking for one thing and the venue Wi-Fi provider offering another, that's why we will always take responsibility for delivering the Wi-Fi ourselves.
Eric Hints, Founder & CEO, Loquiz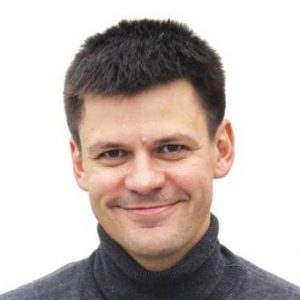 My top tip for engaging people who might not be interested in participating is the following: If possible, design a game so that it is feasible "to play it without playing." It can be done for example in Loquiz using the Strategy game type.
If there are people who are not engaged in any activities (like sitting in the bar), ask them to come together and hand them over the game saying: "You do not need to go anywhere, you can even play sitting right here. You will probably not win, but neither will you totally miss it."
More often than not I see the "lazy" group heading out to move around after realising it could be fun.
If you ask how you can make sure that everyone is involved, then I would say that everyone does not have to be 100% involved, but they should not miss it either.
The last thing I would do as an event organiser is to go and push people to do something they do not feel like doing. I would give them a chance to join in even after the game had started and maybe get them to become a "test group" just to see how well the player who is not allowed to leave the area can manage with it.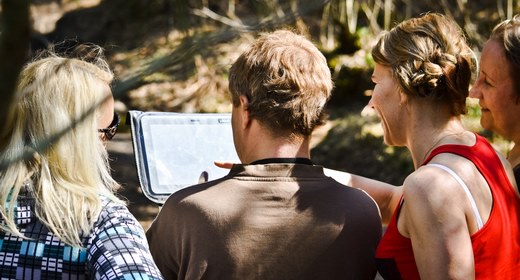 Related: Tried and tested tech tools for events
Conclusion
Deploying the latest tech at your events can mean a significant investment. Ensure that's not wasted by being clear about your reasons for using the tech and communicating them effectively to participants.
Troubleshoot as much as possible pre-event to avoid any technical glitches that could deter users. And don't forget to follow up with attendees afterwards to find out how much value the tech added to their experience.