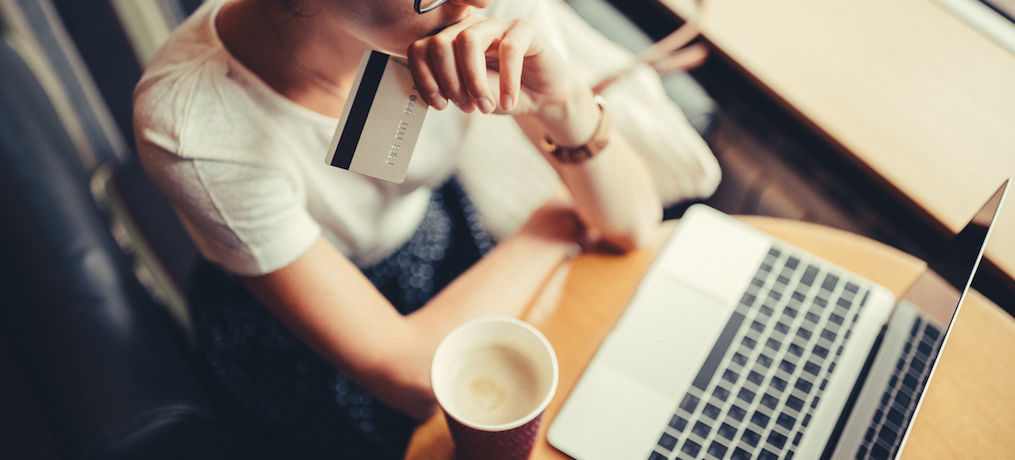 Sell Tickets on Your Website With Eventbrite's Embedded Checkout
We have all been there. We see a great event advertised online, check the dates, gather some friends to come along and then go about completing the ticket order online. 
But it becomes tedious – you can't buy the tickets where they were advertised online, you get sent to another site, and get asked to input details again, it's just taking too long.
…so you drop out of the process.
It's frustrating being the consumer in this situation – hopping around online, unable to just buy your tickets there and then. But imagine being you, the event creator? Imagine knowing that one simple addition to your event page set-up would solve this issue?
Enter, embedded checkout! 
What is embedded checkout?
Embedded checkout is a website integration that allows your ticket buyers to purchase their tickets on your site, without ever having to leave. 
"Eventbrite's Embedded Checkout has made it much easier for our customers to purchase tickets without leaving our website, and we found it simple to set up and manage." – CAMRA (Great British Beer Festival)
Find out more by downloading our tipsheet – no details required, just click the orange button!
Ready to get started? Take the leap and start organising your first event with the Eventbrite Organiser app.