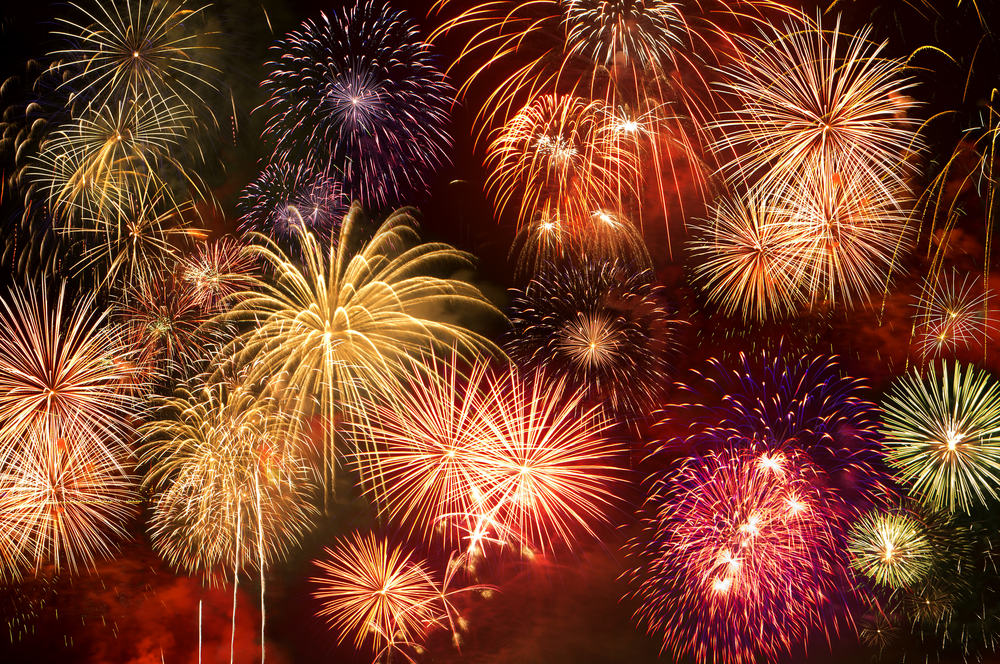 Fireworks Night Ideas to Make Your Event Sparkle
Fireworks Night, otherwise known as Guy Fawkes' Night or Bonfire Night, is a quintessentially UK celebration, marking the time that Guy Fawkes and his co-conspirators didn't blow up the Houses of Parliament on the 5th November.
To many that haven't grown up with this 'holiday', it might not seem an event worth celebrating but as many of us in the UK know, it's become more of an excuse to watch some fireworks, wrap up in cosy clothing, eat hearty food and drink warming beverages, all whilst getting toasty by the bonfire.
If you're planning on creating your own event around this celebration, we've got some Fireworks Night ideas to help add that extra sparkle to your event. You should also check out our Guide to Organising a Fantastic and Safe Fireworks Night.
Fireworks
It's an obvious one of course, but if you're hosting a Fireworks Night event, fireworks are a must! If you don't think you'll feel safe running the display yourself you could hire a company to come in and do them for you.
If you do tackle the display yourself, make sure you do so responsibly and safely, and adhere to government Health and Safety guidelines. And with fireworks, must come sparklers too, so make sure you get plenty of these, as people do love them!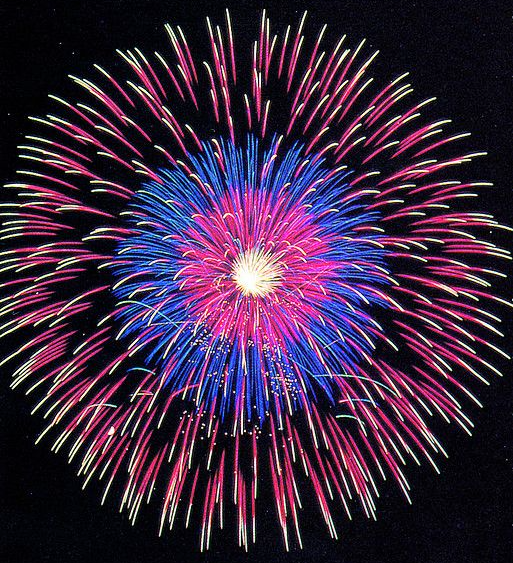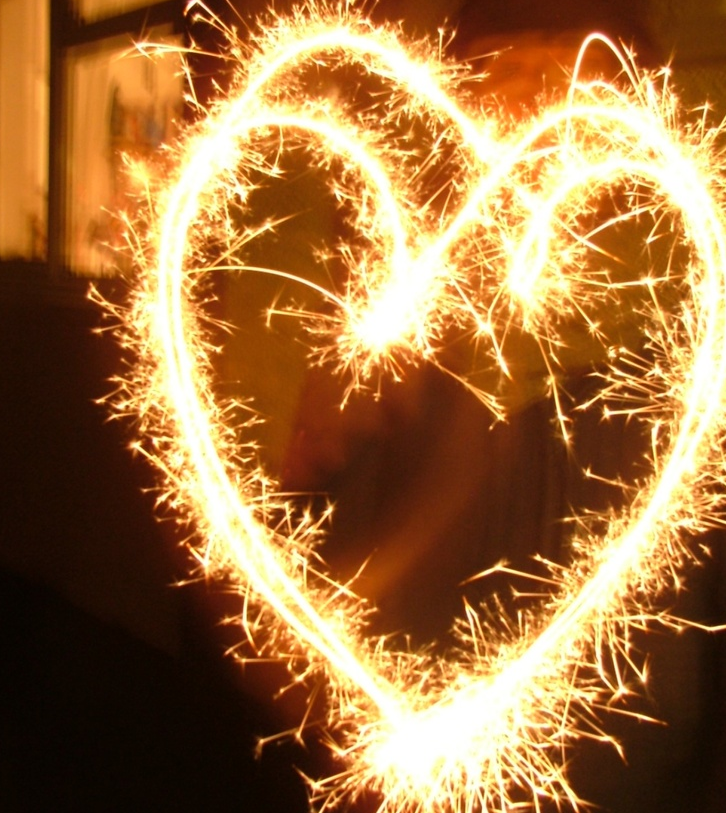 Bonfire
Another staple of any Fireworks Night is the bonfire. Although this was originally to burn the Guy, this is a great way to keep everyone toasty during the night and can even be used to cook some bonfire treats.
There are different options of sizes, form the huge centrepiece fire, to little ones, to the smoke-free burning log pictured. Whilst staring into fire can be mesmerising, why not add some colour to your flames to add something extra special to your event?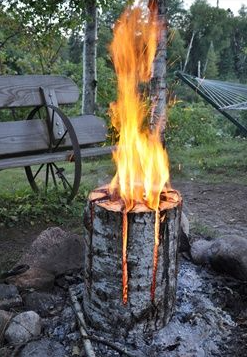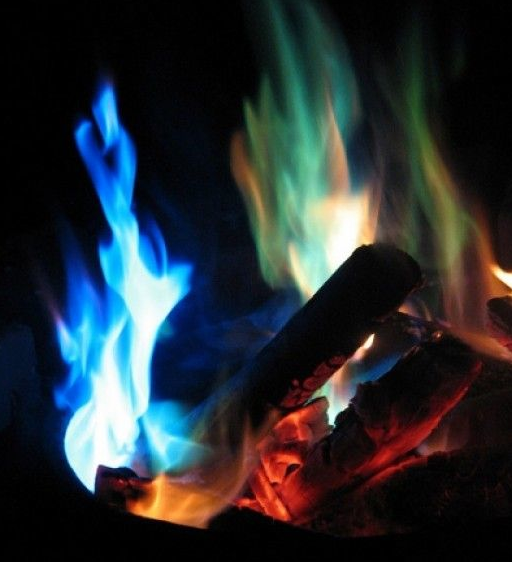 Guy Fawkes
As mentioned before, this is the traditional origins of the night. People would make Guy Fawkes, which we call 'a Guy'. This would normally be made out of old clothes stuffed with newspaper, or hay and added on to the bonfire as the main event.
If you're not looking to be as traditional as this, you could always have some of the masks of Guy Fawkes, that feature in the film V for Vendetta, or why not make a bonfire cake with a little Guy Fawkes on top?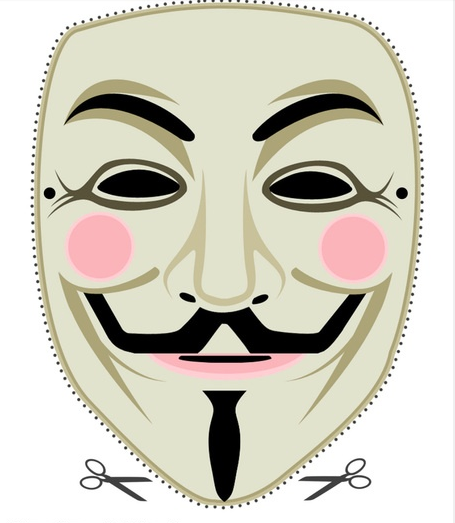 Bonfire Night Food
Hearty food
Catering at these events is important; mainly because it's a great way of warming up the crowds with some hearty food. Serving jacket potatoes has always been a classic, but why not take this further with these shepherds pies, cooked in a baked potato shell?
Cooking a large dish of chilli is always a crowd pleaser and is easy to make in a big batch. Or why not consider cooking up some bangers with a bit of fire (keeping it on theme) by adding some chilli for chilli sausages?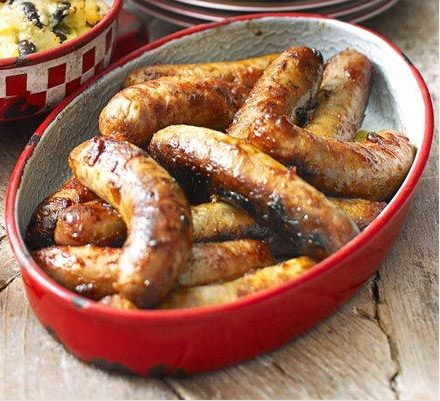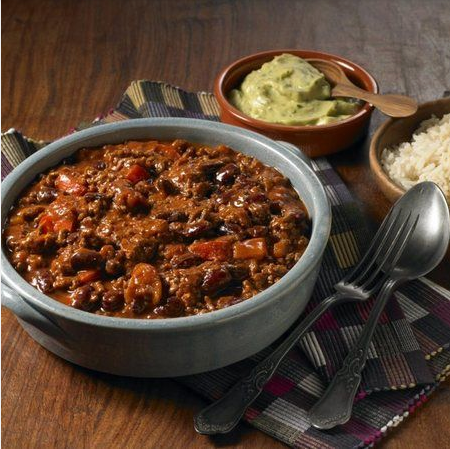 Decorative food
Whilst hearty food may keep everyone warm, it's worth making some visually pleasing treats that fit in with the theme of the night, like bonfire cakes, firework cookies and chocolate sparklers.
Marshmallows are another must-have, and you can go one-step further by creating a make-your-own s'mores station. This is a great way to keep kids entertained (just make sure they're supervised!) and big kids too for that matter!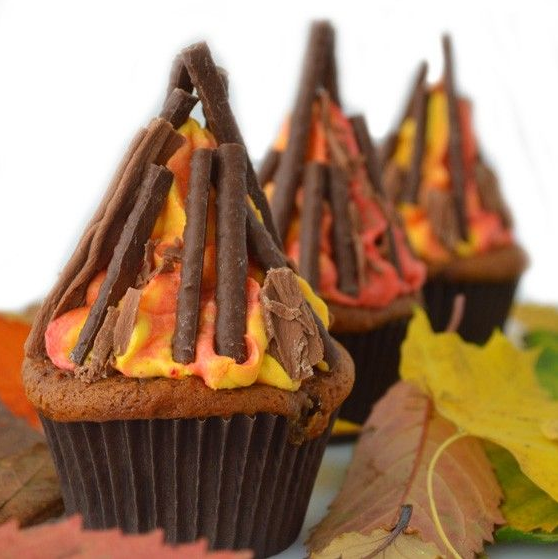 Drink
Soft drinks
Anything warming is a great shout during bonfire night. Think mulled apple cider (non-alcoholic for the kids) or an autumn punch making use of autumnal flavours like cinnamon. An absolute classic beverage to serve would be hot chocolate. If you have a look through our Fireworks Night ideas board, you'll see all different flavours like Nutella or peanut butter hot chocolate, which will keep kids and big kids happy.
If you're looking to just jazz up some beverages you'll be serving, why not add some glow-in-the-dark sticks to them, a simple way to turn a normal drink in to something a bit more exciting.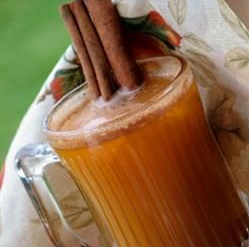 Alcoholic drinks
The beauty with the above drinks list  is that you can easily turn these in to 'adult' versions by adding a little bit of the good stuff. Mulled cider, can be made with actual cider; you can add a liqueur to the hot chocolates, such as Kahula or Baileys to give it a bit of a kick, or why not add some red wine to your hot chocolate? No we're not kidding, this is a thing! Don't knock it until you've tried it!
If you want to go that step further, why not try these marshmallow shots? Toast and empty the middle of a marshmallow, and then fill it with your favourite liqueur. These can be non-alcoholic, but maybe not as fun!
Conclusion
There are different ways to approach Fireworks Night, whether you decide to go for something traditional, with traditional food and drink; or decide to go all-out and add a few twists and turns to surprise your guests, creating more of a spectacle. Whatever you do, make sure everyone is warm, cosy, safe and enjoying some of that autumnal fresh air!
For more inspirational Fireworks Night ideas, check out our Pinterest board here!