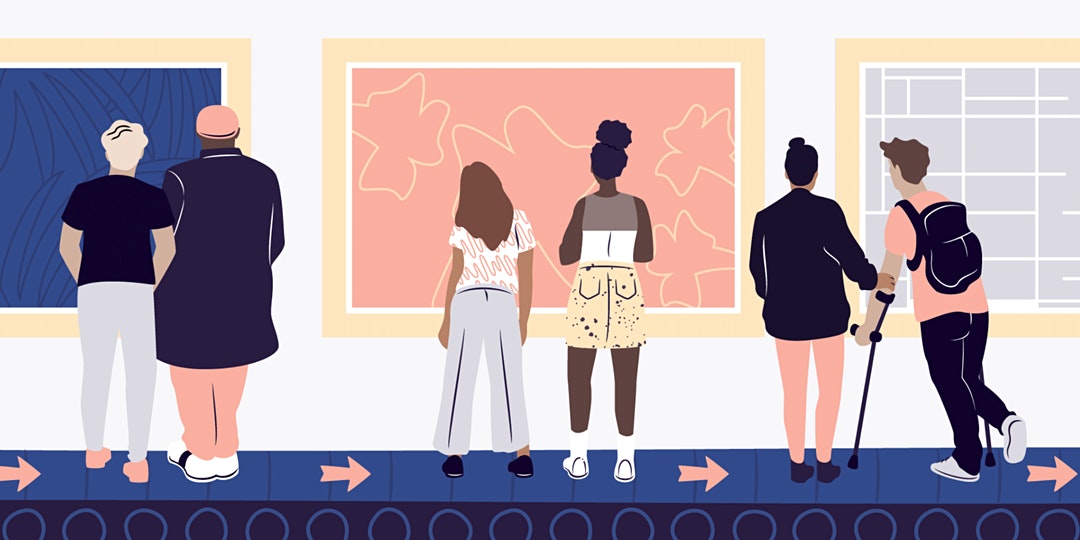 Free Webinar: How to Host Weekly Events with Eventbrite
Hosting weekly events are a great way to enable people to attend your event and keep within gathering restrictions.
When managing multiple events efficiency is key so we'll talk you through how to use technology to clone, schedule and plan weekly and walk you through in a live demonstration.This will include:
Repeating events overview and when to use and not use.
Feature compatibility.
Basic settings for repeating events.
Workarounds for some features.
Register now to secure your spot.
The webinar recording will be shared with all registered attendees post the event.