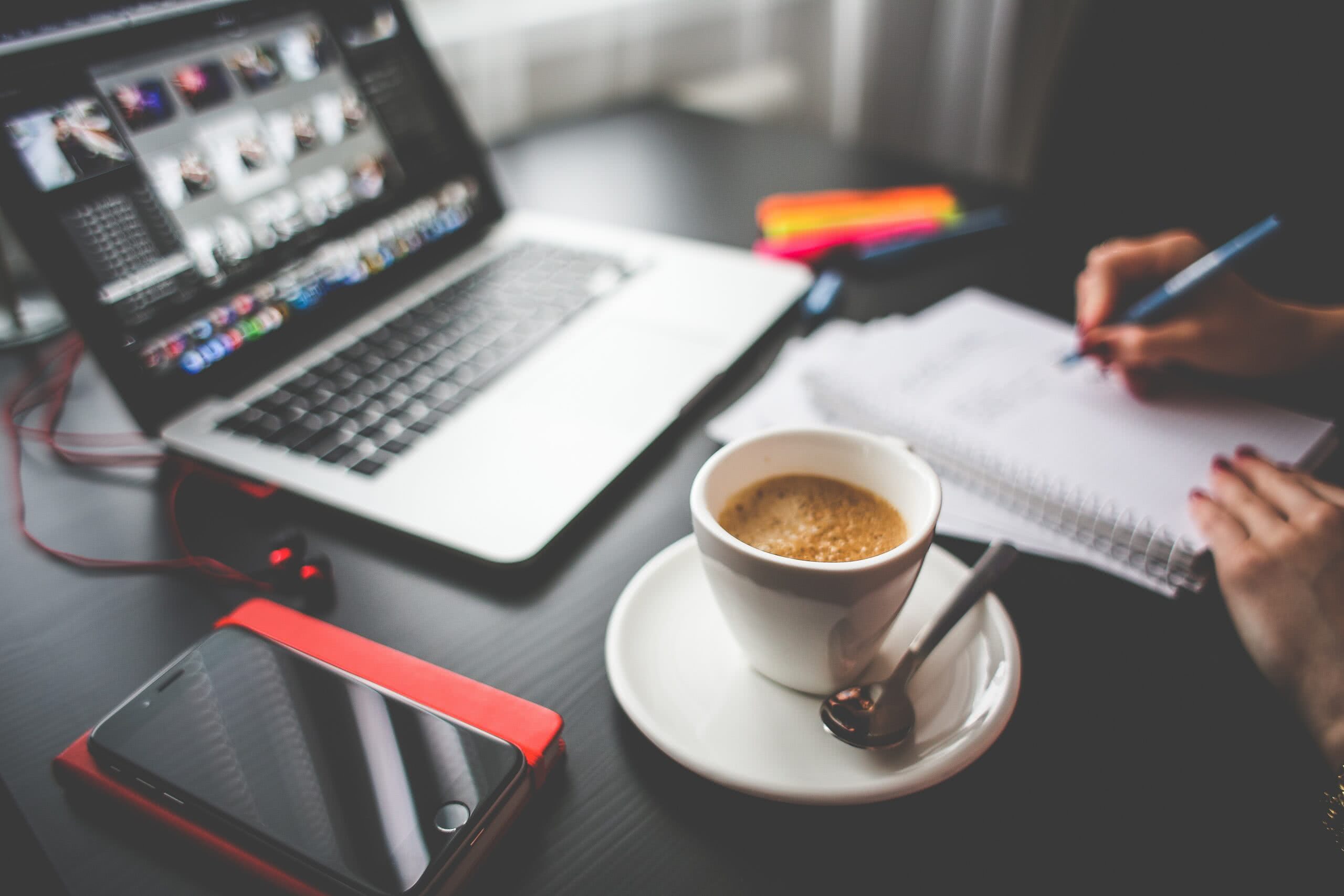 How to Create the Ultimate Event Timeline
Keeping on top of everything in the run-up to the big day is essential. But what is an event timeline? Put simply, it's an overview of what needs to happen before, during and after your event. It's something every coordinator should have in their back pocket – after all, if you fail to plan, you plan to fail.
Here are our top tips for creating an event timeline.
Write your event production timeline first
Before you do anything else – even before you announce the event – sit down and work out the timeline. How far in advance you should plan your event depends on its size and complexity. For small gatherings, you might only need a few weeks, while larger conferences with multiple guest speakers can take months to organise. Start by writing out an event planning checklist, recording everything that needs to happen. You can then create your schedule based on this.
Set anchor points
Anchor points are event management deadlines that are set in stone and can't be moved. Examples include the date you need to pay your venue deposit, when catering needs to be confirmed and – if you're marketing your event – when print publications need your ad copy. Having these in your timeline makes them less likely to slip your mind, as well as making it easy to tell if you're on track for your event. 
Take control of the uncontrollable
No matter how perfectly planned your event timeline is and how closely you stick to it, sometimes things happen that are out of your control. For instance, the venue has double-booked, or your florist has forgotten your order. Touching base with your suppliers regularly will keep you at the forefront of their minds. Check in with the venue about set-up times, and confirm delivery slots with your vendors, a few days before.
Use collaborative tools
While an old-school sheet of paper is great for visualising your plan, it's more efficient to work with collaborative event planning software. With project management tools like Trello and Slack, it's easy to communicate with your co-planners and see when tasks have been completed. You can also add new duties such as follow-ups and deposit payments. Use shared calendars to assign jobs to particular people – they'll receive an alert when it's time to pay the caterer, for example. Spreadsheets on Google Drive can also be really useful to keep track of budgets as they're updated for all viewers in real time. 
Plan your event timeline
We've discussed the basics – now it's time to think about what should be covered. This event-planning guide is by no means exhaustive, but it should give you an idea of what needs to happen and when. 
4-6 months before:
This is your decision stage.
Work out your budget

Get in touch with potential venues about costs and availability

Contact potential speakers, musical acts and/or caterers
It's also time to think about branding.
Get in touch with graphic designers

Sign up for event registration software like

Eventbrite

and start selling early-bird tickets
3-4 months before:
This is the time to think about marketing.
Launch your publicity plan

Order branded products such as tote bags, pens and stickers

Request biographies from your speakers or acts – and ask them to start promoting the event on their own social media platforms
Now is also the time to think about logistics.
Organise any additional insurance or licences needed to use the venue

Check accessibility requirements – for example, is the venue wheelchair-accessible and are there gender-neutral toilets?

Work out the venue layout and how you'll set it up on the day
1-2 months before:
This is when you should be fine-tuning your event-execution plan.
Get in touch with speakers or acts for travel and accommodation confirmation – you might also want to see a copy of their talks or set-lists

Close early-bird ticket availability

Double down on marketing to sell the last of your tickets
1 week-1 day before:
This is the time to tie up any loose ends. Check everyone knows where they need to be – and when – on the day of the event. For example:
Confirm final numbers with the venue and/or caterers

Print out copies of speeches and the schedule

Set up the registration and media tables with name-tags and promotional items
A master plan for event success
Having an event timeline helps you keep on top of all the little details, so it's more likely that things will run smoothly on the day. Listing your event with Eventbrite also gives you access to key data, such as how many people are planning to turn up, as well as on-the-day help if you need it.
Check out our organiser page to find out more.