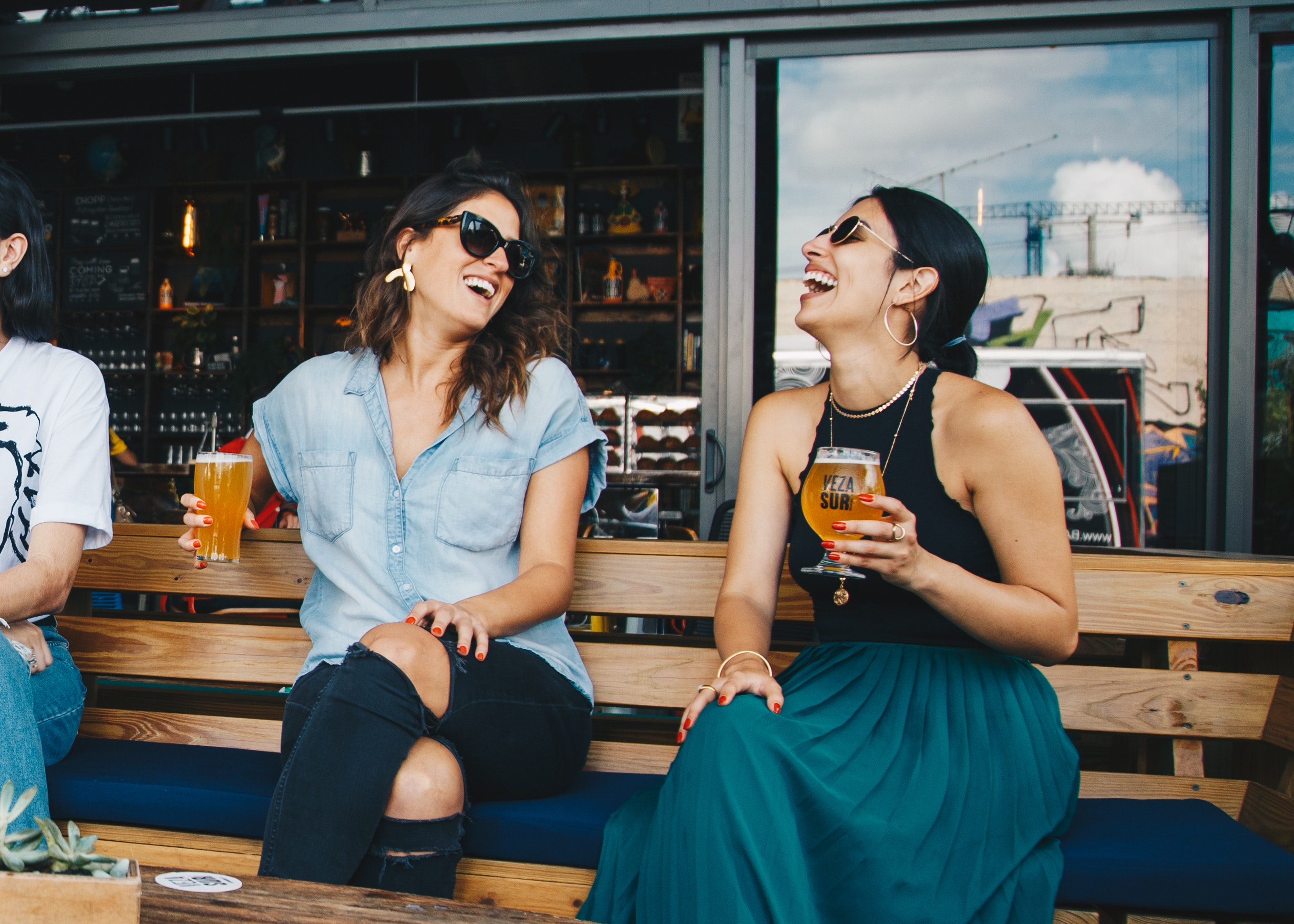 How to Set Up Successful Pop-Up Events
What is a pop-up event? Well, they're the things that have taken the world by storm over the past few years. Delighting guests by quite literally popping up for a few days before disappearing, these fleeting events give organisers the chance to get creative. From temporary bars exploring the latest drinks trend to obstacle courses and dating experiences, there are lots of pop-up event examples to explore.
But what makes a pop-up successful? Here are our top tips for pulling your event off without a hitch.
Plan an event timeline
It's not all about generating buzz – good organisation sets successful pop-up events apart from the pack. Putting together an event timeline will help you work out what needs to be done, when it needs to be done by, and who needs to do it.
Set a budget
Pop-up events are exciting by nature, so it's easy to get carried away with plans for catering and venue hire. While ideas are limitless, your budget most likely isn't. Setting a budget will help keep you on track – and can even make the planning process easier. Plus, it will help you decide how much to charge for entry, food, drinks, and merchandise.
Organise your payment process
If your pop-up event includes sales, it's wise to have a payment process in place. Going cash-only will limit the amount you're able to sell, as guests can only carry so much. Card payments can boost profits, and the attendees' overall experience – you can even invest in a card reader that pairs with mobile devices.
Remain on the right side of the law
You'll need to apply for a temporary events notice (TEN) if you're hosting an event in an unlicensed space. In other words, if your pop-up cocktail bar is taking place in your local pub, you'll be fine. But if it's in a church hall instead, it might not be covered. A TEN will cover you for things like selling alcohol, providing entertainment, and serving hot food for up to 10 days. You can apply for up to five notices per year.
Double-check your space
As well as checking licences, you should also comb through what your rental cost covers. Everything should be plain to see in your rental contract, so if it seems like something's missing, query it. For example, don't assume you'll have access to your venue's sound system – they might require you to bring your own.
Build up some buzz
Once the organising is complete, it's time to figure out the answer to another important question: how will you promote your pop-up event to get people talking? Having instantly recognisable branding will help, so budget in some time with a graphic designer. Plaster this branding across your social media channels to engage with influencers and host countdowns to the day. On-street marketing is important too – put up posters to advertise your space, and a pavement board outside.
The key to successful pop-up events
No matter which type of pop-up event you choose, guaranteeing its success will rely on building interest and adopting an organised approach, so that the big day (or week) runs smoothly. Find out how we can help create a bigger platform for your event and attract more visitors via Eventbrite for organisers.