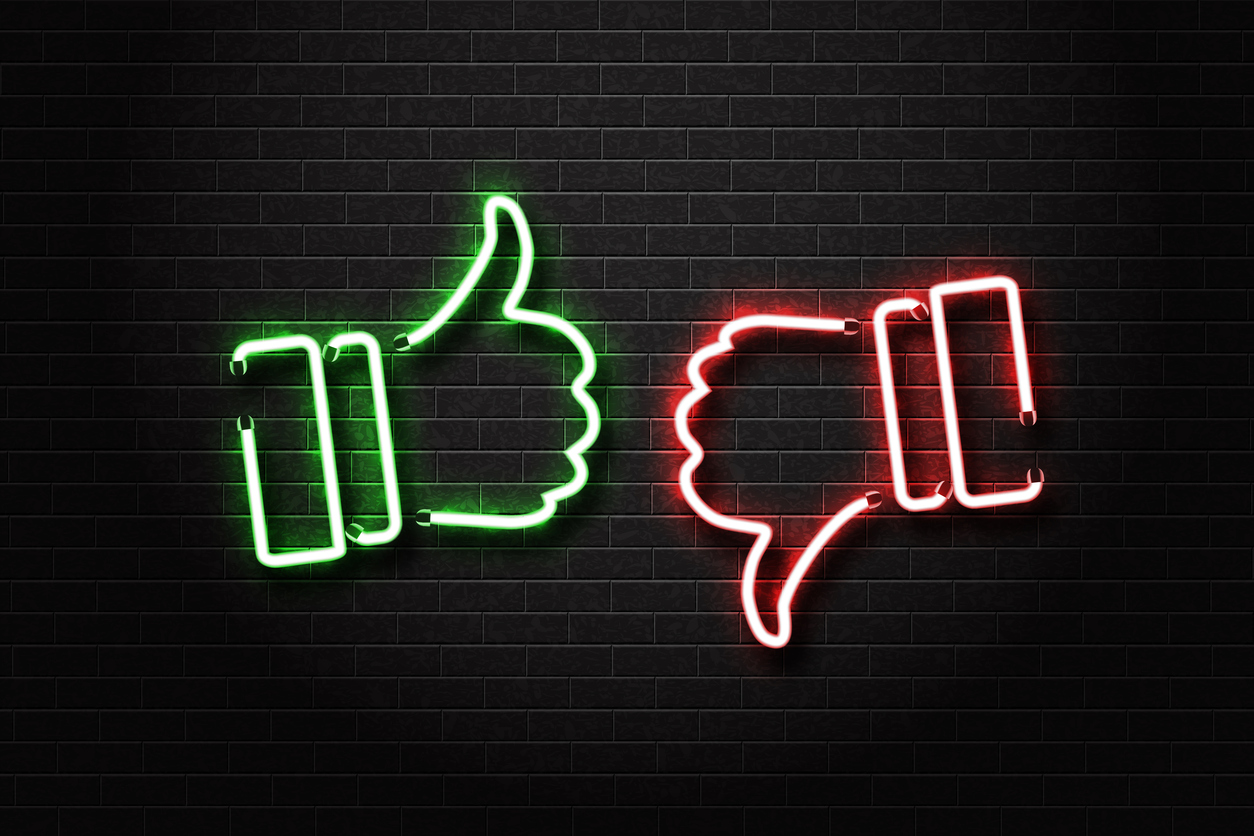 Top Tips for Optimising Your Instagram Profile
This is a guest blog by Julia Sevin of Tight Ship Design, which offers graphic design services for events and conferences.
Instagram is a powerful tool in any event professional's marketing kit, whether you're using it to drive ticket sales or to promote your brand and generate sales. Your Instagram photos can establish your abilities and services, showcase your style, and indicate how active you are…as long as users can find you and get key information they need from your profile.
I recently went on a following spree for my company and, in order to meet our social media goals, I had to follow hundreds of quality accounts as efficiently as possible. I was shocked to see that many event company, and vendor, profiles were not optimised for Instagram's various pathways for user discovery! Poor account optimisation can cost event profs findability and natural exposure, and may even lose potential leads.
There's no reason for this to happen to you. Below I outline the most costly mistakes you might be making, plus quick fixes to get your profile working for you. They'll work whether you're optimising your existing Instagram account, or setting up a strategic event planner Instagram account from scratch.
The first thing to keep in mind, as with so much content marketing, is the customer journey. Instagram is a particularly perilous step in this journey because there are so many competitors and distractions on offer. Always consider the different ways that Instagram users will approach or discover your account. There are a variety of user archetypes, user pathways, and awareness stages of your brand: existing connections, market researchers, leads, clickers, and general browsers.
Let's take it from the top…
Profile image
THE MISTAKE
A low-quality image. Perhaps it's some ugly pixelation on your logo, maybe just not a compelling photo of your work, or one that doesn't reduce well to just 110px. On such a highly visual platform, it's a BIG RED FLAG that you don't know or care what you're doing.
THE FIXES
In short, a good crisp, clear image that represents your brand well even at 110px. And a good clean logo file. It's logical and safe to use a high-quality version of your logo, but it's not strictly necessary in a service-based business. Be sure that the text is large enough to read even when reduced. Also, to retain leads as they jump from page to page, present a consistent visual experience for your brand across social media platforms and your website and printed material before, during, and after events.
OR, a beautiful photo that reduces well. If you're an individual, a professional portrait is your best choice. But if you're a company or organisation, find a vivid photo of a gorgeous example of your work. Consider a symmetrical, simple scene or a bright detail. In either case, remember to zoom way out to see how it will reduce!
Bonus: overlay your logo on top of it. Just be sure it contrasts well with the background. Event profs should consider using a white version of your logo against a moody, rich background. All atmosphere, all class.
Username (the series of characters beginning with "@", also called a handle)
THE MISTAKE
Truncated or unintuitive spelling. Users trying to tag you into a post are not likely to give multiple attempts to find you or remember your spelling. The worst offender we saw goes by an acronym and broke their handle up with a period after every letter. Nobody will remember to type it in this way.
THE FIX
Intuitive usernames. If you are just starting out or pivoting, pick a username that is as logical as possible so that someone who knows your business but not your username can easily guess it. Don't break it up with punctuation marks like underscores or periods. If you use an acronym anywhere in your title, simply indicate that through capitalisation. If your desired intuitive username is unavailable, consider buying it from the account holder.
If you are well established, DO NOT CHANGE YOUR USERNAME. The horse is out of the barn if you already have a substantial following. Your best friend will be your display name instead.
Display name (this is labelled as "Name" when you edit your profile)
THE MISTAKE
Unhelpful repetition. We saw a lot of accounts that simply used a duplicate of their username as their display name. This misses a valuable opportunity to turn up in more searches and increase awareness more quickly.
THE FIX
Logical alternatives. This field is limited to 30 characters, which should be enough for you to include both your full business name and a keyword or two for clarity, such as your service type or area. It's also an opportunity for you to use a complimentary spelling, especially if you use an acronym, change your name, or suffer confusion by misidentification or misspelling. Own it! Capitalise on dual identities: alternative spellings add to your findability. If your username is an acronym, spell out your title completely in your display name. If you use location shorthand in your logo or promotions, such as "NOLA", use it in your display name.
Full bio
THE MISTAKE
Incomplete information that leaves users with questions. Many accounts gave only meagre descriptions without location information.
THE FIX
This is the hardest part of your Instagram profile because you only have 150 characters. Your first priority is to be direct about what you do: describe your services using relevant keywords. If you have room, after all that, show off your personality a little! People like to know who they're going to work with. If you're low on room, you can use emojis for flavour…but never to replace an important, searchable word.
Be sure to include your service area! Anyone who stumbles across your profile will know where you're based, and people who are looking for services in a specific area can find you by search.
Hashtag searches on Instagram do NOT turn up account results. Therefore, they're a waste of space in your bio. The only hashtags you should use in your bio should be specific to your brand or to events that you are currently promoting: cases in which you WANT the user to navigate FROM your account TO something else.
URL
THE MISTAKE
Failing to show the next step for learning more about your work. It's a pretty big red flag for leads if you don't have an active and up-to-date website that you're willing to share.
THE FIX
A unique and helpful URL. If you have multiple links to promote, you may use LinkTr.ee (like we currently do at Tight Ship) or a similar service, but most users really want to see your standard URL. Either list your top-level domain, or link to a subpage or blog post that you think will be most relevant and persuasive to your most valuable section of Instagram leads, such as a current promotion on services or a gorgeous portfolio page of recent work.
Bonus topic: VIDEO
The prettiest, hardest-won little touch that you can put on your profile is that lovely gradient ring around your profile image which means that you have a recent Instagram Story. It's a quick indicator that your organisation is serious about your social media. The more followers you have, the more this may be expected.
Video is a powerful form of marketing media for anyone in the events industry. Show off your greatest events and your in-office culture. Take advantage of a recent feature addition to save your Stories into categories, so users can quickly get a sense of your offerings and personality. Have fun with it, and get an edge at the same time! (But remember, photos are still the most engaged and preferred content on Instagram!)
Of course, profile optimisation is just the first step in your Instagram strategy. Once you have that little (but important!) task out of the way, the next step is developing an overall marketing strategy supported with compelling, consistent content. If you are marketing events, you'll want to check out Eventbrite's comprehensive guide to using Instagram to drive ticket sales.
Now get out there and enjoy access to 500 million daily users on a platform where you can show off your most glorious work! #nofilter
For more information on Eventbrite's integration with Instagram, follow this link.