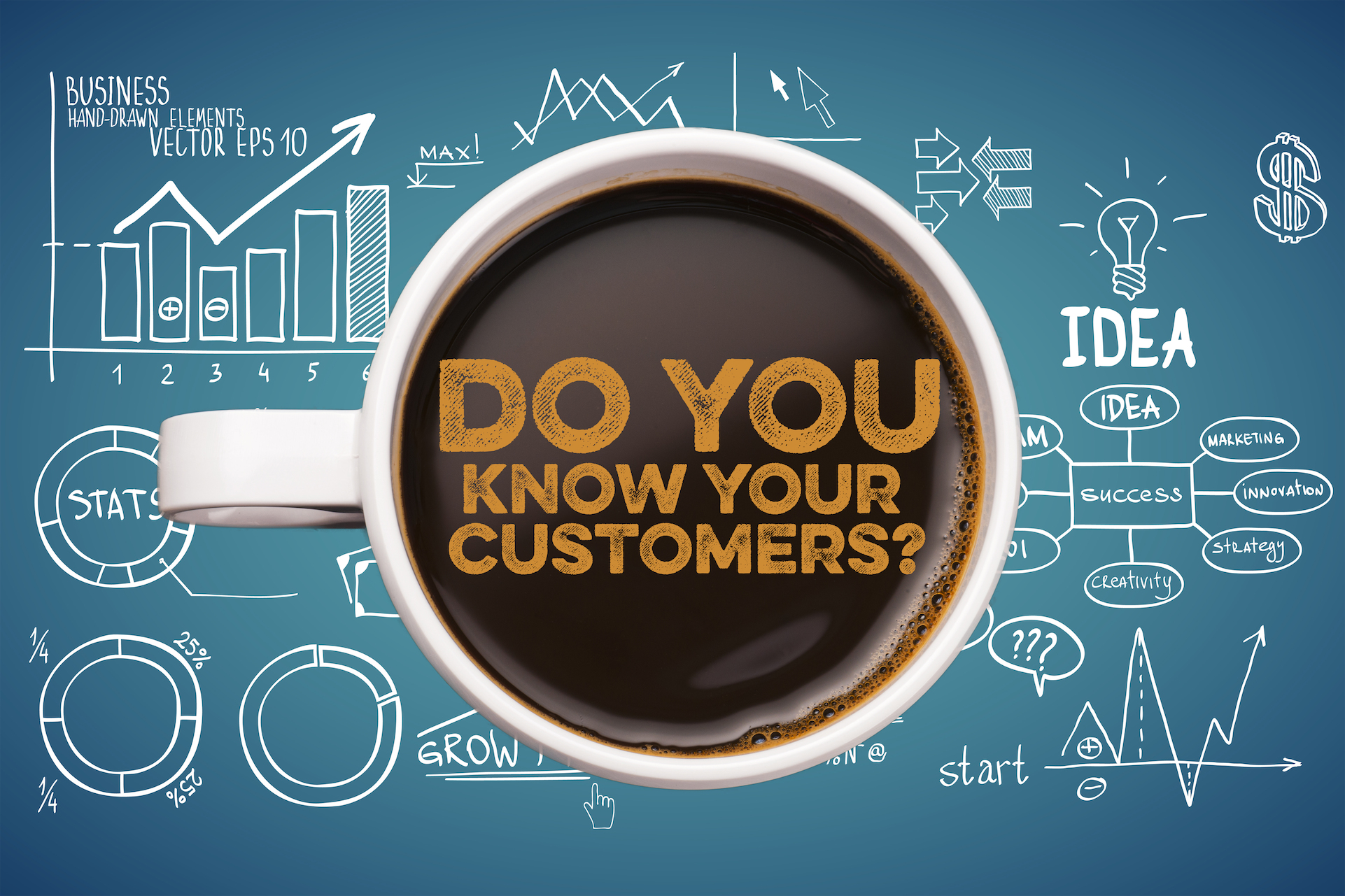 5 Great Tools To Help You Really Know Your Customers
This is a guest post by Meagan Healy from OnePulse. – See her other post on Top 5 Audience Engagement Tools.
Getting to know your customers can be challenging, especially for a small business with limited resources. With a sea of digital tools at your disposal, knowing what to use and how much money to spend on customer engagement is not easy.
So, we're helping you out. Here's a quick, no-nonsense list of some of our favourite customer engagement tools, so you can stay one step ahead of the game.
First things first: getting to know your clientele starts with a quality Customer Relationship Management system (CRM) so that your business can manage customers' (and potential customers') data in one place. We're big fans of Batchbook, an inexpensive and elegantly laid-out CRM platform that allows you to learn more about your customers in one place.
Our favourite things about Batchbook include the ability to create customer profiles and to-do lists, access the service via mobile (we're all about mobile!), and combine data you've gathered from other tools (like Facebook, Hootsuite, Twitter, etc.) with contact list information you already have to hand. The service is relatively inexpensive, with a 30-day trial on offer and a charge of £25 per month once the trial is over.
Give it a go and see what you think! If Batchbook isn't for you, there are loads more options out there; just make sure you're using a CRM that works for your business.
Everybody is on Facebook. Okay, maybe not everybody, but if you're looking to learn more about anyone between the ages of 16 and 60, the majority will have built up rich profiles on Facebook — insights that'd be a pity for your business to miss out on.
Like Batchbook, Facebook allows you to upload a contact list to their platform and very quickly find existing customers on the social network. Once you do this, you'll have a custom audience to access through your posts and adverts (along with a lot more customer data!).
A 'custom audience' on Facebook is a beautiful thing because you're always able to come back to existing customers, adding to the group as-you-go. However, Facebook also acts as an easy domain to find out what your customers like to share or view and what they're not particularly keen on.
These insights, along with their fully-formed customer profiles, can be used to drive sales and better understand clientele in the future.
The Price to use Facebook for Business can range, depending on what you want to do and how many people you'd like to reach. For more information on creating a custom audience, click here.
KISSmetrics is an absolute powerhouse when it comes to understanding consumer behaviour.
Like Batchbook or Facebook, KISSmetrics enables a company to generate rich customer profiles so that you can better understand what your customers want. However, the site's analysis of consumer behaviour is more data-driven, tracking where your customers go on web, tablet, or mobile when engaging with your digital content.
Knowing which content people linger on and which campaigns garner the most interest make for excellent insights as to how to position your brand.
This platform won't break the bank, either. Each new user is privy to a 14-day obligation-free trial to test out the system. Afterwards, the 'startup' package will cost approx. £50 per month, with unlimited customer profiling and unlimited lists. Not too shabby.
It's hard to find a better way of understanding your customers than through meeting them!
Eventbrite makes it really easy for businesses of any size to run an event that will help them get to know their customers better. Whether it's an informal networking evening, a product launch or any other kind of event – bringing together your customers (and potential customers) is a sure-fire way to show them you care and learn about their concerns in a more personal way.
There are also great additional features to the Eventbrite platform, such as custom questions, which allow you to find out even more about your customers before the event starts. For example you could ask them their annual budget, their social profiles or their number one challenge. All great insights that help you tailor your approach to better meet their needs.
Okay, you caught us. We saved the best for last (not that we're biased at all). OnePulse enables businesses to open up a dialogue with consumers, sending out questions that consumers respond to via the OnePulse mobile app. You can ask questions about your brand, new campaigns, or anything you need validation or opinions on, and receive responses en masse in real-time.
OnePulse also makes it easy to target and engage with existing customers regularly; your business can invite customers into a private OnePulse community to gather instant feedback on their perception of and experiences with your brand. So whether you'd like to survey our panel, or target your own existing customers, you can find out what people are thinking in-the-moment.
OnePulse is popular among small businesses because the price point is very low: 100 responses from the OnePulse community currently costs just under £20 all-inclusive. If you'd like to chat with a private community of customers you bring onto OnePulse, it won't cost you a penny, and you can re-access respondents as much as you'd like.
What are your biggest challenges when it comes to understanding your customers? What other tools do you use? Leave a comment below so we can talk it out.