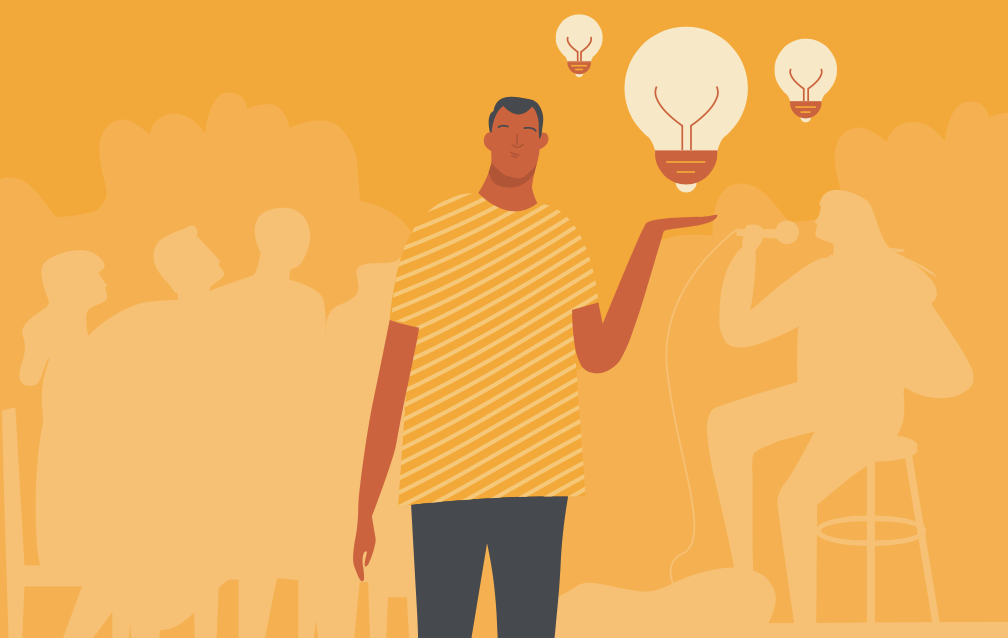 Added Value: New Features to Help Grow Ticket Sales
You know that saying "you get what you pay for"? Well, when it comes to event ticketing platforms, it's certainly true. That's why we strive to offer a whole heap of benefits – and we're adding to them all the time. Check out these 7 features we've introduced in recent months to improve your experience…
Exclusive social media promotion tools
Eventbrite has teamed up with Facebook and Instagram to offer event creators exclusive advantages not available to users of any other ticketing platforms. With Eventbrite's "Add to Facebook" functionality you easily create a native listing for your event on Facebook. Crucially, it also enables customers to buy tickets without having to leave the platform. You can achieve up to 20% more ticket sales and 2x as many registrations with this one integration.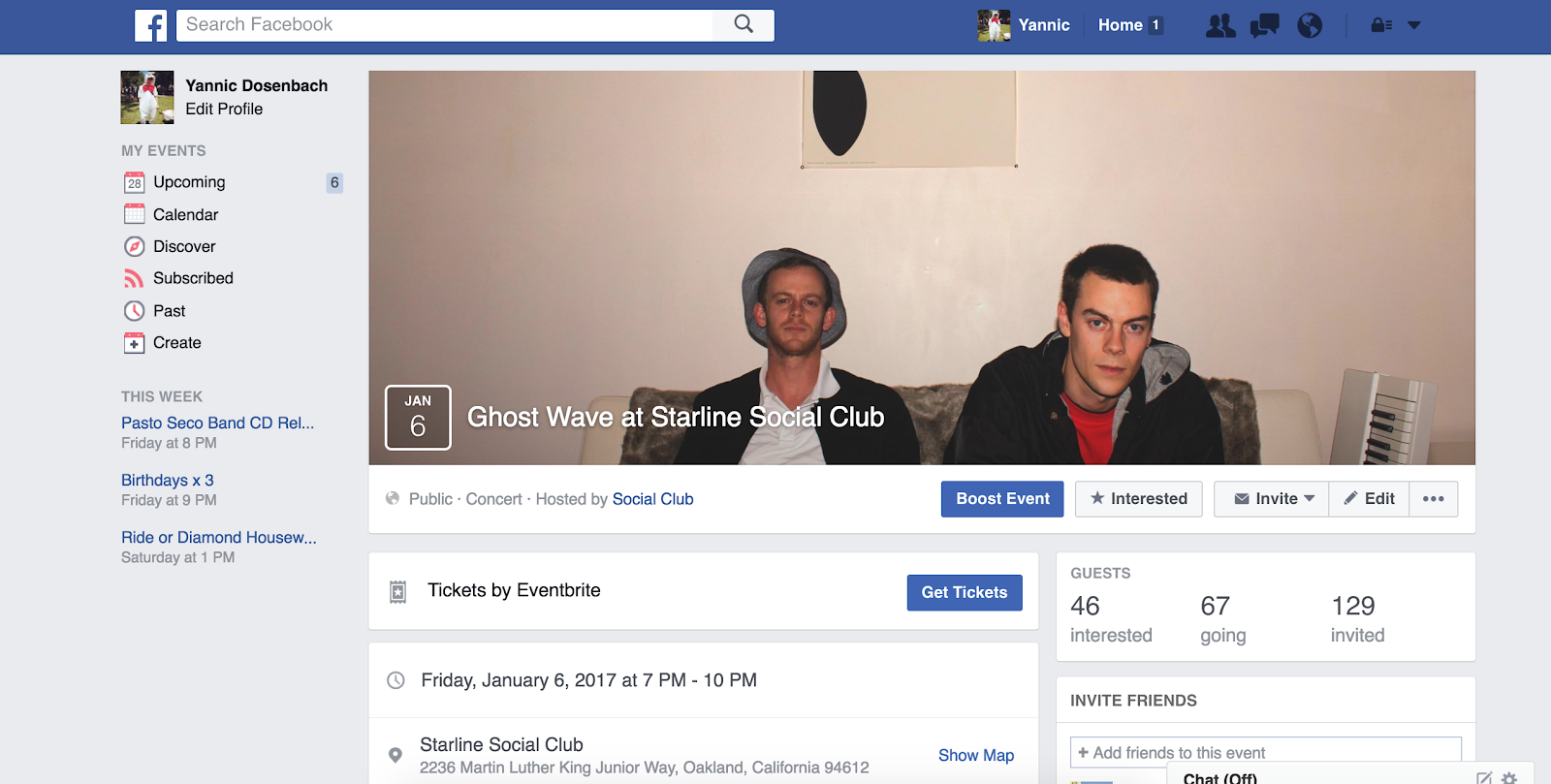 Meanwhile, on Instagram, thanks to our exclusive partnership, you can add a "Get Tickets" button to your profile. It means that people interested in your event don't have to go hunting around for more information – the button links straight to your Eventbrite event listing.
The integration further reduces the steps to purchase by pulling in the ticket buyer's details from Instagram and pre-populating the event registration form. You'll be able to track all sales coming in from Instagram in your dashboard, so you can see the result for yourself.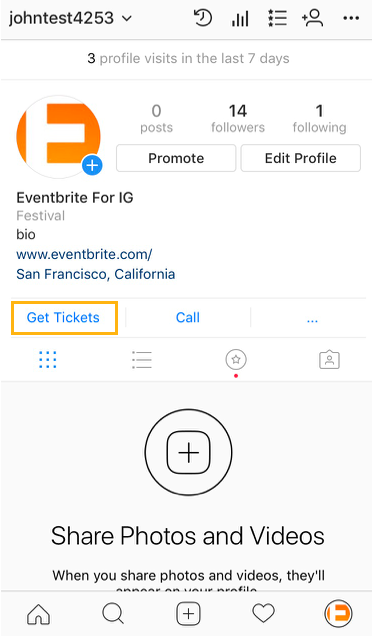 Upgrades to provide more flexibility for event creators
We're always working to improve the event creation experience and increase flexibility to suit the individual needs of our many and varied creators. One feature we've added to reduce friction is the ability to log in using your Facebook account. It means you can immediately get started setting up your event without having to spend time creating a separate Eventbrite login.
While Eventbrite offers a standalone solution for event creators, we understand that you might want our technology to work with your own websites and blogs. We have improved the embedded checkout experience so your audience can enjoy seamless registration directly on your website – no matter their browser, device or screen size.
New design capabilities
We're also upgrading our design capabilities, giving creators more power to tailor their event listing. Our new Eventbrite Studio feature offers a variety of fresh themes, which can be customised to reflect your event branding. You can change the colour scheme, typography and even use a custom domain. Eventbrite Studio is being trialled in Australia and Canada but will be rolled out across all territories soon.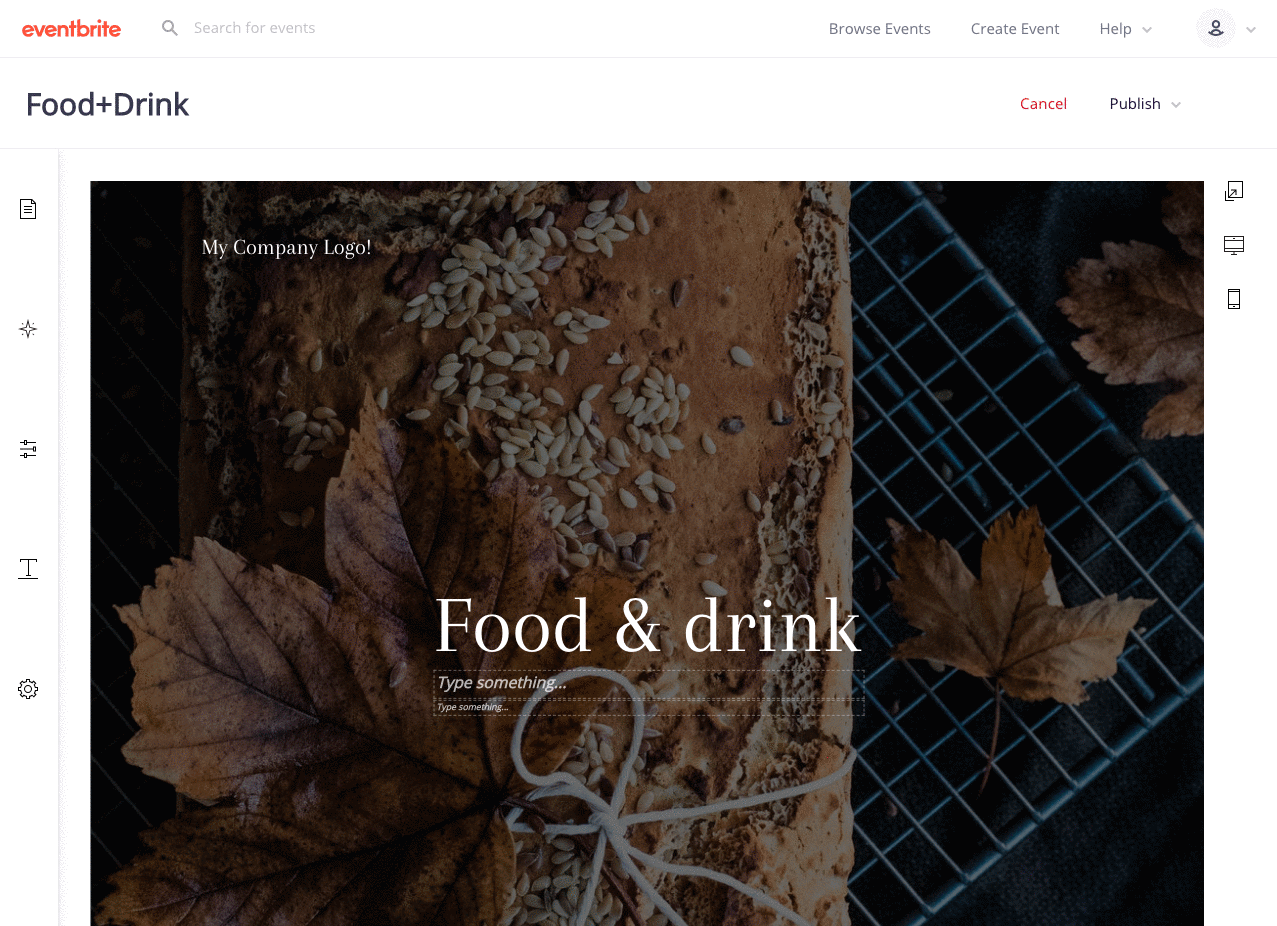 More apps to add increased functionality
Eventbrite's recently relaunched App Marketplace (previously Eventbrite Spectrum) now provides more than 100 integrations that creators can take advantage of. All the apps in the Eventbrite App Marketplace work seamlessly with the Eventbrite platform, giving event creators access to top tools including Mailchimp, SurveyMonkey, Spotify and Google Analytics.
The App Marketplace has been redesigned for a clear overview of what's available and to provide a personalised experience for each event creator. It will surface the best suitable integrations to complement your event. Check out these four app partnerships you probably don't know yet: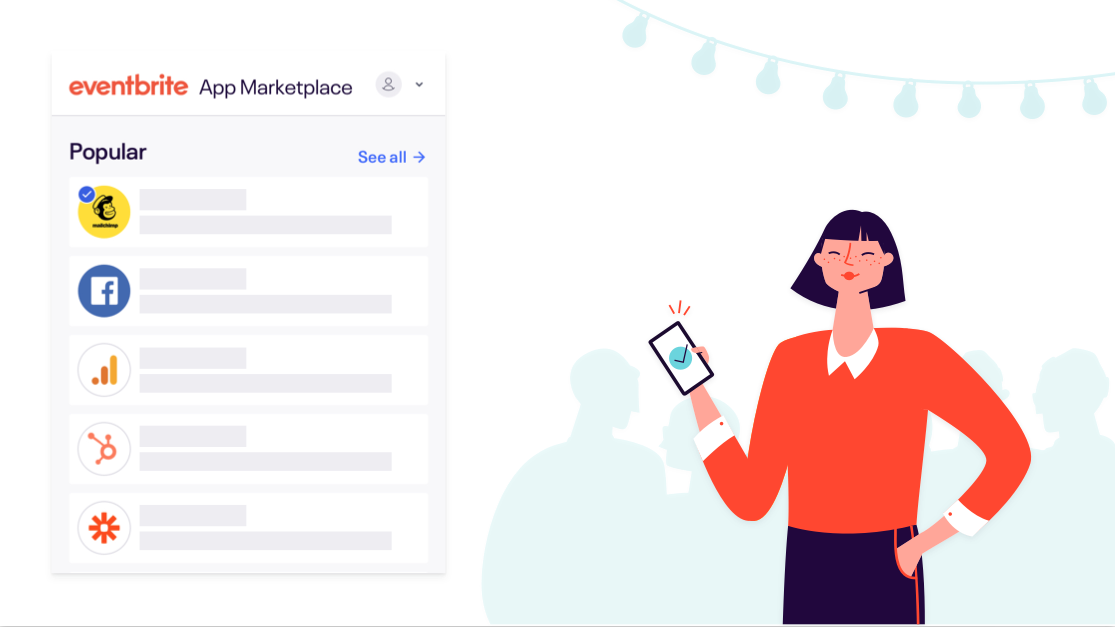 Better customer support options
Sometimes you just need to talk to a real person to get your question answered. We understand this, which is why, when you sign up with our Professionals package, you can call, email or live chat with our team of experienced representatives from Monday to Friday from 8 am to 5 pm.
Running a major event and need 24/7 support? Have a look at our Premium package and speak to our sales team. With Premium, no matter what issue might crop up, you can rest assured you'll always be able to speak to a human any time of day or night.
Conclusion
At Eventbrite, we're always working hard for you. The fees you pay, fund innovations like these, continually making your platform better. We're committed to delivering excellent value for creators of paid events, while at the same time keeping the platform free of charge for free events. Whatever type of event creator you are, Eventbrite is your trusted partner.
Want to learn 6 more things you might not know about Eventbrite's ticket fees?