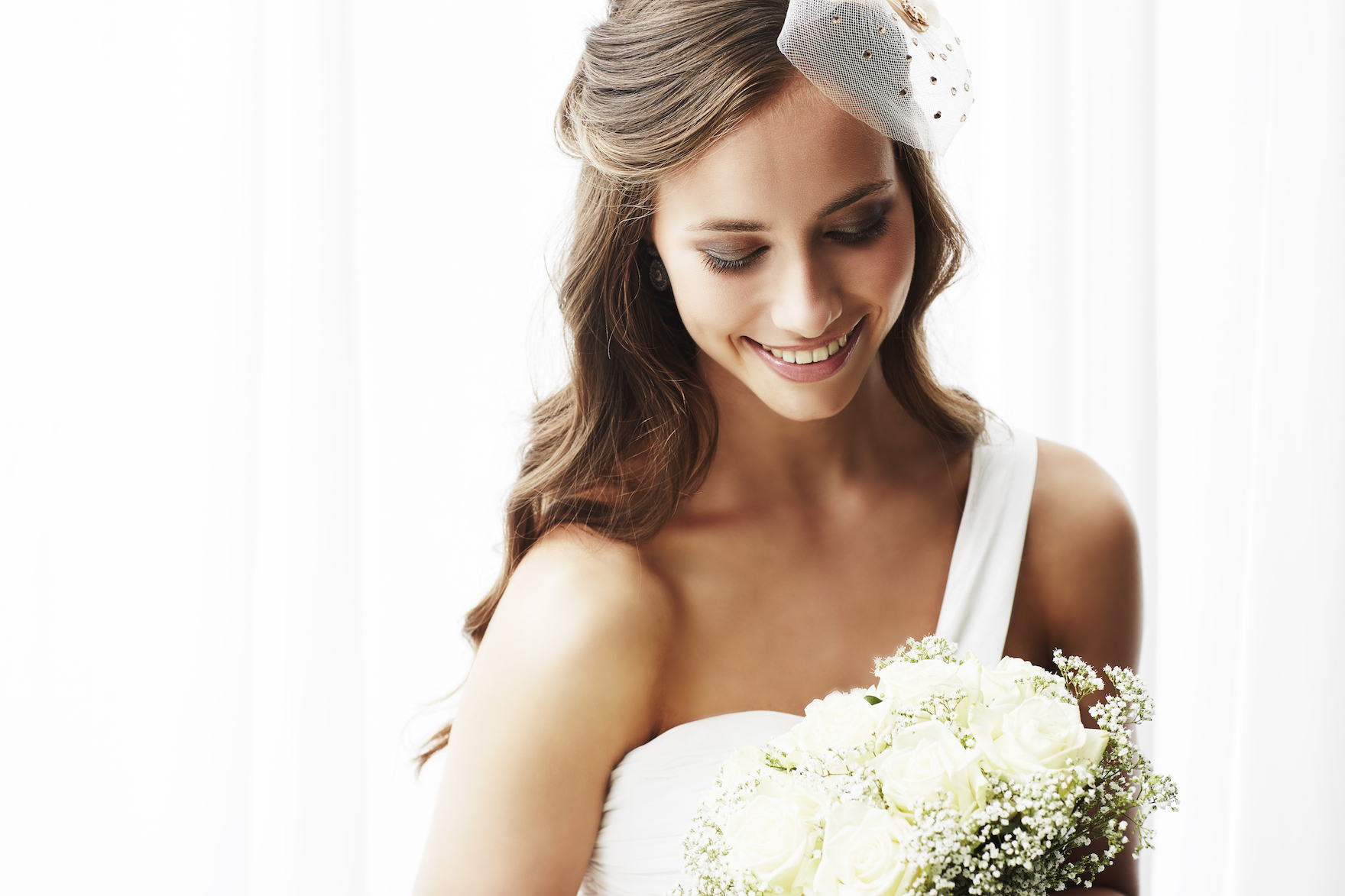 How to Stage the Perfect Wedding Fair
This is a guest post by Tara Newman, Events & Sales Manager at Fazeley Events and the Custard Factory in Birmingham. Tara has managed numerous acclaimed wedding fairs and events at Fazeley Studios, with the next Wedding Fayre occurring on the 11th September.  
Wedding fairs are a superb way for future brides and grooms to get inspiration for their special day.
These fantastically popular events bring together a range of exhibitors, who are conveniently housed under one roof, to discuss and demonstrate their wedding products and services. Perfect for the busy bride-to-be.
First of all, we'd advise that you double check that there are no other wedding fairs running on the same day – as local competition may potentially impact on both the number of visitors and the suppliers available to you.
But what other key factors are there that need to be addressed by organisers to create the best wedding fair? These are our top 7 essential tips for hosting the perfect wedding fair;
Find the perfect venue for your visitors
First things first, you've got to cater for the tastes of your target visitors!
If you're hosting a wedding fair event in a modern venue, you're much more likely to be welcoming younger couples who are more enamoured with quirkier, contemporary ideas. Whereas, attendees to a more "old school" venue will be on the look-out for classically conventional items/services, more in keeping with the surroundings.
This expectation then impacts the types of exhibitors and vendors you'll want to invite to be at your wedding fair.
Of course, you may want to mix and match between 'traditional' and 'contemporary' wedding suppliers if you have the space, but you'll know your audience better than anyone else…so we highly recommend that you cater for the audience you expect!
Related: The process for finding your perfect venue
Ensure you have an exciting, eclectic mix of suppliers
Couples are very savvy these days, and less excited by traditional wedding flourishes. Instead they are often looking for something a bit "out of the ordinary" to add the wow factor to their wedding day.
Although there are certain types of stalls attendees will expect (and are therefore "a must") for any fair, you also need to ensure that there a few special gems to truly get pulses racing.
Cakes and cake decorations, venues, wedding gowns, tuxedos, photography and classic car hire will all fall into the 'must have' traditional category of exhibitor, while magicians, inflatable assault course hire and unusual favours could all fall into the 'wow factor' category that gets their imagination racing.
Added value is a must in a competitive marketplace
There are a lot of weddings fairs in the UK, and many will feature the same (or similar) exhibitors at each, so as well as having a great mix of vendors, to really stand out, you need to look beyond the 'shop floor.'
Think about educational workshops and seminars for brides, grooms and even chief bridesmaids or best men – things like how to write a great speech, what themes and colour schemes are 'on trend' or how to set up a wedding wish list online. These are all topics that will probably be of interest to your audience, and you can help them by covering them in one place.
Setting up a catwalk to show off dresses, having a craft room for creating personalised wedding invites, or just a nice seating area for resting and enjoying afternoon tea will help set your wedding fair apart from the competition.
Related: Stand out with The perfect event value proposition
Communicate with your exhibitors
You'll need make the costings of your wedding fair clear for the suppliers.
Do they need to pay for the electricity, wi-fi, stall/table covers on the top of furniture? Or is it all included? It's essential to keep the trust of all suppliers by being honest up-front about your pricing from the get-go, as maintaining fantastic working relationships is important, particularly if you're hoping for suppliers to return to your events in the future.
In terms of contracts, provide a list of all the documentation that is required for exhibitors to exhibit, such as insurance policies.
The Complete 52 week event communication plan
Be smart and targeted in your promotion for the event
Social media is a fantastic tool for engaged couples.
Facebook is often the place where brides (and grooms) ask their friends for top wedding supplier recommendations. Instagram and Pinterest, which are both a haven for beautiful marital-themed photos, are like online scrapbooks filled with inspiring ideas that your audience will bound to spending a lot of time on.
Furthermore, Twitter is yet another great tool for researching suppliers – but just remember (as with Instagram etc) to use relevant hashtags to reach your target audience.
Of course, if you have the funds available, it'd be wise to advertise the fair on leading wedding blogs and sites. Local newspapers and council websites also have useful event submission sections to allow you to promote the event out to a larger audience.
Free course: Mastering social media for event promotion
Provide helpful advice to your exhibitors
Make stands stand out. Of course, the venue obviously needs to create a beautifully picturesque environment to put guests in the right mood for wedding-related activity, but exhibitors putting on demonstrations is a proven way to successfully showcase products and services.
Work with your suppliers to advise them on how they can create more engaging stands, and attract footfall to them, either through offering great incentives, or a beautifully designed displays that entice visitors to check them out.
Follow up after the event
It's always a good idea to ask attendees if they'd like to receive your next newsletter and if they are happy to be contacted about any special offers you may be running in the future.
Of course, you'll be promoting the services and deals of exhibitors in the lead up to the event itself, but a fantastic way to build working relationships (and make your newsletters indispensable) is to continue to promote any fantastic offers from your suppliers that are of interest to your audience throughout the year.
Take These Steps to Get Better Feedback from Your Attendees
Finally, do you consider my comprehensive list of wedding fair tips to be the very soundest of advice?
I hope you say 'I do!'
Planning your own wedding fair? Find out how Eventbrite can make it a sell-out success – chat to one of our team today!