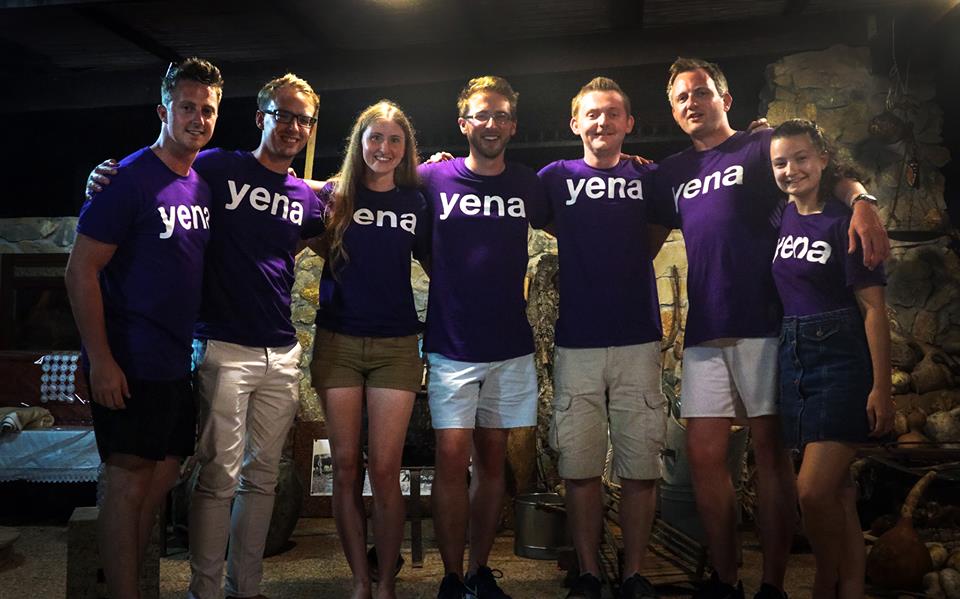 Scaling Up – How to Grow From One Event to Multiple Events
Has the time come to scale up your events business? According to our research, creators plan to run more events than ever in 2019. Nearly 60% of those who responded to our annual Pulse Report survey said they will increase the number of events they run this year.
If you're one of them and are thinking about branching out to other cities, or even going international with your events, Yena's story provides a valuable case-study. Yena is an online business community that now runs 128 events a year across 16 cities globally – but it started as a one-off meetup in bar.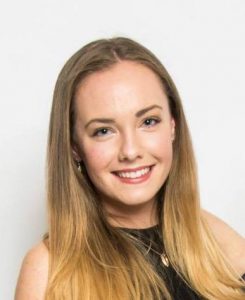 Founder Ash Phillips simply wanted to get together with other young entrepreneurs running their own businesses and couldn't find any suitable networking groups.
"It started with just a few people meeting in a bar in Bristol," explains Abby Scarborough who heads up Events and Operations for Yena. "One of the people who had come along asked, 'When's the next one going to be?' and it spiralled from there."
The meetup became a regular monthly event, which Ash ran for a year and a half in Bristol before launching in three further cities, Bath, Birmingham and Manchester.
"As our events grew so did our network. Sometimes people who attended our meetups in one location would move away and want to launch a meetup in their new city. And sometimes we'd get people travelling from two to three hours away just to come along to an event so we'd chat to them about launching one closer to home."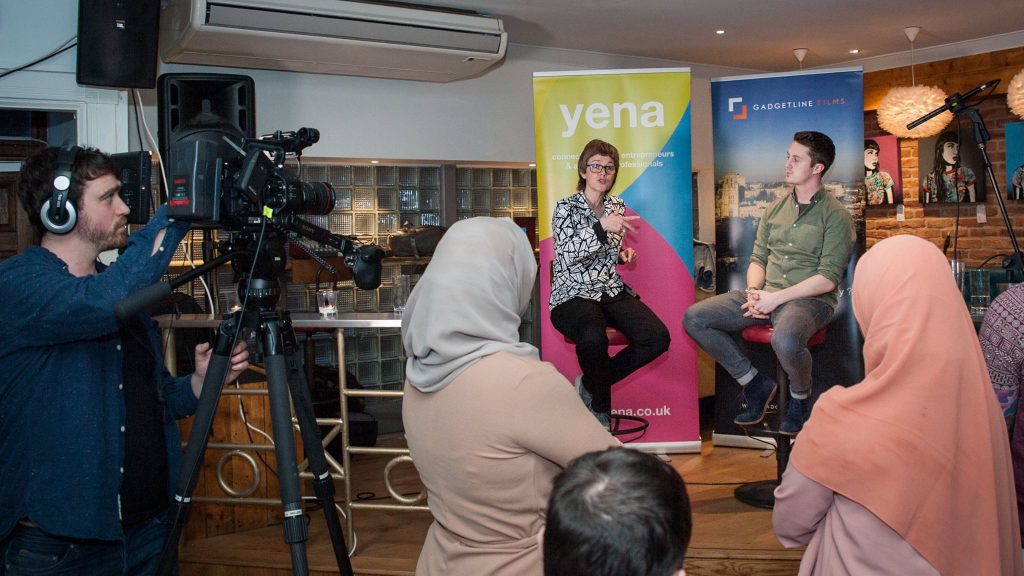 The concept of recruiting hosts has enabled Yena to grow from one city to 16. Last year, the organisation launched its first international event in Melbourne, Australia and have since launched in Singapore and Germany.
"We couldn't do what we do if we didn't have the hosts in other cities," says Abby. "In terms of being able to scale a business that runs events, they've been absolutely instrumental."
She adds: "The hosts run a lot of the logistics for the events; they'll be the host on the night, and also choose the venue, set the date and find the speakers we have at those events."
Since the hosts come from within the Yena community, Abby says they have a genuine buy-in to what Yena is trying to do.
"The kind of person that comes along to our events automatically ticks a lot of boxes in terms of what we're looking for. They're wanting to build their local community, they are probably an entrepreneur or thinking about starting their own business. They don't necessarily have to have prior hosting or presenting experience. We're really big on co-hosting and using it as a way to build confidence in someone and using our events to upskill in that sense."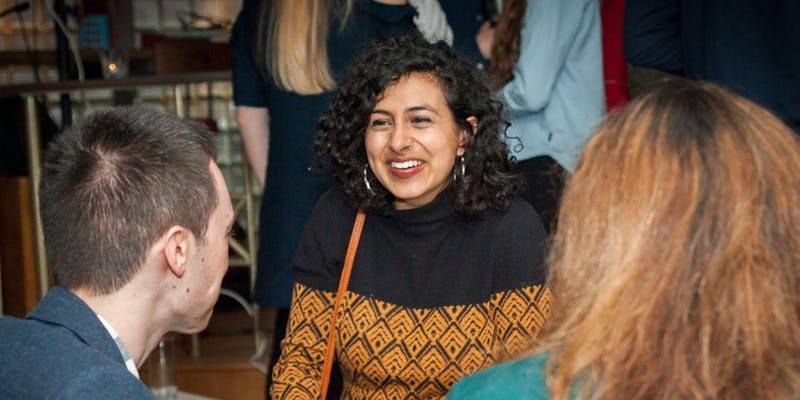 In addition to new skills, those who choose to host a Yena meetup enjoy a host of other benefits. Firstly, they get free access to the premium version of Yena's membership, providing them with bespoke one-to-one advice and a sounding board with other first tier members.
"Further to this," Abby adds, "hosts can become a key person of influence within their community and build their entrepreneurial relationships within their city. We're against hard selling but there's a lot of long term relationships that can come out of running an event like that.
"Because hosts get to pick the speakers for the fireside chats, and typically that is a founder of a startup, that enables them to pick someone that is relevant to their own business. They can have powerful conversations and ask questions that are important to them and build up a relationship with the people that could be really instrumental to their business in whatever way shape or form that is."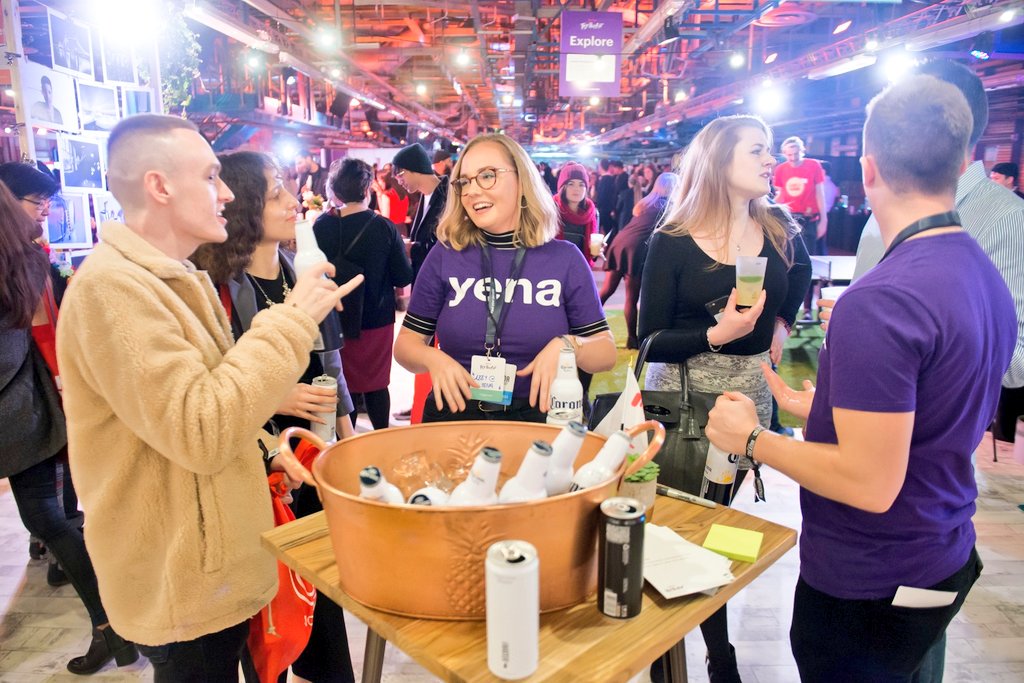 While having numerous hosts has made it possible for Yena to scale up its event activity, it's not without its challenges.
"Trying to manage a growing team of hosts, some of whom are very far geographically, is definitely a challenge," admits Abby. "Making sure we have the sense of community between those hosts is something we're really working on. We run quarterly host video calls from all the cities we have all over the world, in which we bring them all together. I'll do a brief Yena update and then get them to soundboard any challenges they have with hosting the events.
"That's really helped bring in that sense of community between the hosts; we find out that business has happened between the hosts completely beyond what we thought was going to happen, perhaps a graphic designer has done work with a web builder in a completely different city because of the connections that have been made through the hosting community."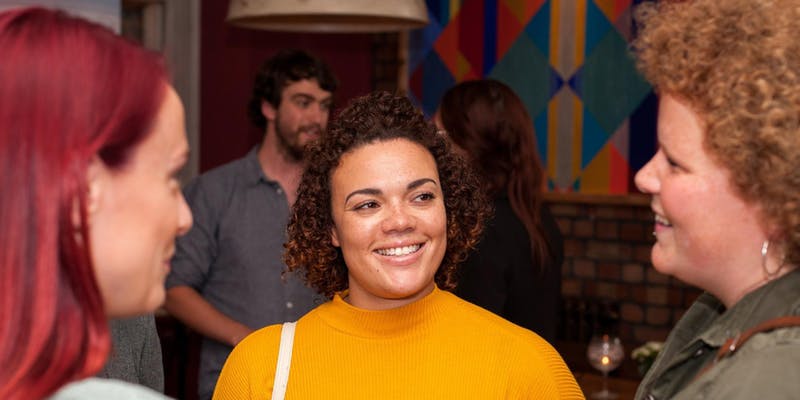 Entrusting unpaid volunteers with your brand could seem risky, but Abby says keeping communication open between herself and the hosts has helped mitigate any potential problems.
"We have a licence agreement that helps ensure there's continuity between the cities from a brand perspective, making sure if you go to an event in Bristol, it feels like an event in Edinburgh, etc.
"For me personally, I get to build strong relationships with all the hosts that we have. It means that if we ever notice, for example, they've moved to a venue that I don't feel is right, we're able to have a conversation with them about what works for our community and what works for theirs."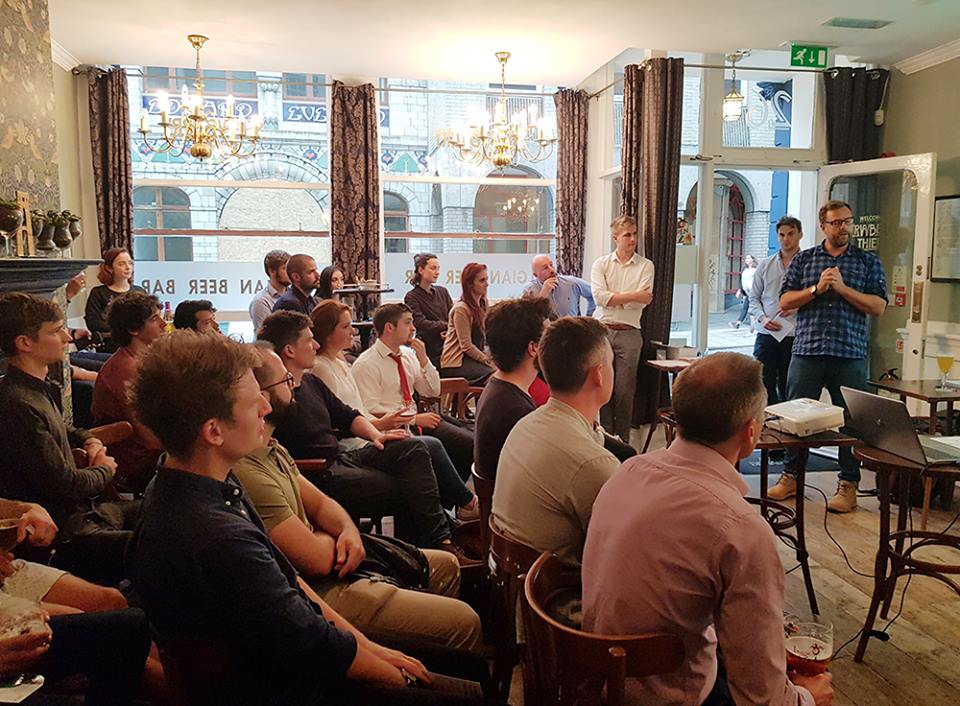 All Yena meetups are free-to-attend, funded through Yena's subscription service and brand partnerships with national or international organisations.
"We have a brand-wide sponsor approach," explains Abby. "Giving our hosts the responsibility of looking after sponsors is not necessarily a good use of their time. A brand-wide perspective is a better way to target the right kind of people and build relationships across our entire community. Because we're so spread out, it's important that we're partnering with organisations that can meet the needs of people across the UK and internationally and not just in one specific city."
On the other hand, sponsors enjoy being able to geo-target attendees in the various locations where Yena meetups take place.
"By growing our events we're able to offer our brand partners a bigger reach. We're also able to tap into talent early on and meet a lot of entrepreneurs just as they're starting up, or even before they've started, and that can be really valuable to brand partners."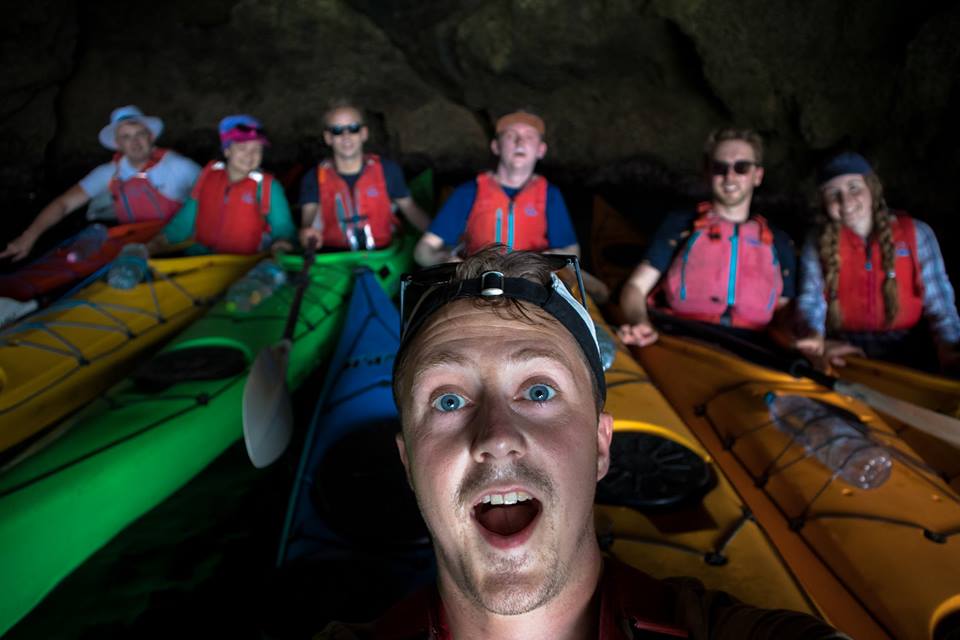 Abby says the free meetups have been massively successful in growing Yena's subscription membership and are now complemented by additional activities for members. Run every third month, these encompass everything from Christmas parties to a Yena retreat in Sardinia. Looking forward, Yena's growth plans show no sign of slowing, with launches in Mexico and Belfast scheduled for May and an average growth rate of between one and three new cities per quarter, currently.
"The first international launch we had in Melbourne felt crazy but it was an absolute turning point for us. It's really changed the pace of the work we've done since then. I'd love to get to the point where we're having a regular meetup in at least one city in every single country. For me, as an events person, that would be an amazing goal to achieve."
Ready to grow? Download Eventbrite's Pulse Report to find out what other key trends creators expect to impact their business in 2019.