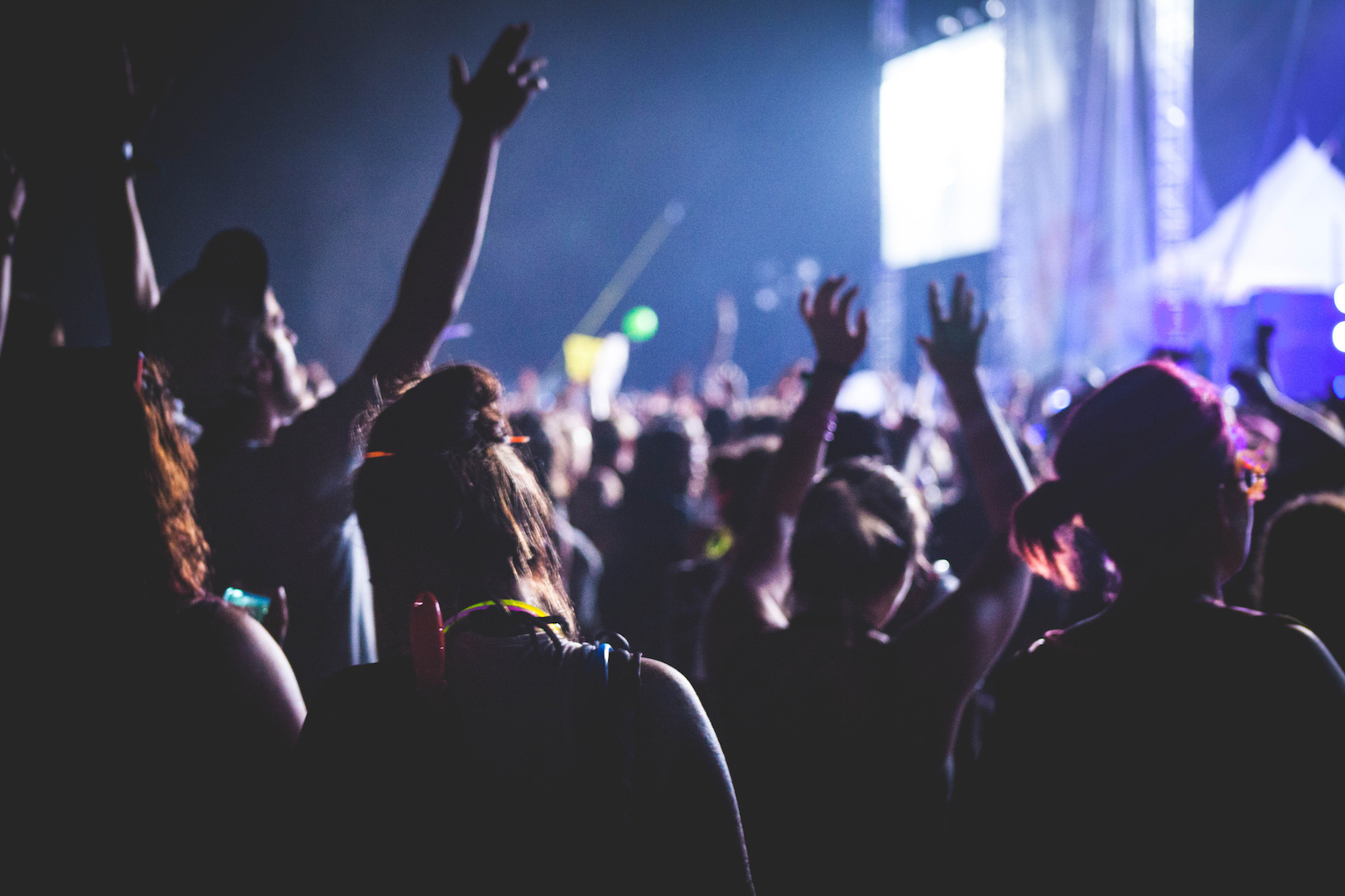 A Short History of UK Festivals
Last year there were in the region of 800-1000 festivals organised in the UK, celebrating everything from music and cooking, to science, literature and beer.
Us Brits just can't get enough of them – according to a survey by OnePoll, 14 million UK adults plan on attending a festival this year. What's more, nearly three in 10 of those questioned said they'll attend more than one, which represents a doubling of festival attendance in just three years.
With the average ticket price being over £200 for the major music festivals in the UK, the sector is expected to generate an approximate £2.3bn. Given the explosion in popularity of festivals – and with Glastonbury 2016 kicking off today – we thought we should take a look at the origins of the phenomenally successful event format that is festivals, and examine the landmark festivals that have led to the love affair we have with them today.
Check out our interactive timeline below…