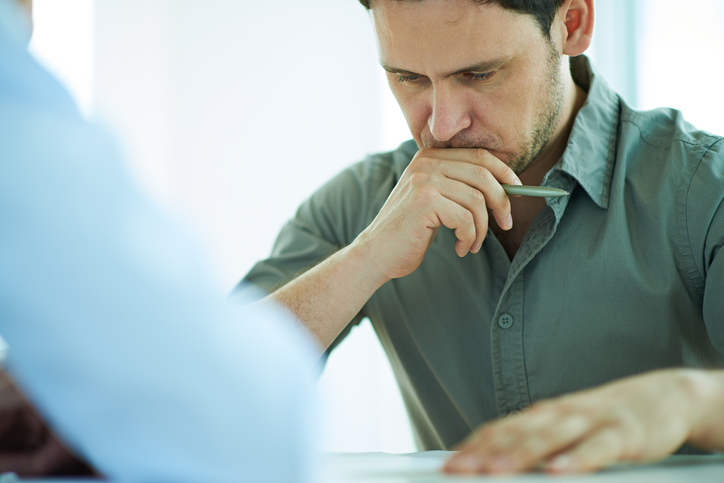 Should You Invest in an In-House Ticketing System?
When you're shopping for a ticketing solution, developing your own in-house system can be tempting.
After all, you wouldn't have to pay for a third-party solution. And you would have more direct control over your ticketing process, right?
But you also wouldn't have access to the expertise and support of that ticketing provider. You could miss out on innovative feature updates that come from a team of dedicated developers. Not to mention the free time that comes with letting someone else manage the backend.
So should you invest in an in-house system, or look elsewhere for your ticketing needs? Let's think through how you should make this investment decision.
Customisation
If you have a different system than other events — one that's completely unique to you — than perhaps you'd be able to offer unique ticketing options or purchase flows that could garner you some competitive advantage.
It's worth considering. The trouble is, how many different types of tickets or checkout flows or ticketing pages can there really be? And, with the expertise of outside ticketing platforms, can you really find something they don't already offer to their clients?
If the answer is yes, then an in-house platform could be worth it for you. If you're not sure, the myriad of ticketing options and highly customisable platforms that are already on offer could be a better deal. Consider a ticketing platform with an open API which enables you to have access to the best in-class service providers from MailChimp to Salesforce.
Costs
As with any investment, you need to figure out exactly how much it's going to cost you — not just right now, but down the line. Are the costs going to go down over time? Or are they going to accumulate as you update and expand your systems? Is it possible you'll change your mind in future years as your event expands — or shrinks — and you'll be stuck with sunk costs that will either tie you to a product you don't want anymore or cause you to drop it, leaving you deadweight costs?
If you're not quite sure, using a third party can offer valuable flexibility. Rather than paying for a whole new system and committing to years of fixed costs, you can pay for what you need in a given year, renew or upgrade or cancel the next year, and — perhaps — revisit the option of going it alone some time in the future.
Another element to consider is the money you can save on promotional costs by using a ticketing partner with an existing consumer base to market your events to. Not to mention social media capabilities so that anyone buying tickets to your event can share their purchases with friends online, creating further free exposure.
Technical expertise
If you have a unique idea and a definite plan and budget, one of the last things you'll need to consider is: can you pull it off? Do you have the technical team to not only build an in-house ticketing platform but to maintain it, troubleshoot it, answer customer questions about it, refine it, expand it and — most importantly — make it better than what you could get from a third party at that cost?
If you know your team can handle all that, go for it! If not, don't worry — you've got options.  
Watch a short webinar to learn about how Eventbrite can help you grow your events without the time and expense of developing your own in-house ticketing system.