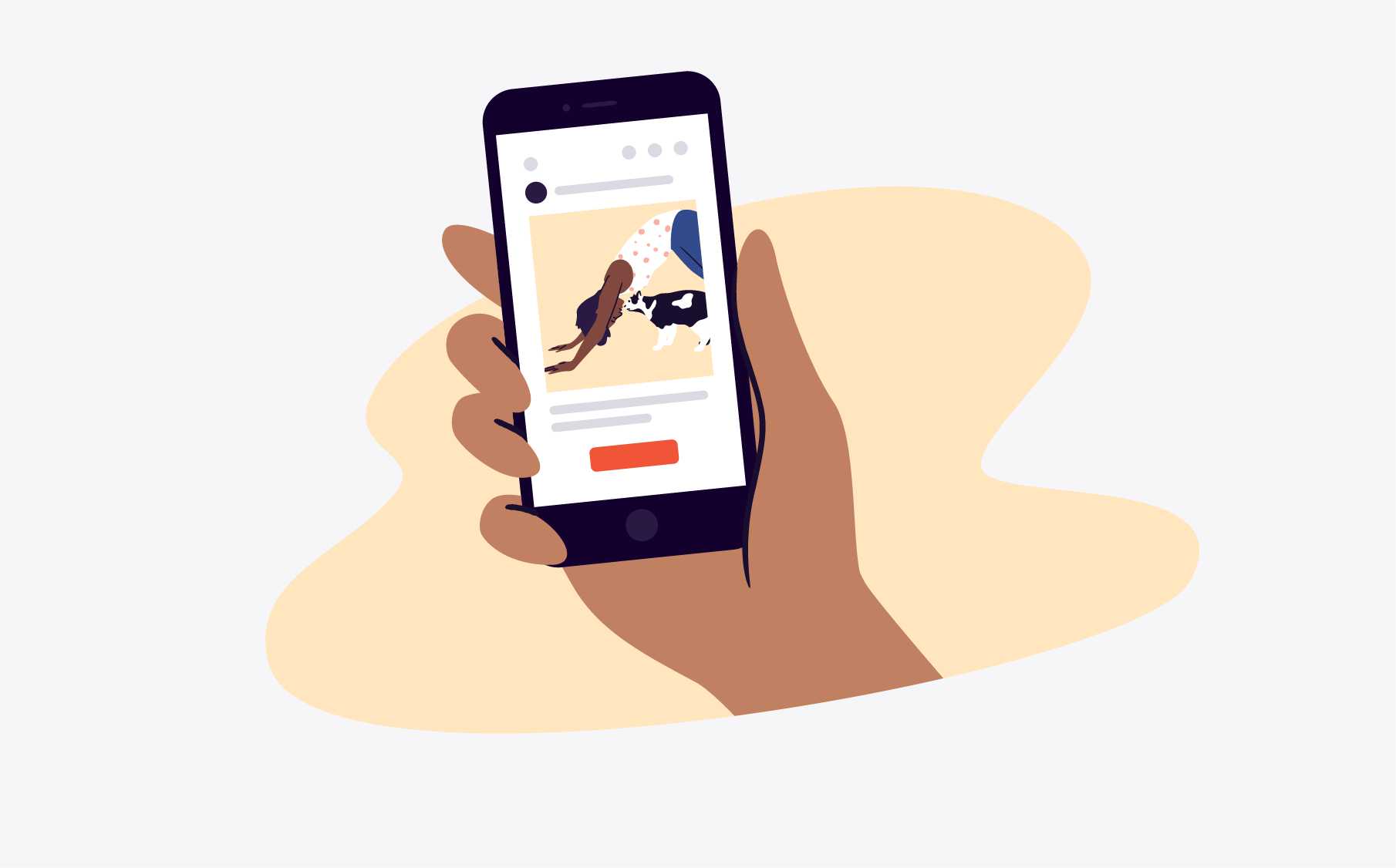 5 Social Media Event Promotion Strategies to Follow This Year
The importance of event marketing cannot be underestimated, especially in 2021. Whether it's social events on Twitter and Facebook or professional events via LinkedIn and Meetup, social media is an essential tool for bringing in an audience, building a community, and consistently selling tickets to a wider range of customers.
Strategies can even be tailored depending on the demographic you want to reach. For example, visual thinkers can be reached on platforms like Pinterest and Instagram, while a younger crowd can be found on Snapchat and TikTok. For the uninitiated, social media can be a complex place. So to inspire your own marketing strategies, here's how some event creators are tapping into this amazing resource and making the most of social media event marketing.
1. The Intrepid Collective
To promote its Date Night Drinks Tasting session, The Intrepid Collective held an Instagram competition a couple of weeks before its event to engage attendees and boost ticket sales. Entrants stood to win a free ticket to the event and a drinks tasting box delivered straight to their door by tagging a friend in the comments section and following the brand's Instagram account.
As well as raising awareness of the event, the giveaway idea encourages followers to attend, even if they are not the lucky winner, by providing a glimpse into the session's delicious drinks selection. That awareness may even convince them to keep up with The Intrepid Collective on social media and attend a similar event in the future.
2. The Guardian Live
This offshoot of the broadsheet newspaper hosts discussions, debates, interviews, and festivals, which it has taken online. It created an engaging video that was published on Twitter to show potential attendees who would be appearing next in the speaker lineup and give them a glimpse into past events to encourage attendance.
The Guardian Live's videos also use key quotes from guest speakers to grab the viewer's attention and boost accessibility for those who are deaf or hard of hearing, paving the way for a truly inclusive atmosphere. Live-tweeting the event while it's happening is also a great way to promote your event on social media. It gives viewers a real-time feel for the event and can help them decide whether it's something they might like to be a part of next time.
3. The Financial Diet
Brands can create a strong following on social media platforms by offering discounts and limiting them to certain channels. For example, money management media company, The Financial Diet, gives Facebook followers money off ticket prices by clicking through via its Facebook page. This is a great way to encourage traffic through specific social media platforms and creates a strong incentive for followers to continue to keep up with the brand.
4. The Social Media Tini
Dishing out plenty of social media advice is what The Social Media Tini is all about. So it makes sense that the company has decided to use the latest rising platform, TikTok, to advertise its masterclass events to those who want to know more. A fast-paced video with a comedic edge and a dose of vital information at the end can easily draw potential attendees in.
Or, consider taking advantage of TikTok trends and challenges by creating your own video in response. TikTok videos are particularly effective because they can be posted on several social media channels simultaneously, widening the reach of the content. Participating in popular trends and challenges can also improve your brand's image in terms of relatability and having its finger on the pulse.
5. MAX
MAX, a personal wellbeing training and development company, has promoted its fear and anxiety workshops on professional network LinkedIn. It asked followers to nominate professionals they admire or who they believe are particularly effective leaders by leaving a comment. By doing so, followers put themselves in the running to win a place in one of MAX's upcoming workshops. This strategy encourages social media users to engage in a conversation and boosts the post's visibility when nominators tag their nominees. And by mentioning a free workshop option at the very end, the event creator has managed to advertise a second event while catering for a variety of needs.
Get creative
The main takeaway here is that creativity is key when it comes to social media promotion ideas for events. Whether it's incentivising users with competitions or utilising the distinct features of specific platforms, establishing a strong social media presence will help to convert followers into ticket-holders.
To boost your social media promotional strategies, you can also try:
Wondering how to promote your event on social media and other platforms? Create the ultimate promotional plan with our 2021 marketing guide for events.