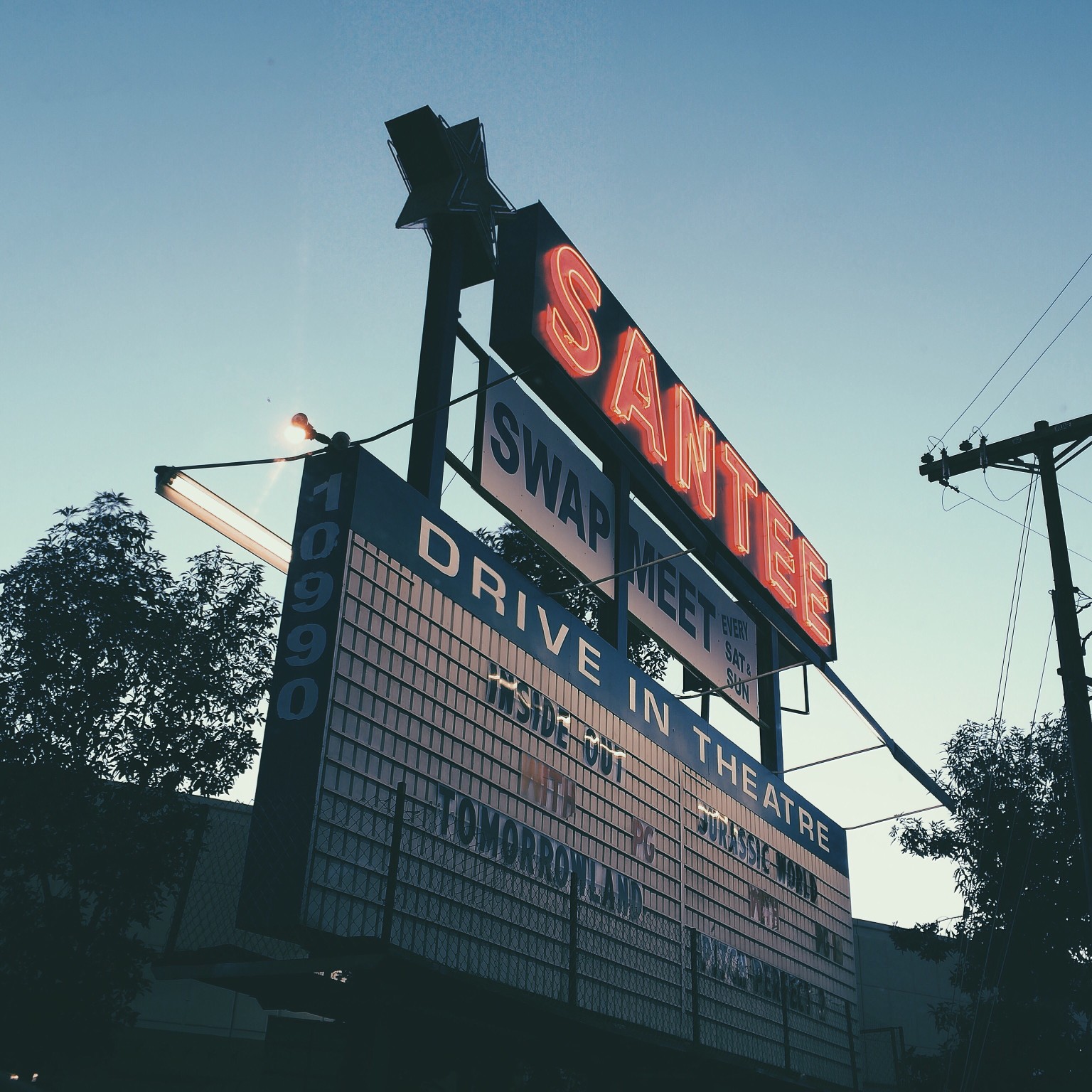 The Most Surprising Event Trend of 2020
Social distancing helped revive an old classic, making it an unlikely fan favourite
It's only October but we're calling it: Drive-in events are one of the biggest – and probably the most unexpected – live event trend this year (outside of online/virtual events, which are a whole other story).
One of the first in-person event formats to return after lockdown – perfectly designed to socially distance pods of people from one another – was the venerable drive-in. Back in June, we first noticed that we had already hosted more than a thousand drive-in events on Eventbrite in 2020 – far more than in previous years. We thought that was impressive, but weren't sure whether this trend would continue.
Fast forward to October, and it turns out it did – and then some. As the Covid-pandemic progressed, many regions around the globe continued to impose various restrictions on in-person events, further fueling the boom of drive-in events with built-in social distancing. The outcome so far: As of October 15, Eventbrite has hosted or is scheduled to host more than 8,000 drive-in events around the globe in 2020, nearly 13 times as many as in 2019 – and the year isn't even over yet.
Drive-in in the UK
In the UK, the number of drive-in events has grown to more than 600 since the start of the year – more than ten times as many as last year. And this unprecedented supply is met with demand from consumers who are yearning to get out of their houses – and away from TV and computer screens: as of October 15, 'drive-in movie' is the single most searched for term on Eventbrite UK in 2020 (closely followed by 'outdoor cinema' and 'open air cinema').
And while more than three quarters of those UK drive-in events are indeed cinemas, event creators are getting more creative with this event format. The current selection of automotively distanced events on Eventbrite includes comedy shows, live concerts, drive-in fitness classes, and – as Halloween approaches – scary drive-in experiences.
Granted, 2020 isn't over yet, and if nothing else this year continues to surprise everyone. But drive-in events represent such an impressive comeback story that we find it hard to believe that any other event trend will come close to it before the year is out.
Are you a journalist?
Do you want to receive event data like this on a regular basis?


Tell us by clicking here!