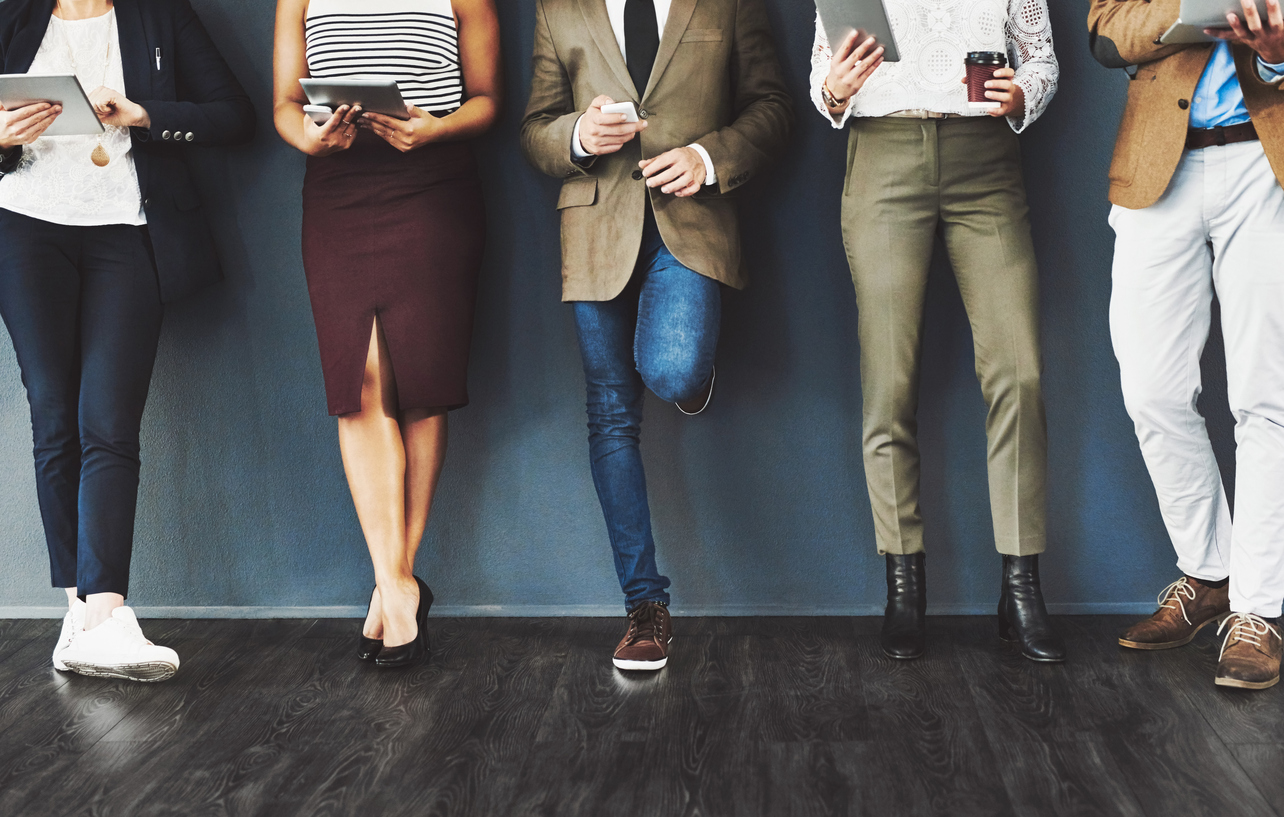 6 Top Tools to Get People Networking at Your Event
This is a guest post by our friends at Grip, all about the tools available to get people networking at your event. Grip's aim is to bring the business world together through AI-powered interactions.
Quality networking opportunities are likely to be high on any event delegate's wish list. We attend events such as conferences, exhibitions, and seminars not only to keep abreast of industry news and views but also to make connections with colleagues and prospective clients.
Forging new relationships can prove hugely valuable for those seeking to progress their business or career. Therefore, it is imperative, as an event organiser, to make it your key aim to facilitate networking. One easy way is to make use of a network of partners, providing you with a suite of integrated tools for onsite networking.
Read on to discover the unique capabilities of 6 of our highlighted global leaders in networking solutions, and how they get people networking to enrich the experience of your attendees.
DoubleDutch – Supercharge your Events
Probably the most known event solutions provider in the industry, they facilitate both digital and in-person networking with the DoubleDutch event app. To help attendees identify potentially useful connections, the app enables them to select networking tags that represent their interests and areas of expertise.
The attendee list in the app shows others that share the same interests and allows delegates to have exclusive conversations with each other through a private messaging facility. This is all excellent functionality, but the really unique thing about DoubleDutch is its ability to connect attendees with speakers. Delegates can ask speakers questions and share opinions with other attendees through the activity feed of each session.
2. Grip – Intelligent Business Interactions
Grip is the first and most advanced AI-powered event networking solution currently on the market. They empower professionals and the event industry by providing full-cycle support that facilitates quality interactions. At its core, their proprietary technology drives intelligent recommendations through Grip's self-learning matchmaking engine.
Grip uses natural language processing, advanced algorithms and deep neural networks to constantly learn about the professional goals and interests of visitors, exhibitors and sponsors. As a relatively small company, they have already pulled in multiple awards for their technology and provide their solutions to the likes of UBM, Reed and ITE.
3. Attendify – Build Your Event App
Attendify, one of the more players in the industry, enables you to create a private social network for your event – imagine, your very own Twitter! Your event can enjoy its own timeline to which attendees can share thoughts and photos, while others can join the conversation with likes and comments.
Whenever anyone joins the app, an update appears on the timeline introducing them to the community. Users may simply click on the newbie's photo to check out their profile and invite them to connect.
Another great feature of this app enables delegates to see which of their contacts are in close proximity, giving networking a big helping hand.
4. Eventbase – The Intelligent Event App for premium brands
Eventbase is one of the leading mobile event technology platforms for global brands. Half of the top 20 technology companies in the world trust Eventbase to power their event apps.
The Eventbase Platform is uniquely positioned to meet the needs of global enterprises. Their products enhance the attendee experience by providing a feature-rich, location-aware, native event app available on popular smartphone and tablet devices, which makes attendees interact with each other.
5. core-apps – Event Apps for Conferences and Trade Shows
Core-apps is one of the leading provider of event apps for conferences and trade shows. They offer a complete technology platform that includes event management software, beacons, kiosks, analytics and special features.
Core-apps has worked with top national trade shows and conferences to develop scalable event technology ecosystems that are 100% configurable and true to brand. This brand configurability gives a much better networking experience to attendees.
6. Jublia – Completely bridge the online-to-offline gap at your events
Julblia is focused on integrated and specialised technologies for B2B events. Each of which are built to bridge the gap between online intent to offline dealings. The Jublia Suite weaves together 12 specialisations, tightly integrating them across our 4 state-of-the-art platforms.
With their networking recommendation engine and a team of specialists, they implement the most high-touch and complete experience for visitors.
Conclusion
It can be hard to get people mingling at an event but making it easy for them is the first step to making it happen. Choose any one of these 6 fantastic solutions and enable your attendees to connect with one another and discover exciting new avenues for collaboration.