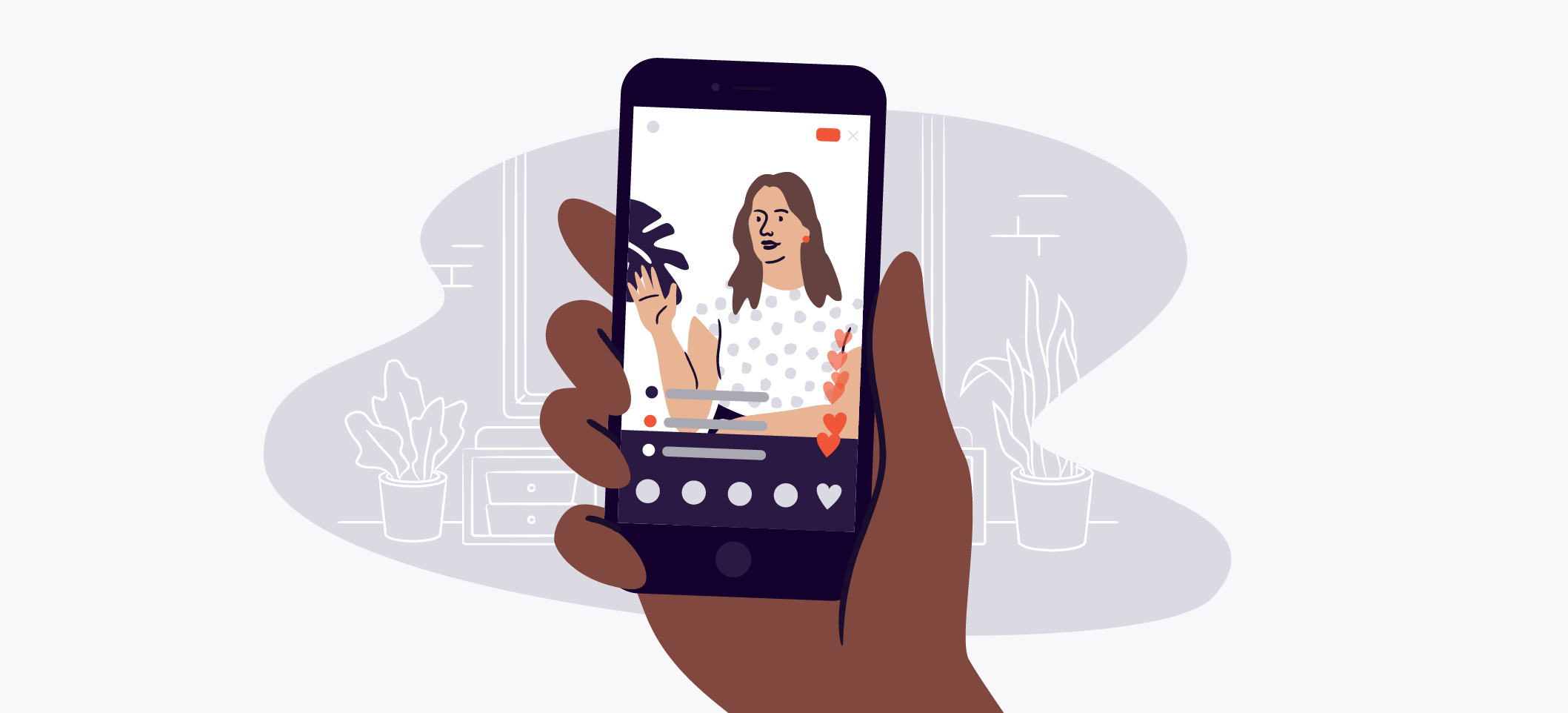 Get Flexible With Transferable Online Event Registration
When you're planning an event, you want to sell as many tickets as you can, but you also want to keep your attendees happy. A ticket transfer allows you to do both. Offering ticket transfers gives your attendees more flexibility and allows them to adjust their event participation as needed.
Perhaps an event registrant has a scheduling conflict and needs to push Thursday night's yoga class tickets to the next week. Maybe someone mistakenly registered for the wrong event. Or, you might have a participant who wants to replace their standard tickets with a VIP option.
Fortunately, Eventbrite makes transferring tickets possible with a convenient event registration feature. Keep reading to learn more about how to transfer tickets on Eventbrite.
Why transferable tickets are a smart offer
Allowing Eventbrite ticket transfers is a smart choice for your event. First of all, it can make registration more appealing for participants who might be on the fence. A participant who's interested in your event but unsure about their availability will probably be more willing to secure a ticket if they know they can transfer it in case their schedule changes or they change their mind.
If you plan to offer ticket transfers, let potential participants know on your ticketing page. Write any transfer rules into your event policies so that participants know exactly what to expect should they need to move their tickets to another event. Your policy should also include any fees if you plan to charge for the service.
Ticket transfers aren't just convenient for your participants – they're good for you, too. Transfers help you retain participants because you can move registered attendees to another event rather than losing them altogether. As a result, a transfer policy can be a cost-effective strategy that minimises cancellations. Plus, being flexible about ticketing shows that you're more accommodating to participants' ever-changing schedules and busy lives, a feature that they'll certainly appreciate.
How to set up transferable online event registration
Eventbrite ticket processing for paid-and-public events includes a feature that allows you to set up a simple registration transfer. Learning how to transfer tickets on the Eventbrite app or main site is easy to do without any support. You can enable registration transfers in order options to allow it.
Once you enable this feature, determine your transfer policy. Your policy may include a deadline for transfers, such as 24 or 48 hours before the event. You can also list any transfer fees that you want to collect for the service.
How to let attendees change ticket types
Perhaps your participant still wants to attend the event, but they want to upgrade their tickets. Or, they want to opt-out of a VIP ticket that they secured and choose a lower-priced ticket option instead. In these situations, you can allow attendees to change ticket types. While participants can transfer tickets from one event to another themselves, changing ticket types within the event has to be done by the creator.
Fortunately, changing ticket types is easy on your event dashboard. You'll simply search for the participant's order, select it, and choose "transfer attendee." Then, you'll have several options for changing the ticket type, allowing you to select the participant's new preferred ticket option. You can even update seating for any reserved seating events. With just a few clicks, you'll adjust your participant's ticket order without having to cancel their registration. If you need to refund the difference in ticket prices, you'll need to do so separately.
How to use customisable options for ticket transfers
Every event is different, which means that ticket transfers may vary for different events and creators. The policies that work for one event might not work for another. Fortunately, you can add customisable options for ticket transfers to your Eventbrite account. Once you enable ticket transfers, you can establish any transfer fees or nominal fees that the participant will pay to transfer their tickets within or between events.
You can also add a message to attendees explaining your transfer policy or including your contact information so that they can reach out to you with any questions. These customisation options also allow you to limit which types of tickets are transferable. Plus, you can set permissions allowing transfers from, to, or between events. This setting gives you control over the ticket transfers that you offer.
How to offer refunds
Whether or not you'll offer refunds is another thing to consider as you're learning how to transfer tickets on Eventbrite. If your participant selects a lower-priced event to transfer their tickets to, they will want to be refunded the difference between the two tickets. Fortunately, refunding part of the ticket price is easy on Eventbrite, and this service will be appreciated by eventgoers who don't want to be overcharged for their new ticket.
Ready to give your attendees the flexibility of ticket transfers? Setting up this convenient feature is simple in Eventbrite, and it benefits both you and your eventgoers. You offer them flexibility if their plans change, and you won't lose a sold ticket – you just transfer it.
Looking for more ways to keep your customers happy? Get more insight into pricing your events correctly.