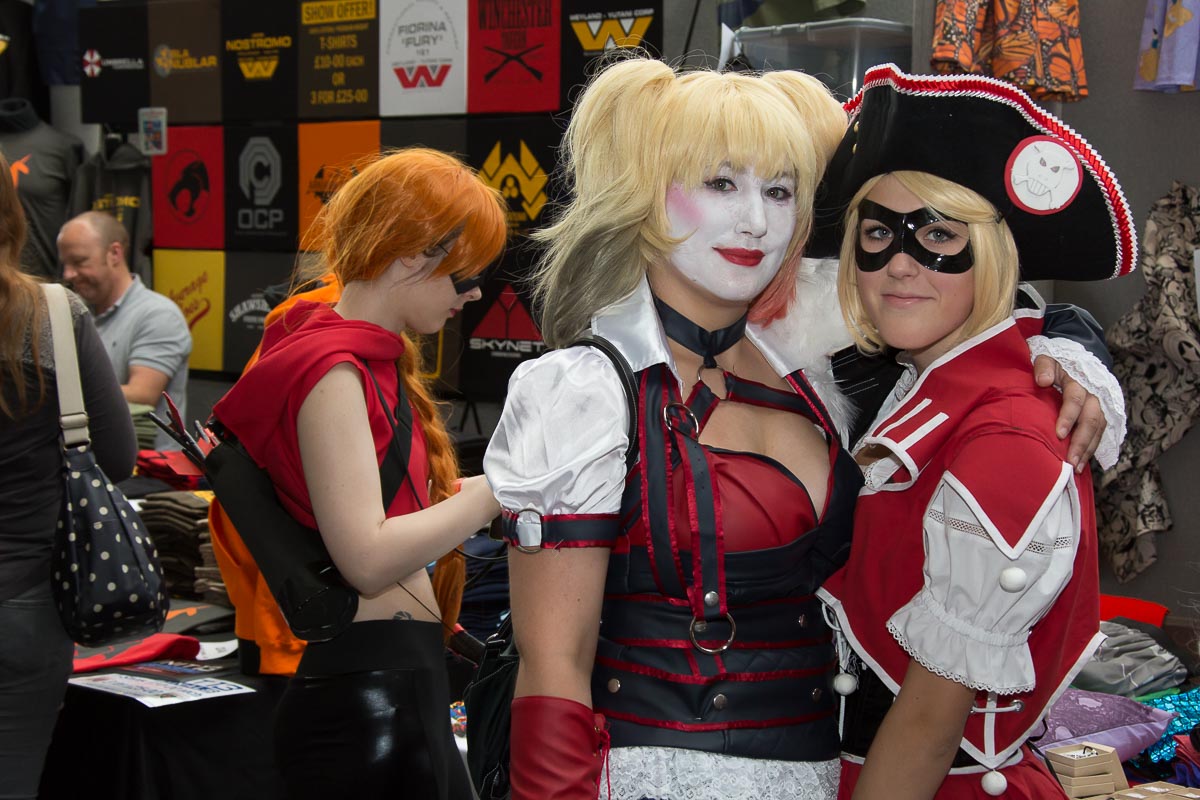 UK Events Guide: Arts, Crafts & Hobbies
Whether you love looking at art, getting crafty, or getting involved in a hobby, we've got a great selection of events to keep you busy over the next few months! From art exhibitions, air shows and comic cons, there's something for everyone in our UK guide of arts, crafts & hobbies.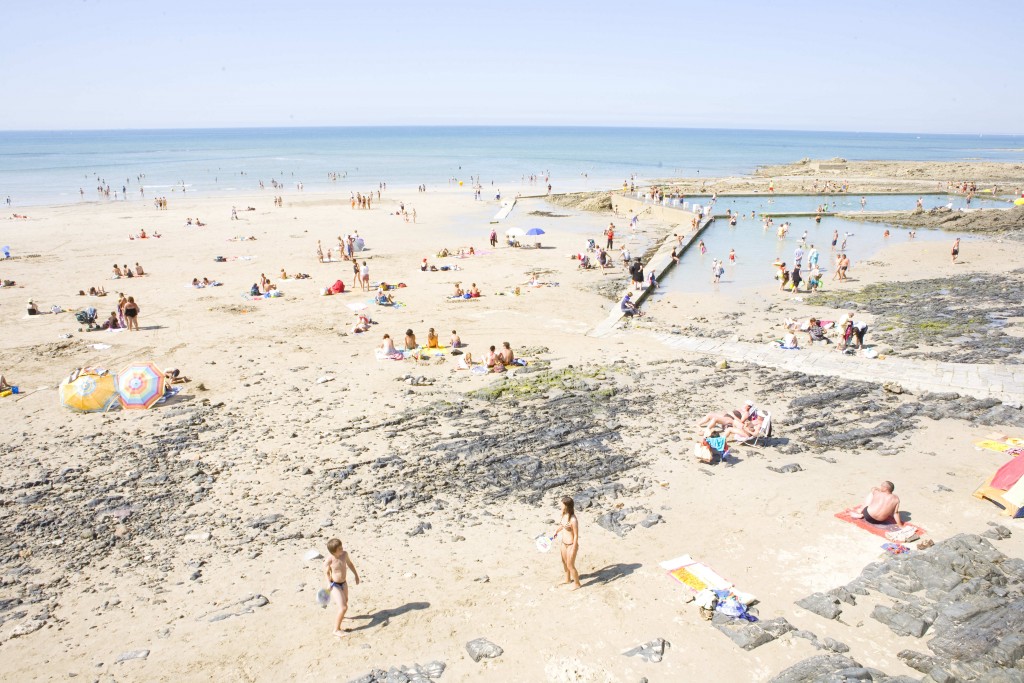 What's better than a bar crawl? An art bar crawl of course! Three Shoreditch venues will open their doors to showcase a celebration of culture in the city. As part of the event, Sweet 'Art will host a program of free workshops for adults and children. Everyone is invited to interact with their beach-ball ball-park installation, snack on themed edibles and drinks, and enjoy a night of live music, live painting and DJ's at the arty party.
Where:  Shoreditch, London
When: Tuesday, 18 August, 11:00 am – Sunday, 23 August, 19:00 pm
How Much: FREE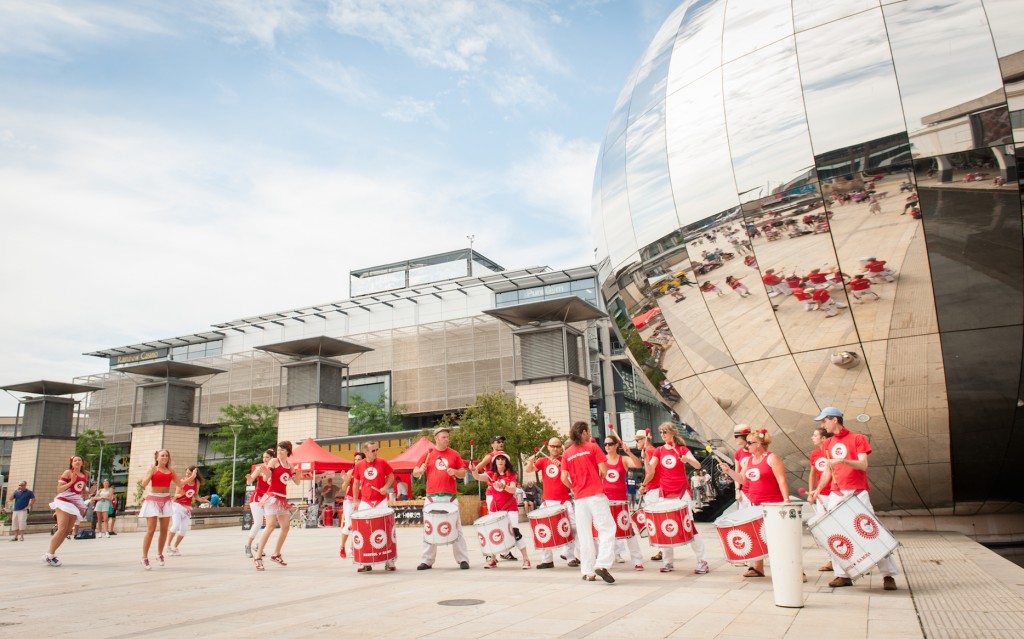 Head to Maker Faire for what they describe as the greatest show (and tell) on earth! This family-friendly event is a showcase of invention, creativity and resourcefulness, and a celebration of the Maker Movement. Makers range from tech enthusiasts to crafters to homesteaders to scientists to garage tinkerers, and are of all ages and backgrounds. The aim of Maker Faire is to entertain, inform, connect and grow the maker's community.
Where:  At Bristol, Bristol
When: Saturday, 22 August from 10:00 am to 5:00 pm
How Much: FREE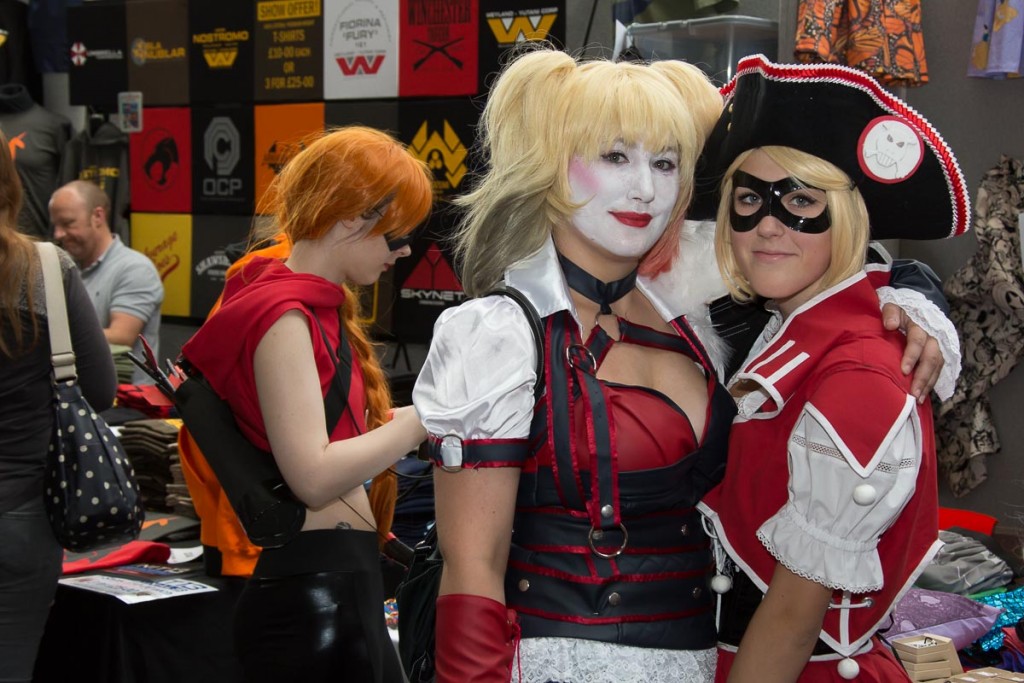 The UK's favourite comic con is heading to Glasgow. It's time to don your cosplay costume and meet some of the stars behind some of your favourite films, TV programmes and comics. You'll have a chance to have your photo taken and gain autographs from a list of celebrities, as well as brows through movie props and comics, and explore the different zones including Manga, Gaming and Cosplay.
Where: Braehead Arena, Glasgow
When: Saturday, August 22, 9:00 AM – Sunday, August 23, 6:00 PM
How Much: From £8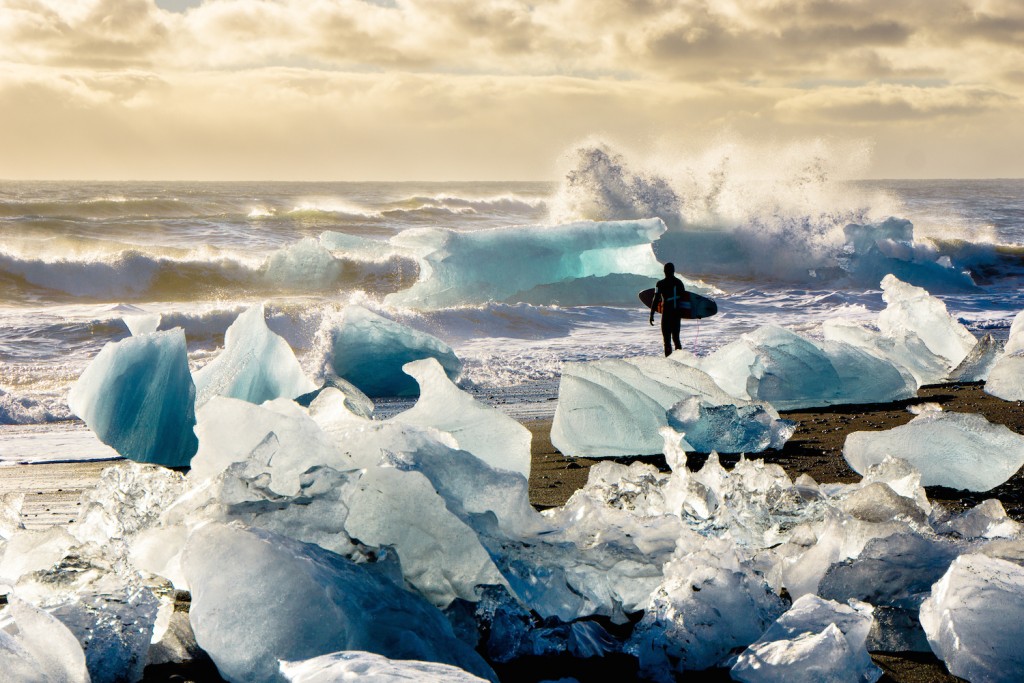 The Ocean Film Festival brings you the world's most amazing ocean films from both above and below the surface. Immerse yourself in the wonders of the ocean without getting your feet wet! From it's Australian origins, this extraordinary collection of films document the beauty and power of the ocean, and celebrate the divers, surfers, swimmers and oceanographers who live for the sea's salt spray; who chase the crests of waves; and who marvel at the mysteries of the big blue. Expect a truly inspiring and thought-provoking evening!
Where: The Crescent Theatre, Birmingham
When: Thursday, September 17, 2015 from 7:30 PM to 10:30 PM
How Much: From £10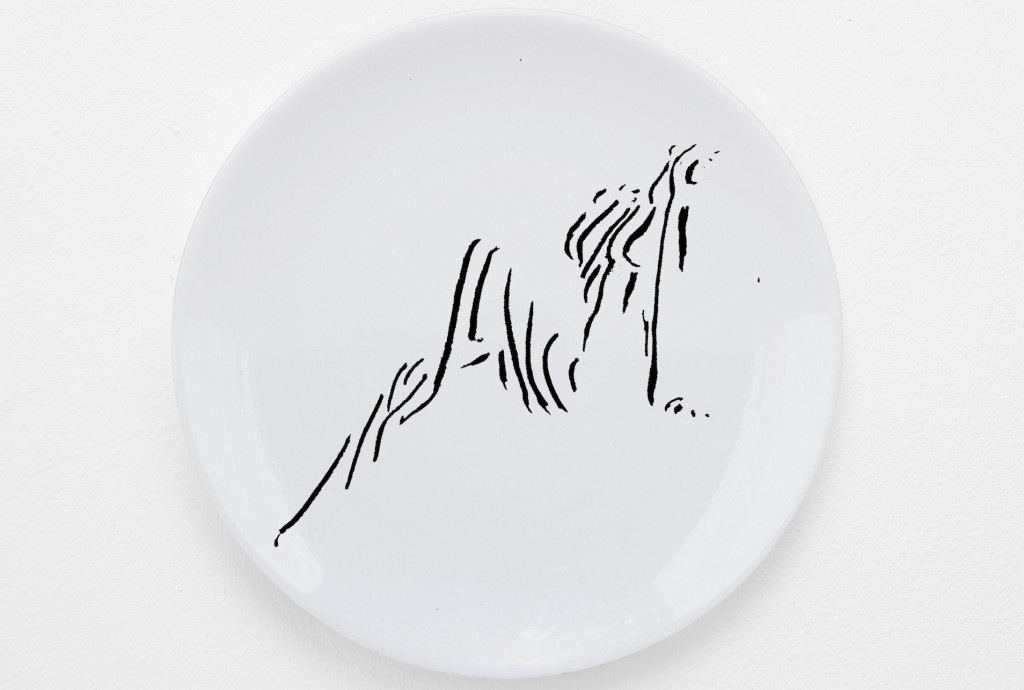 Designersblock showcases designs from over 100 independent designers, collectives and companies. You'll find an array of pieces including product, lighting, jewellery, ceramics and concepts from emerging and established designers. Designersblock is hosted at the iconic OXO Tower and is held over three floors in this landmark venue.
Where: Oxo Tower Wharf, London
When: Thursday, 24 September, 11:00 am –Sunday, 27 September, 6:00 pm
How Much: FREE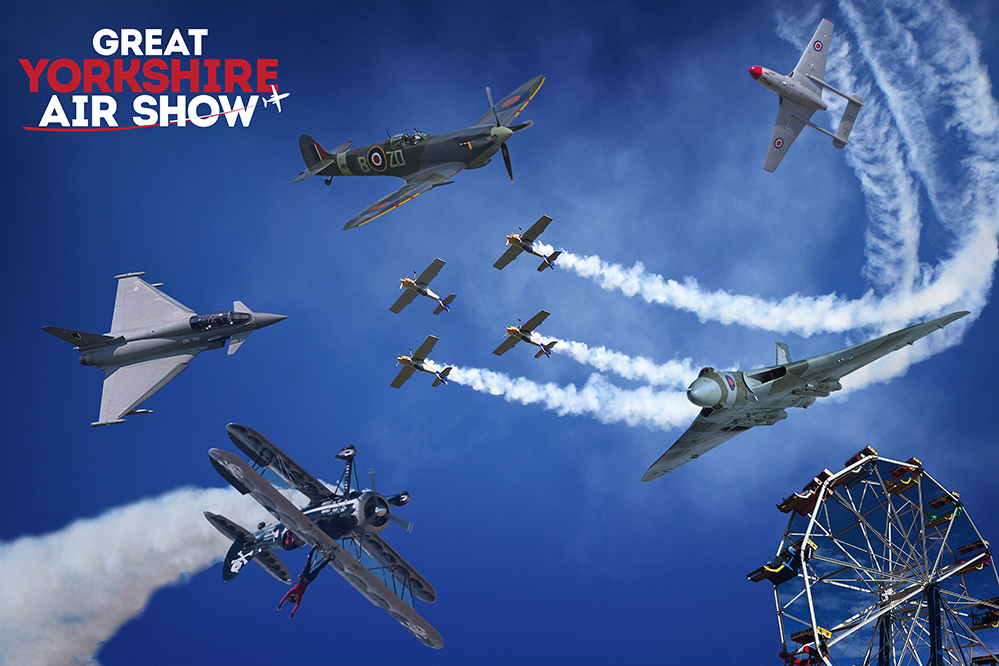 Plane lovers! You're in for a treat at the Great Yorkshire Air Show. Expect amazing aerobatics from the likes of Tom Cassel, as well as air displays with aircraft including a Mustang, Spitfire, Harvard, Meteor, Vampire, JP4, Vulcan. But it's not just all about the planes, there will be a vintage fair and a food village too, keeping the whole family entertained throughout the day.
Where: Leeds East Airport, Leeds
When: Saturday, 26 September, from 9:00 am to 5:00 pm
How Much: From £15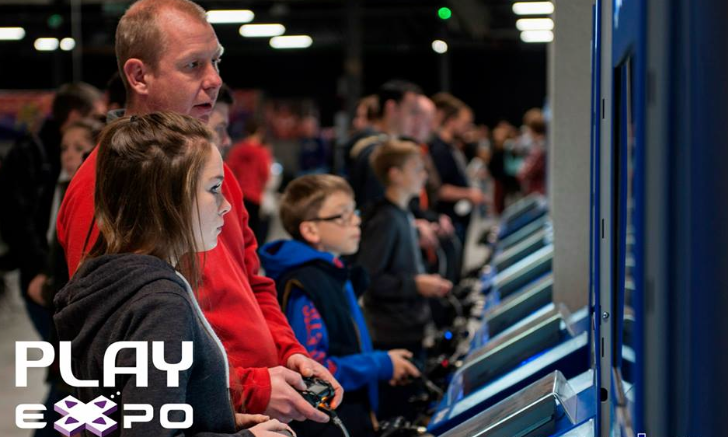 Gamers assemble! The north's biggest ever video gaming expo is back in Manchester. Not only will there be over 100 next-fen games consoles, running the latest games for you to play, there will also be the most extensive and varied celebration of video games history ever seen in the UK with free-play arcade and pinball machines, retro consoles and classic computers. If that wasn't enough, there will be meet and greets of film, TV and games personalities, cosplay and more!
Where: EventCity, Manchester
When: Saturday, 10 October 2015, 10:00 am –Sunday, 11 October 2015, 6:00 pm
How Much: From £16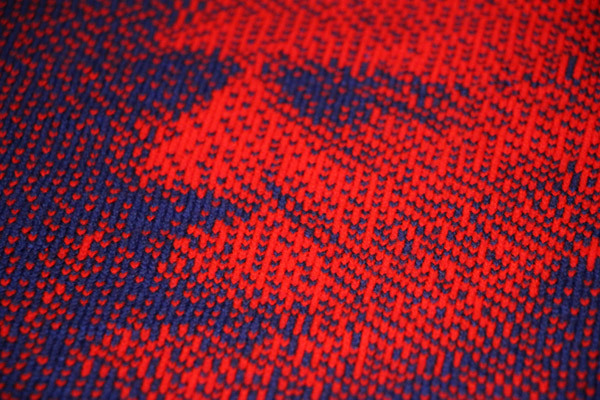 This free drop- in event, which coincides with the new exhibition at Leeds City Museum, offers participants the chance to see and interact with digital artists and make crafts using digital processes. Don't worry, you don't need to have any artistic or digital experience, all you need is the willingness to have a go. So head down and get crafty!
Where: Leeds City Museum, Leeds
When: Wednesday, October 14, 2015 from 10:30 am to 4:30 pm
How Much: FREE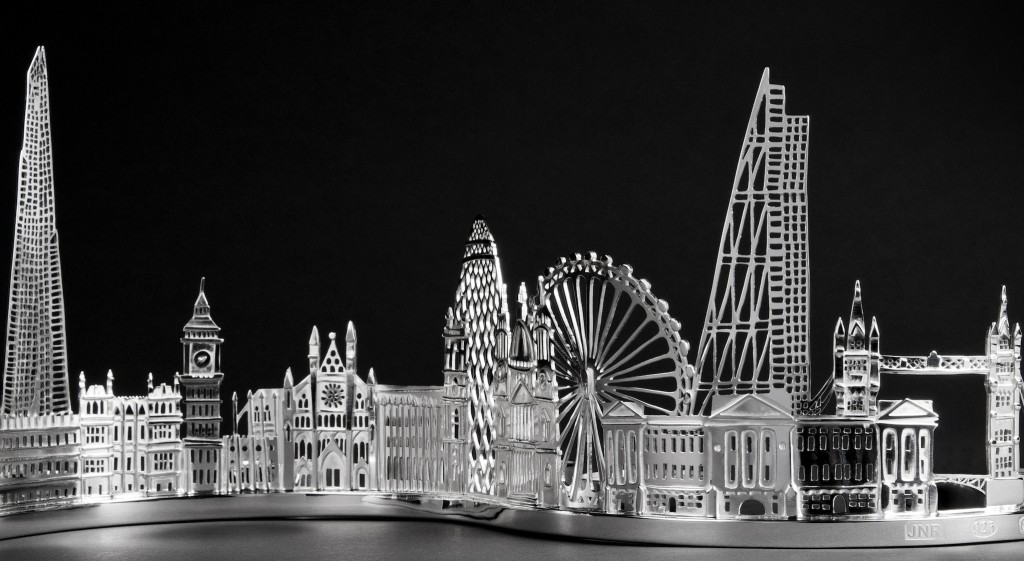 MADE London is one of the top selling events for designer makers in Europe, showcasing the very best and most original makers in this country and beyond, exhibiting and selling their highest quality contemporary craft and design. Visitors to MADE London are always impressed by the variety, quality and originality of the craft and design on show; and love exploring each of the four levels of the dramatic and beautiful building.
Where: One Marylebone, London
When: Thursday, 22 October 2015, 11:00 am –Sunday, 25 October, 5:00 pm
How Much: From £8
Receive 2 for 1 tickets by completing this form http://eepurl.com/nQBqb with offer code EB before Monday 19 October. A voucher will be sent to you in the post to present at the door.