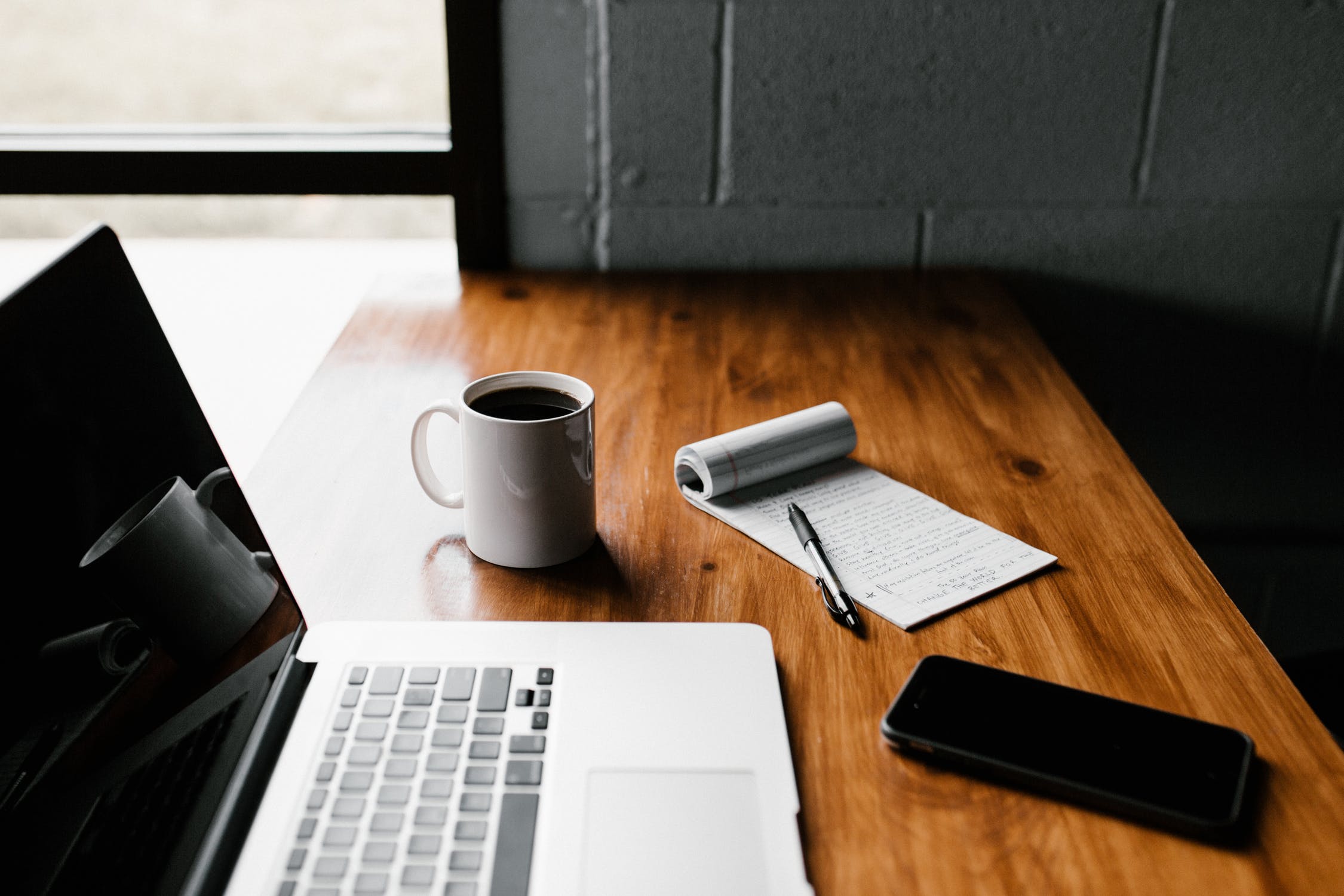 The Value of Event Data for Membership Organisations
Positive or negative, there's nothing like feedback to help event organisers reassess and refine their approach, which is why membership organisation and associations place such importance on gathering data. Here's what data can do for you.
In today's ultra-connected online world, we hear a lot about data – but what does it mean? Put simply, collecting and analysing data can reveal a whole host of valuable insights or answers to any number of questions you might have. From the kind of people who attended and how they found out about your event in the first place, to the elements of the event which were best received and the logistical elements that could have been improved.  
What data are associations collecting from events?
We know that associations can increase their membership and engagement by organising events. But, by selling tickets and asking people to register their attendance via an online registration platform or mobile event app, they can also help collect a huge amount of extremely valuable data. But that doesn't mean organisers should stop collecting data during the registration stage, instead, they should look for ways to supercharge future events by harnessing as much information as they can. 
There are several sources of data that event organisers should consider examining in order to get a detailed insight into how everything went before, during or after an event – from qualitative sources like feedback surveys, social media and conversations to quantitative sources such as attendee numbers, event traffic and Google Analytics. 
How are associations using their event data?
Organisations and associations can use data to optimise their event operations and discover attendee expectations, resulting in a better experience for members – in turn ensuring engagement and retention – and creating commercial opportunities for future events. Data can also help organisations and associations hone their marketing efforts – for example, by including a question in the event registration form that captures where delegates heard about the event, organisers could use this insight to focus future budget.
The British Library runs business-focused events throughout the year, and is fanatical about feedback. In a bid to constantly refine their offer, they've recently launched an electronic feedback form to identify future topics and sessions that really resonated with their audience, which is made up of small business owners and entrepreneurs. 
So, when it comes to ticketing and registration, not only can event management software help streamline an event's operations and save organisers a significant amount and effort, it can also help with data collection thanks to features such as comprehensive reporting and analytics, custom questions, promotional tools and integration with third-party platforms.
Top data collection tools for measuring event success
Eventbrite makes collecting and analysing data really simple thanks to its customisable features, the ease with which organisers can generate reports and its integration with a range of online tools. 
From the second a membership organisation or association starts to set up an event, they can pick and choose the information that they would like to include in the registration or ticket purchase form. Fields can include address, phone number, job title and company, and there is also the option to create custom questions for anything that's not listed on the standard order form. 
You could find out what attracted the attendee to the event, ask them to detail their dietary requirements or find out what mode of transport they'll be using to reach the venue. You can also add a waiver, which is important for sporting and fitness events.

As for reports, it only takes a couple of clicks to compile attendee summaries, attendee geography, sales by ticket type and check-in information, but there is also the option to create and customise reports depending on your preferences. But why wait until an event is over? You can assess the success of your marketing activities in the lead up to an event with the sales summary report, which will enable you to identify where ticket sales spiked and when they might be slowing down so that you can reassess and revise your promotional efforts.
You can also use this tool to get a sense of the third parties who are doing a great job of driving people to your page – for example, a performer who is tweeting about a music event or a sponsor who has mentioned their involvement in a newsletter. For an even more granular view, there's the promotion code usage report that tracks the performance of specific promotional activities. 
And, because the Eventbrite platform is all about making life a little less stressful for organisers, there's also the option to automate behind-the-scenes updates by requesting a report is sent to your inbox on a daily, weekly or monthly basis. Meanwhile, integration with different CRM systems, for example Salesforce, means it's possible to sync data automatically from an existing database, while a partnership with Survey Monkey can hugely enhance your post-event data collection efforts. 
For more information on using your data to increase ticket sales, search for 'data' articles on the Eventbrite blog.