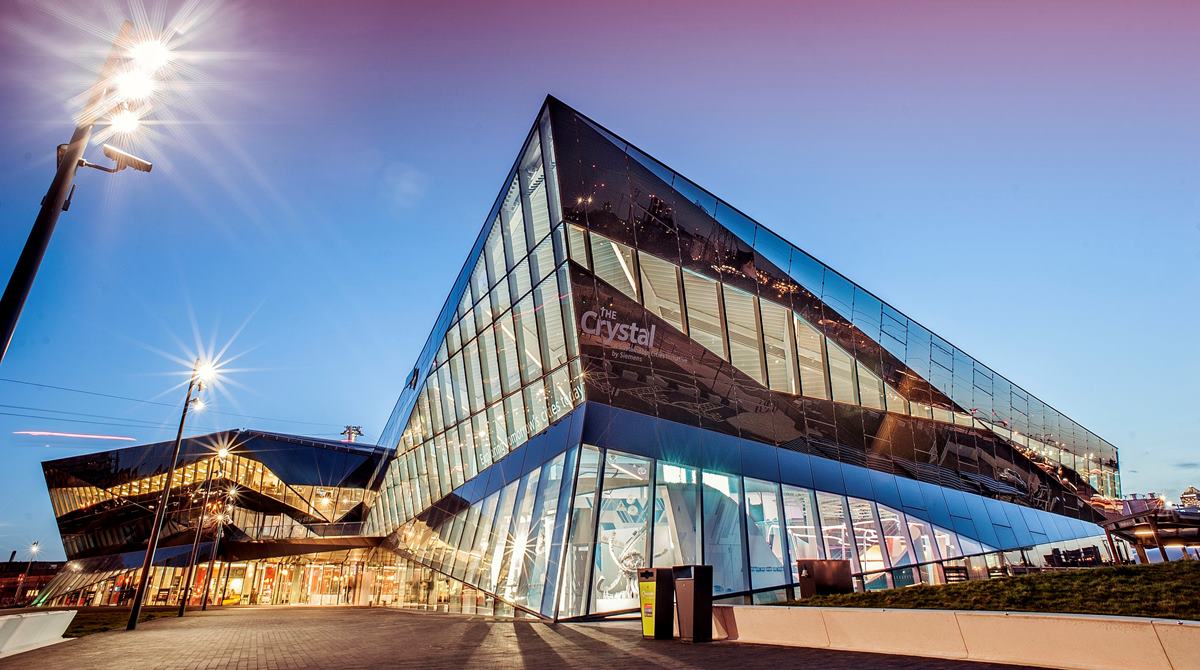 5 Venues for Tech-Focused Events in London
This is a guest post from Amy Stroud of Hire Space
From hackathons to conferences and meetings, tech events need the latest technological advances combined with an inspirational backdrop. London isn't short of either, with everything from virtual reality to 3D cinema, as these five impressive venues show.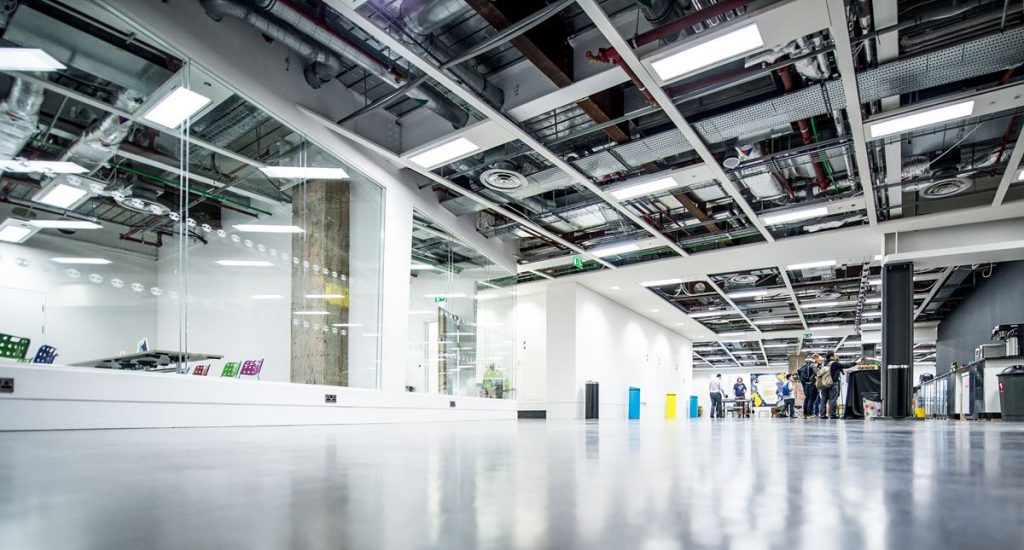 CodeNode is the UK's largest venue dedicated to technology events. Just around the corner from Liverpool Street, the venue is made up of a variety of meeting and large conference spaces. Essentially a tech startup at heart, CodeNode has been making a name for itself by organising sector-leading technology events focused on premium training for more than a decade. And, with 23,000 sq ft of polished concrete flooring, exposed ceilings and ping-pong tables it's a pretty cool looking space, alongside everything you might need for a successful tech event.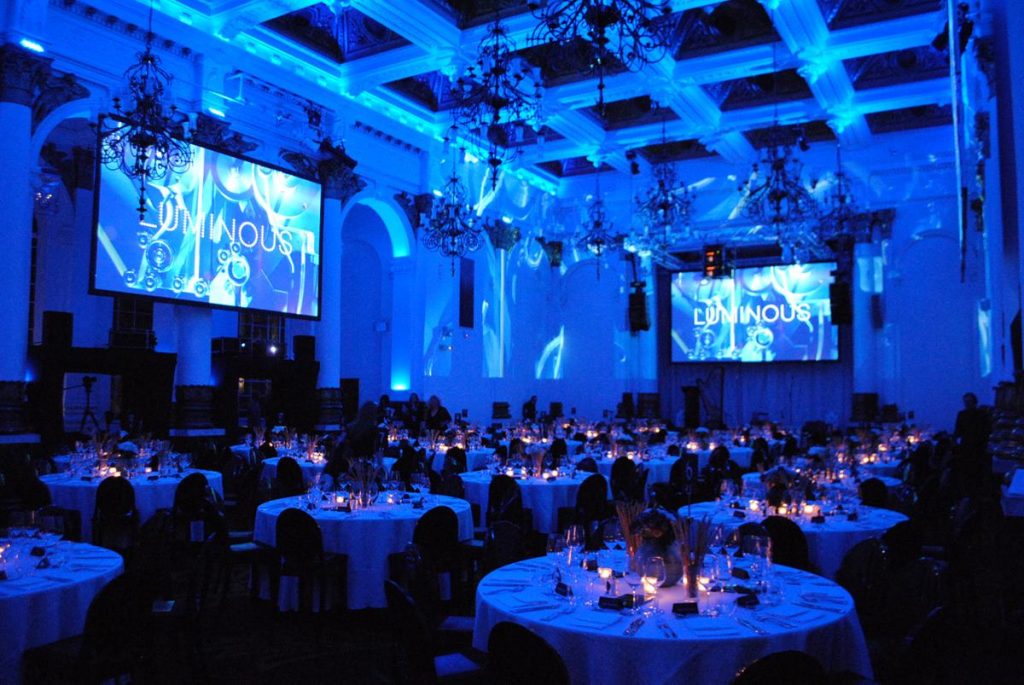 Technology meets Victorian decor at this beautiful central London venue. At first glance, the huge Ballroom looks as traditional, albeit stunning, as you can get. Yet, the venue boasts state-of-the-art technology too. Meeting rooms are equipped with high-speed wireless internet, access points that can accommodate 75 devices, and ergonomic 8-hour chairs to ensure that everyone is comfortable during marathon, all-day meetings. The venue has also made a foray into virtual reality by demonstrating what the space can accommodate in terms of events… want to see the Ballroom transformed for a fashion show? No problem! We're excited to see how they use it next.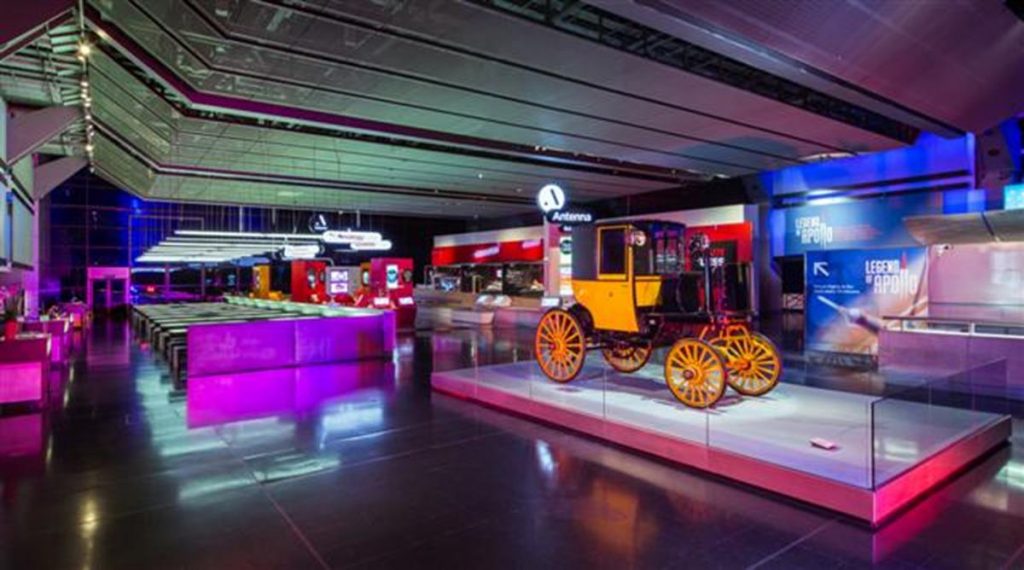 Where better to hold a tech event than at the home of science, technology and innovation? The very essence of forward-thinking technology is woven into the fabric of the fascinating spaces at The Science Museum. Events can be held in a number of the galleries as well as the IMAX theatre, which has a screen the size of four double-decker buses, a surround sound system, and one of the world's most sophisticated projectors. So conferences, product launches, meetings or dinners, will all go off without a hitch.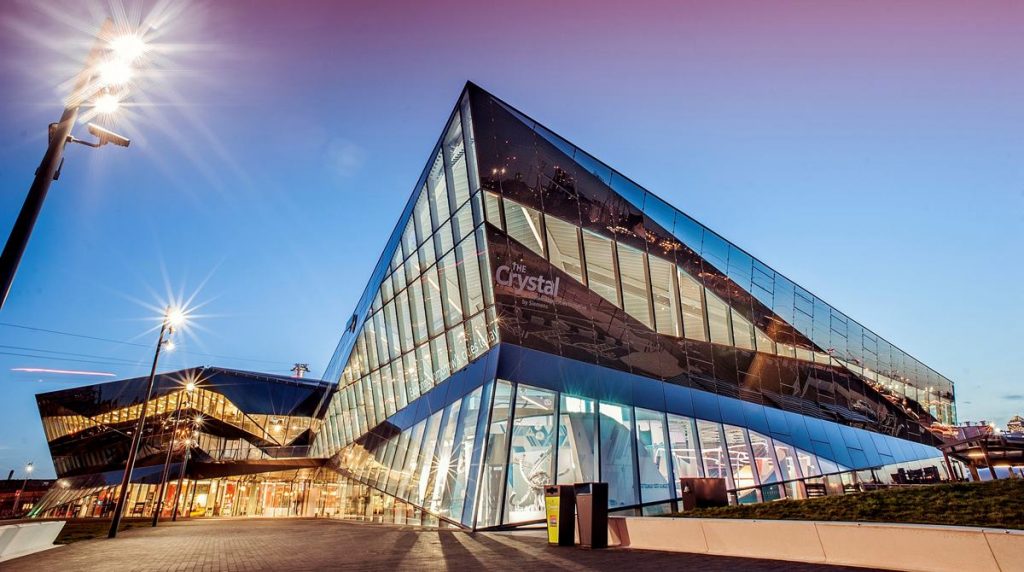 The Crystal, located in East London, is the world's most sustainable events venue, with panoramic views over the Royal Victoria Docks. It has a 270-seat auditorium and nine multi-purpose meeting rooms that are fully equipped with AV. It also houses an iconic interactive exhibition, dedicated to urban sustainability and the advanced, environmentally-friendly technologies of the future. Something we can definitely get on board with.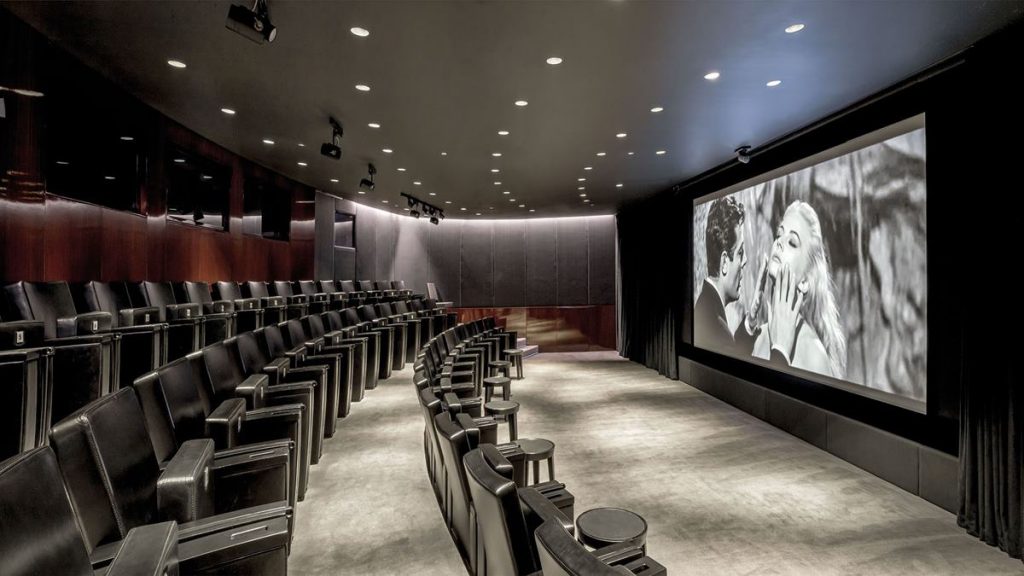 We're going glam with our last venue choice. Located in Knightsbridge, the Bulgari Hotel uses technology to enhance its events, alongside impeccable hospitality. The venue has a number of flexible meeting and conference spaces, but what really makes it stand out is its own private cinema. Providing a unique experience for presentations or previews, the cinema provides the most advanced cinema-quality HD sound and vision, 4K resolution in 2D or the latest Dolby 3D, plus access to a specially-curated library of 200 new and classic films. Action!
In conclusion
If you're planning your next tech event in London, consider one of these venues that will enable you to produce the most advanced event on offer. Creating a tech-focused event requires a lot of forward planning and the last thing you want is to be let down by your chosen venue's facilities (or lack of)! So choose wisely, and let your attendees experience your event exactly how you envisaged it.