Description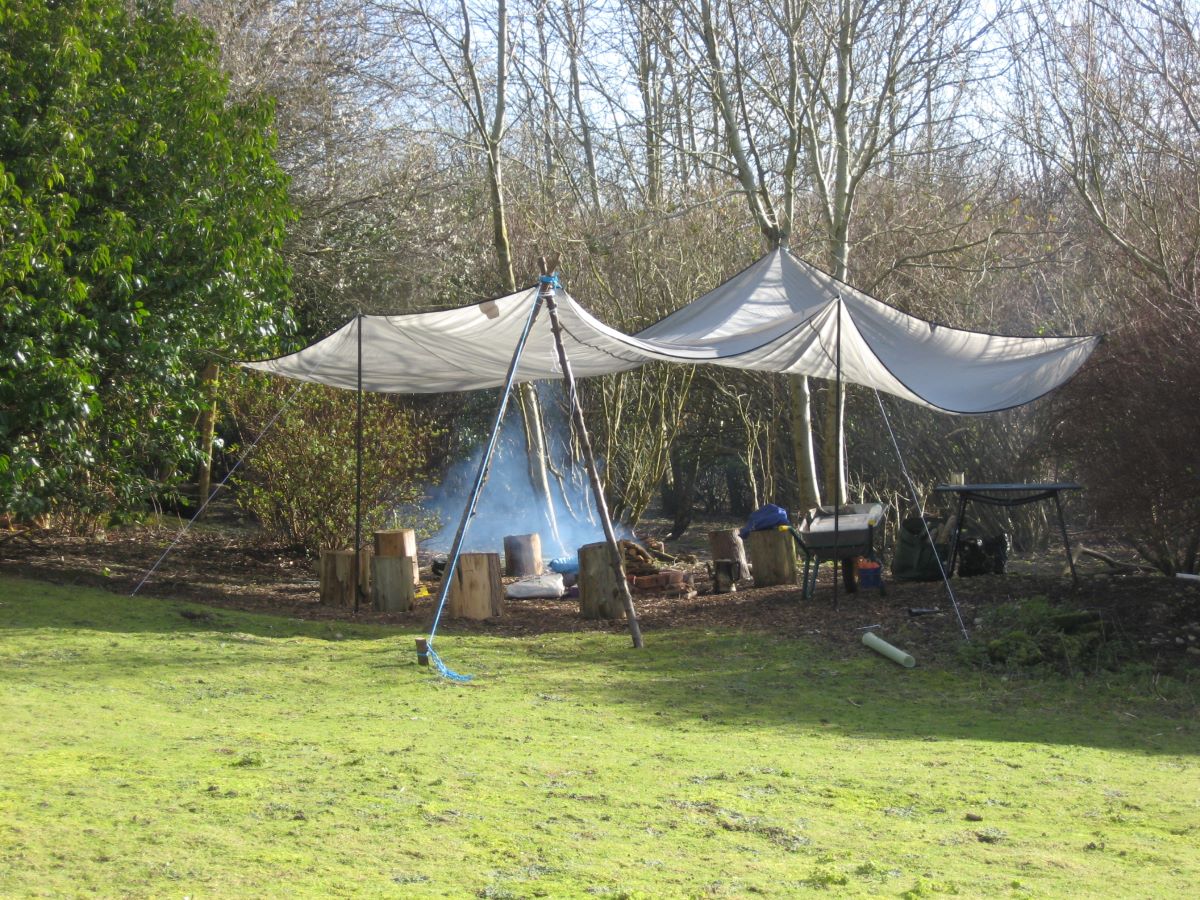 What is Ecotherapy? How can we bring it into our lives and work?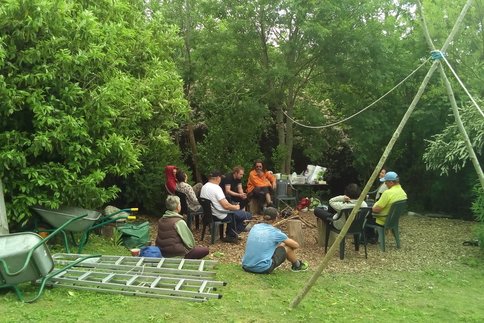 This workshop will be of benefit to those interested personally in the use of Ecotherapy as well as professionals interested in using eco-therapeutic practices with their clients. We will look at the history of Ecotherapy and its current role and value in society. Discussion and practical activities will help to strengthen an individual relationship with Nature in order to develop one's personal or professional practice.
Dates for 2020
Tuesday 31st March
Thursday 11th June
Tuesday 14th July
Tuesday 13th October
Timing of the day: 10am - 4pm
Location: Stanmer Park, Brighton
Cost: £65

Drinks included.Please bring a pack lunch.
This is an outdoor practical workshop. Please take note of the temperature on the day and wear appropriate clothing.

Feedback from past participants:
'Powerful and confirming and inspiring!'
'Will take away a more enlightened perspective on Nature and its interactional qualities.'
'Great opportunity to discuss ... how we might take forward the benefits of ecotherapy in our practices - in practical terms.'

'The workshop was insightful to me. As a completely new experience in this field I felt the confidence and openness to move forward from my own standpoint and get really interested in looking for more ecotherapy experiences and literature.'

Booking and Refunds
Once you have booked a place, if you are later unable to attend please let us know as soon as possible by email info@centreforecotherapy.org.uk
If you have any concerns or setbacks on the day phone 07517 090915

If the Centre for Ecotherapy cancels the workshop you will receive a full refund; if you cancel your attendance up to 14 days before the workshop you will receive a 75% refund; if you cancel up to 7 days before the workshop you will receive a 50% refund. There is no refund if you cancel within 7 days of the workshop or do not attend on the day.
Directions to site
'Wilderness' site
The Centre for Ecotherapy 'Wilderness' site is located on the Stanmer Organics at the far end of Stanmer Park.
Drive into Stanmer Park and follow the main route into the park until you pass Stanmer House on your left.
Take a left at the T-junction. You will see a sign for us in front of you on the bank.
At the next fork (there are three options) go straight up between the turning into Stanmer Nurseries and the turning into Plumpton College. Again there is a little sign of us pointing you in the right direction.
This road passes a row of buildings on the left and has trees on the right.
This road becomes a track and, at a big green shipping container on the left, the track turns 90 degrees to the right and continues uphill. The track is bumpy, please drive carefully
Continue up the hill, past our allotment which is on the right and has a sign on the gate, until you come to a five-bar gate on your left with a sign saying 'Stanmer Organics;. If in a car, park outside this gate, walk through and we are the first project on the right hand side.
Please walk up onto the site and find us at the social area.
Here are the coordinates for a google search: 50.871372,-0.107452
Stanmer Park is easily accessed by pubic transport however there is a 15 minute walk from the entrance to the Park and our sites:
Bus: from town N25 Universities; bus stop directly outside Stanmer Park main gates (Lower Lodges)
Train: Falmer station, walk through underpass to Univeristy of Sussex and into Stanmer Park
Taxi: Southern taxis 01273 205205 / 555555