DUE TO THE CURRENT SITUATION ARISING FROM THE CORONAVIRUS/COVID`-19 OUTBREAK, THIS EVENT HAS BEEN RE-SCHEDULED TO THURSDAY 10TH SEPTEMBER
About this event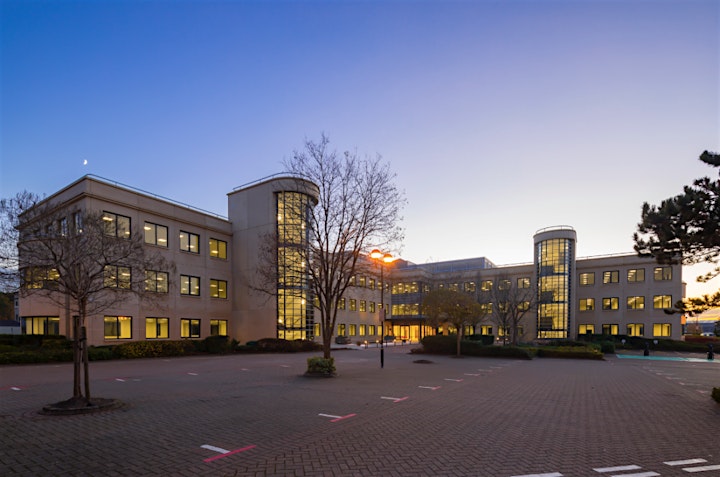 The current uncertainty over the basis on which goods will be able to move between the UK and the EU once the UK leaves the EU is very likely to cause pressures on customs officials and delays at the borders. Genuine and counterfeit electronic and electrical parts are already difficult to distinguish just by visual inspection and by the non-specialist. When customs officials have to deal with a potential increase in workload, the onus is likely to be even more on the supply chain itself to manage the threat of counterfeits.
Long and complex business relationships, especially in the grey market, heighten the risk of counterfeiting infiltrating the supply chain while counterfeit components are also becoming increasingly difficult to detect, both due to increased miniaturisation and 'improved' fabrication techniques by the counterfeiters.
Fortunately, action to counter the threat is also evolving with new best practice and solutions developing all the time. This seminar will focus on current trends and threats and new developments in combating counterfeits in the supply chain. Whether you are new to the threat and want to learn more or already experienced in counterfeit mitigation practices, we are sure you find this seminar valuable.The seminar will include presentations providing information on:
• Current and emerging new threats to the supply chain
• Current and developing best practice for the management of counterfeits in the supply chain
• Current and developing new methods for the detection of counterfeits
• How to access further information, much of it free of charge.
There will be plenty of opportunity for delegates to raise questions, participate in a discussion forum and interact with our speakers during the day.
Delegates will also be able to meet potential solution providers during breaks in our co-located table top exhibition space.