Description
We are delighted that former Vice-President of the USA, Al Gore will be the keynote speaker of the 2017 Ashden Awards Ceremony. It's ten years since he hosted the Ashden Awards Ceremony for us in 2007, the year of his ground-breaking film, An Inconvenient Truth, and now, as An Inconvenient Sequel: Truth to Power is being released in the cinemas, he's back.
2017 promises to be a year of great change and, along with our winners, we're determined to show that the change can be a positive one. In June we'll be showcasing 11 of the most innovative, high impact organisations that are transforming lives for the better, protecting our planet and slowing climate change.
Seven International and four UK Ashden Awards will be given out, covering the themes of Sustainable Buildings, Innnovative Finance, Sustainable Transport, Women and Girls, Smart Energy and more.
Find out who's still in the running to be a 2017 Ashden Award winner here.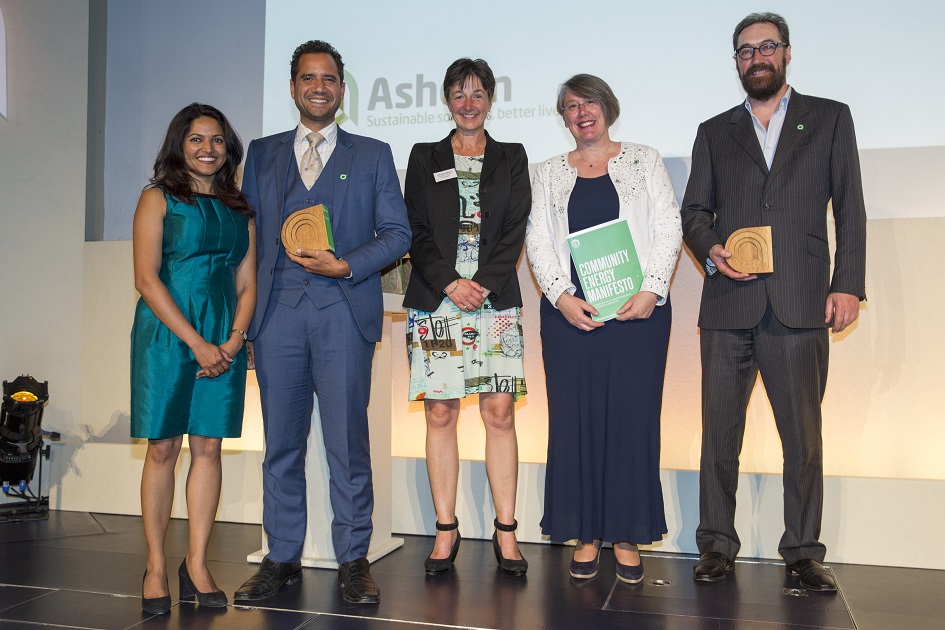 ---
Keynote speaker
We look forward to welcoming Al Gore to the Royal Geographical Society on 15 June. Come along to hear his views on the progress since the historic agreement made at COP21 in Paris last year, how the current political environment will affect efforts to encourage divestment from fossil fuels, and how this year's winners are contributing to the fight against climate change.
Programme
7.00 Ceremony starts
8.15 After party
9.45 Ends
Ticket price includes drinks and canapés after the Ceremony.