Location
NOVOTEL West London
Hammersmith International Ctre 1, Shortlands
Hammersmith
London
W6 8DR
United Kingdom
A FAMILY-FRIENDLY EVENT CELEBRATING BLACK HAIR & BLACK CULTURE – SINCE 2013. A UK BLACK HISTORY EVENT NOT TO BE MISSED!
About this event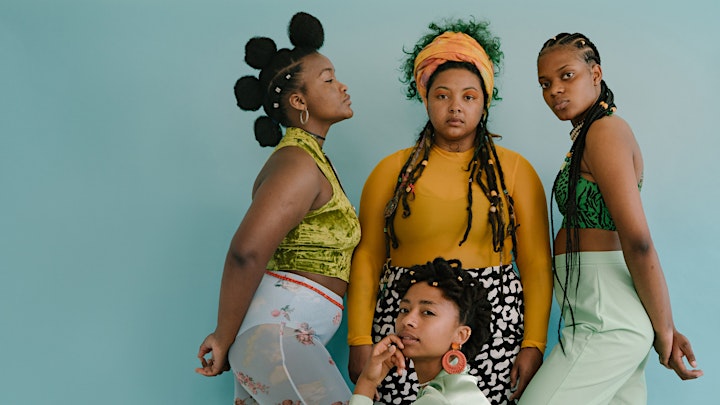 Connecting Through Black Hair Stories.
We're inviting you to join us at the next CURLYTREATS Festival. On Saturday, 15 October, this family-friendly Festival returns to Novotel London West Convention Centre in Hammersmith, London – during the 35th Black History Month in the UK.
The theme of this event is Black Hair Stories. We will explore the history and beauty of afro hair and Black cultural hairstyles from the Motherland and the evolution of Black hair through the decades in the UK – from the Windrush Era until today! Afro-textured hair is tightly curly hair, also known as natural hair.
We believe in the power of Sankofa, which encourages us to learn and take from the past to create a better future. Since the mass migration of people travelling from the Caribbean to England, the country has become more diverse but not necessarily as inclusive.
Ridiculing the identity of Black people, including their afro hair and cultural hairstyles – negatively impacts the experiences of Black people in society. It happens so often that the term' hair discrimination' was coined to explain such experiences.
Yet, as an alternative form of resistance, we celebrate the beauty and uniqueness of our afro-textured hair.
We empower visitors to embrace elements of Black Culture in the U.K and celebrate Black hair through a series of exciting instagrammable installations, engaging conversations, educational workshops, the marketplace and more - Since 2013.
We're currently creating the programme for this October's festival themed "Black Hair Stories". We look forward to welcoming you to our event celebrating Black hair and culture during the UK's Black History Month 2022.
Subscribe to our email list to be the first to know when more information is released.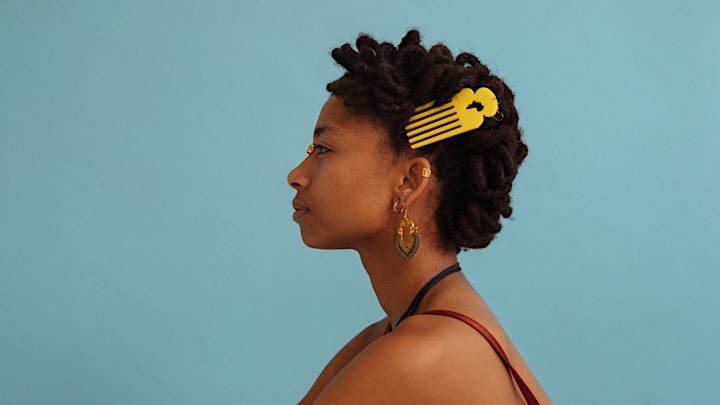 CURLYTREATS Festival is the largest natural beauty event in the UK.
In 2013, FoundHer, Vinna Best recognised the need to create in-person events that focus on uplifting and empowering predominately women and girls with afro hair.
In 2007, Vinna cut off her chemically straightened hair and let it grow back naturally. But she encountered many problems at the time, including a lack of:
• afro hair products with healthy ingredients,
• haircare education and styling techniques.
On her mission to solve these issues, Vinna attended mainstream beauty events but felt disappointed due to the lack of diversity and inclusion. Also, she visited Black beauty events but felt disheartened by the lack of representation of natural hair.
It was time to connect in real life, so in 2013, Vinna launched the first set of natural hair events nationwide – each event sold out, welcoming hundreds of attendees. Nine years later, thousands of attendees have visited the festival – travelling to attend nationally and abroad.
CURLYTREATS Festival predominately focuses on helping attendees to:
• learn how to care for and style natural hair,
• be confident wearing natural hair with pride,
• teach children that natural hair is beautiful,
• get direct access to natural hair brands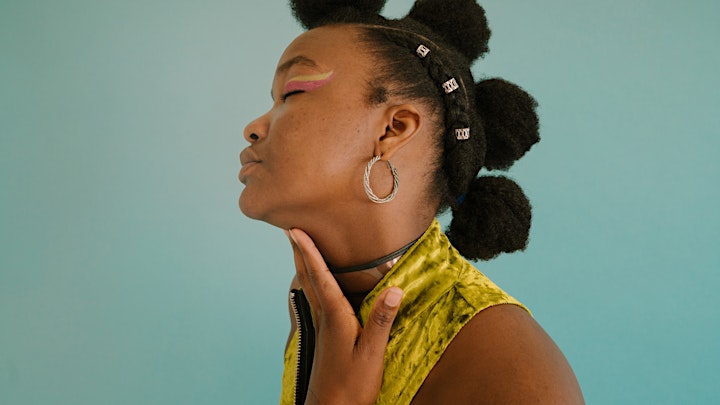 Why Do We Celebrate Black History Month UK 2022?
CURLYTREATS Festival takes place during Black History Month (BHM). This October marks the 35th year of BHM in the UK.
BHM is celebrated every October to recognise Black Brits' social, economic, cultural, and political achievements, raise awareness of discrimination and bias, and inspire and empower us to take action for equality.
The annual month-long celebration includes:
• learning more about Black history & Black British culture in general,
• paying tribute and sharing historical experiences of Black Brits,
• recognising the contributions of living Black Brits to British society,
• Black-owned & allied organisations that are creating positive change,
• introducing children & young adults to positive exemplars who are Black.
Who started Black History Month in UK?
Ghanian analyst and activist Akyaaba Addai-Sebo introduced the concept of BHM in the UK. The first celebration of BHM was in October 1987, which marked the 150th anniversary of the Caribbean emancipation of enslaved people.
Join us on Saturday 15 October 2022, at Novotel West Convention & Exhibition Centre, come and share your Black hair story!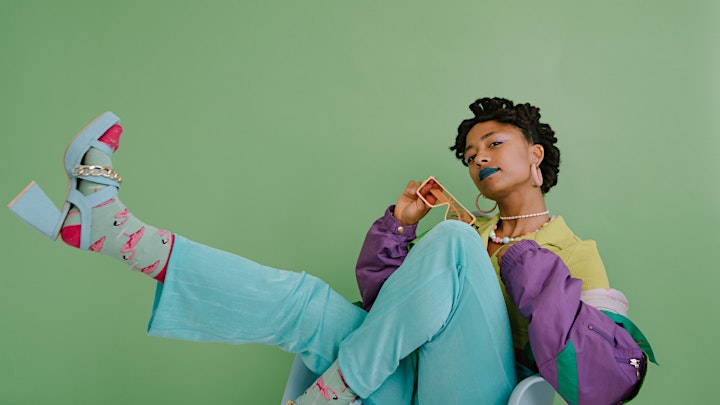 Where To Find Us.
Novotel West Convention & Exhibition Centre is one of London's leading convention venues. The festival is returning to Novotel, taking place on the first floor of this 4-star venue.
The venue is wheelchair accessible; if you require extra assistance, please contact us at info[a]curlytreats.co.uk