Description
On the 23rd November 2017, NoScrunchie.com will be recognising and honouring the very best salons and hair extensions retailers in British Afro Haircare and Styling at a glittering awards reception at the Cornwallis Rooms, The Montcalm Hotel in Central London.
The NoScrunchie.com Good Afro Salon Awards will be a glittering affair and is the ONLY hair awards where the winners are chosen by the public! The ceremony will be hosted by the lovely and motivational LadyXSize.
The intimate ceremony, will see 12 stylists/salons/retailers crowned and the attendees will mingle with the creme de la creme of the British Afro Hair Industry.
Competition runs from 1/10/2017 to 31/10/2017.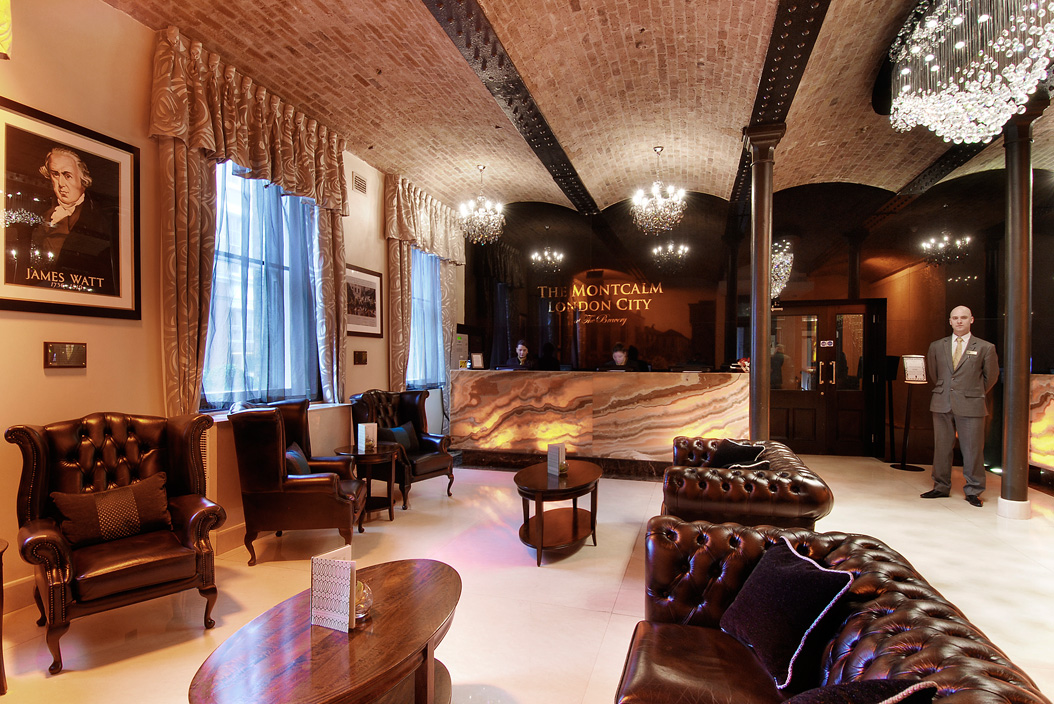 Join us for this exclusive evening - there are only a select number of tickets available.
Ceremony will be attended by representatives from Black hair magazine, Black beauty and hair, Glam Gorgeous, Spell magazine, Black Ballad and the Voice.
If you are a salon owner, stylist or supplier looking to connect with the Afro Styling elite, you cannot miss this event.
Exciting goodie bags will be available for all!
Early Bird Tickets only £35 - book today
Dress code: Cocktail attire