Description
"More women than ever are starting their own businesses, but who can they turn to for advice and counsel? "

- Kiera Abbamonte, March 2017
Let's talk about ways to love yourself. On the weekend before valentines day Fashion Plugin x Yemzi Girl Talk (FPYGT) will take over Peckham Levels from 2 pm, inviting talented ambitious women for an afternoon of talks, discussions and activities on the link between success and personal well-being, including time management, business systems and structures, balancing work and life, navigating your network and working smarter.
The day will have an inspiring talk followed by a discussion on practical tips on taking care of yourself and balancing a business or managing multiple projects. This is also the perfect time to grow your circle and connect with other women on the same journey.
---
SPEAKERS
Jasmin Sehra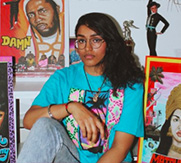 Jasmin is a London based artist passionate about the arts, fashion and hip hop whereby her work focuses specifically on portraiture and music. She also curates and styles her own photoshoots for her blog Paradise Girl. She has been commissioned twice by MTV to design artwork for walls at their head offices in Camden, which currently still stands. Other clients include GAP and Lazy Oaf. A keen collaborator, having worked with other visual and music artists overseas, producing album artwork and styling and shooting look books.
Roshni Goyate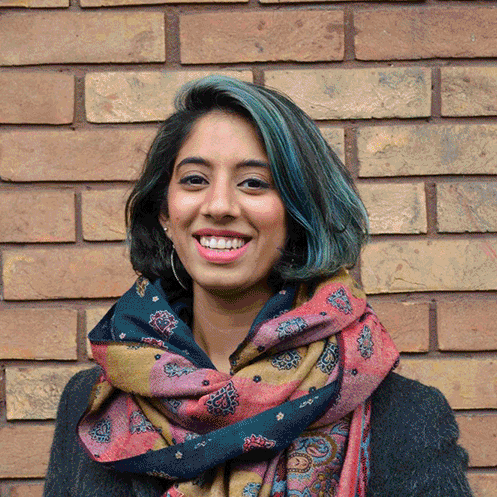 Roshni is co-founder of award-winning platform The Other Box, along with Leyya Sattar.The Other Box is a platform enlightening and empowering people to work and live more inclusively, challenging the lack of diversity within the creative industries. Roshni is also a freelance copywriter and consultant for brands and businesses. Roshni creates brand identities, run successful campaigns, written scripts for animations, named things, and much more.
Jennifer and Victoria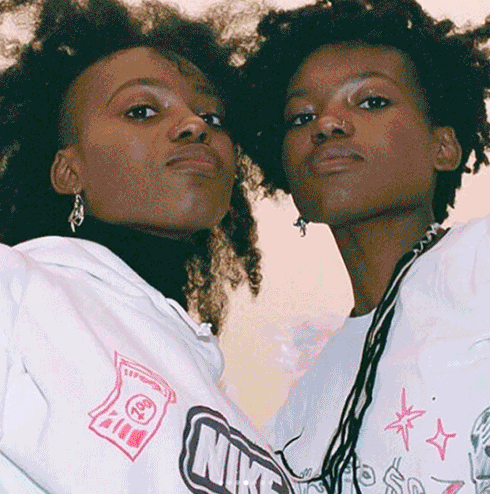 Twin Nigerian-British bloggers build a personal brand in the natural hair movement by promoting the lifestyle through social media platforms. Using YouTube and Instagram, the twins share the Afro/kinky hair scene breaking into mainstream organisations such as VOGUE and ASOS. Their dedication to the lifestyle encourages audiences to engage in identity politics eventually opening more opportunities for marginalised identities.
---
Let's be honest, the world of a busy woman can be stressful and lonely. FPYGT is a collaboration of events bringing ambitious women together to make new connections and share tips and encouragement on being the best you.
This will be the first out of 6 talks happening throughout 2018.
Get your tickets at the early bird rate before the end of Jan.