Panel discussion and audience conversation focusing on the intersections between AI, Art & Activism
About this event
This event is co-devised and hosted by TCCE and the Artificial Intelligence Research Centre at City, University of London.
The first Arts and Digital Creativity forum event of this academic year will focus on AI as both a subject of and tool for art and activism. We will consider issues of AI bias, exploitation, and exclusion, and how AI artivism may address these.
Join us for two panel discussions to consider how we as artists, scholars, and curators may work together to overcome some of these crucial issues.
The first panel discussion will focus on "How art is used as a means to critique AI technologies", with the second on "How AI art is/could be used to influence social, political, economic and environmental changes in society". Each panel will be followed by questions from the audience.
Speakers include:
Chair - Dr Eduardo Alonso, Director of the Artificial Intelligence Research Centre, City, University of London
Régine Debatty, writer, curator, critic, and founder of we-make-money-not-art.com
Luba Elliott, curator, producer and researcher specialising in artificial intelligence in the creative industries & Honorary Senior Research Fellow at the UCL Centre for Artificial Intelligence
Dr Ramon Amaro, Lecturer in Art and Visual Cultures of the Global South, University College London
Dr Bill Balaskas, Artist & Associate Professor & Director of Research, Business and Innovation, School of Art and Architecture, Kingston University
Image Credit: Dr Bill Balaskas & Stop LAPD Spying Coalition, Before the Bullet Hits the Body, 2021. Ground mural at Pedion tou Areos park, Athens, Greece, 8 x 24 m. Photo © Giorgos Papacharalampous, Courtesy of Onassis Stegi.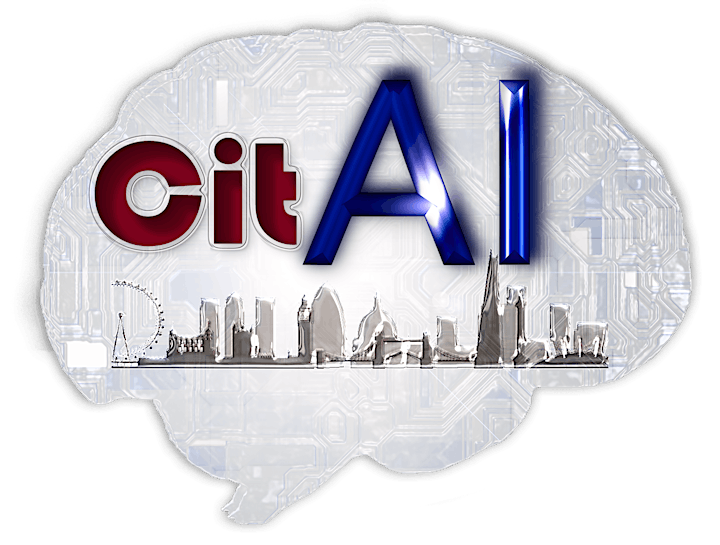 Organiser of AI, Art and Activism
TCCE is a company promoting the exchange of Universities knowledge and expertise with the capital's business, cultural and creative sectors. The members are: City, University of London; Guildhall School of Music & Drama; Faculty of Education, Health and Community at Liverpool John Moores University; London South Bank University; Loughborough University London; Middlesex University London; Ravensbourne University London; Royal Central School of Speech and Drama; University College London; University of West London.