AI - Risky Business, What Could Possibly Go Wrong?
SECyber Digital Festival Event has been meticulously designed for leaders of today in technology risk, information and cyber security.
About this event
Join us on Thursday 17th October to discuss Risky Business: Artificial Intelligence and Intelligent Security
What Could Possibly Go Wrong?
Your October workshop is based on our online GCHQ Certified Training (GCT) Risky Business: Managing Your Information Risk. We'll be following our usual format, introducing credible definitions, relevant scenarios and current newsworthy discussions.
📆Thursday 17th October, 2019
⏰2pm - 5pm
🚘Sussex Innovation Centre, Falmer
As part of the Digital Festival Event!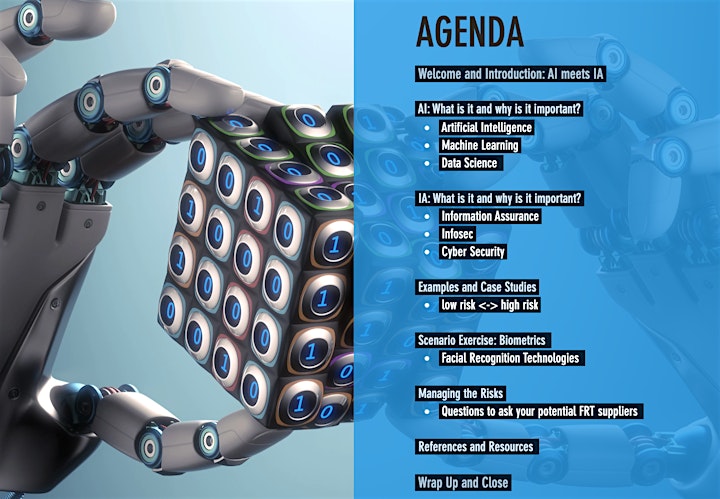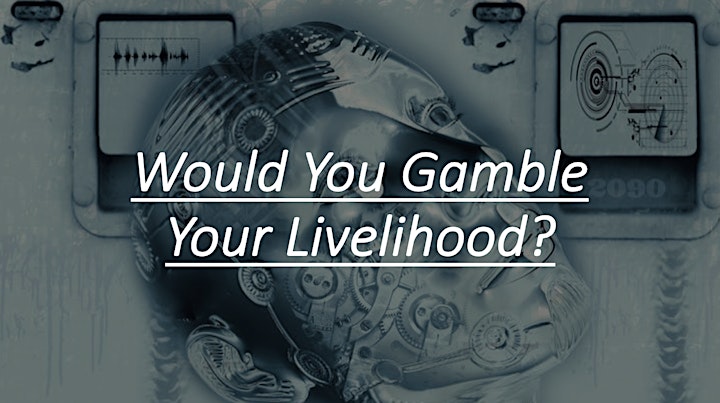 In our final Leadership and Governance interactive workshop for 2019, we'll be taking a look at the some of the 🇬🇧UK's priority risks published earlier this year, the Global Catastrophic Risks recently published by the CSER and how these risks can directly or indirectly impact your organisation and your reputation.
According to the Cambridge Centre for the Study of Existential Risk (CSER), plausible global catastrophic risks include malicious or accidentally harmful use of artificial intelligence (AI)🤖, as well as intentional, miscalculated, accidental, or terrorist-related use of nuclear weapons.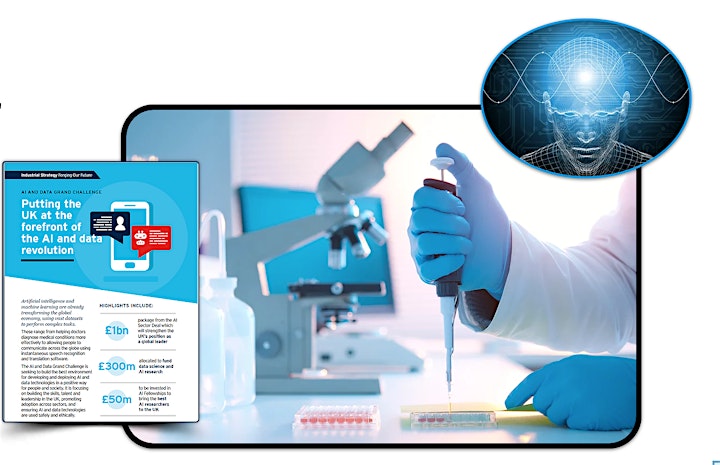 The UK Government's Industrial Strategy sets out 4 Grand Challenges to put the UK at the forefront of the industries of the future, ensuring that the UK takes advantage of major global changes, improving people's lives and the country's productivity.
Artificial Intelligence
The first 4 Grand Challenges are focused on the global trends which will transform our future, including - Artificial Intelligence and data. Where the first mission is to use data, artificial intelligence and innovation to transform the prevention, early diagnosis and treatment of chronic diseases by 2030.
What Could Possibly Go Wrong?!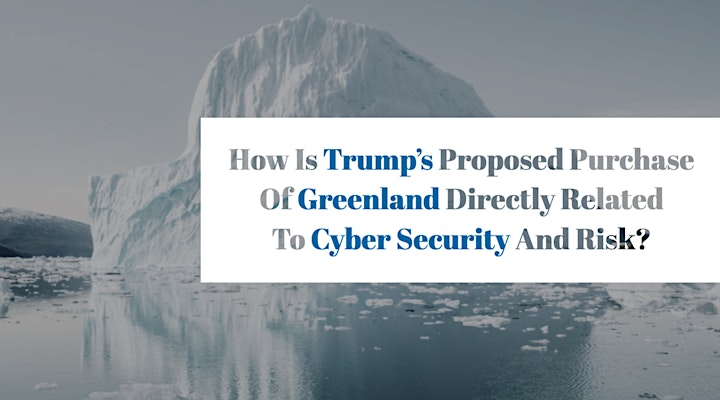 Cyber Security
🖥️As we are South East Cyber, we'll be discussing our complete dependence on reliably collected data on secure devices, stored on secure platforms and exchanged using secure networks, secure systems and trained people.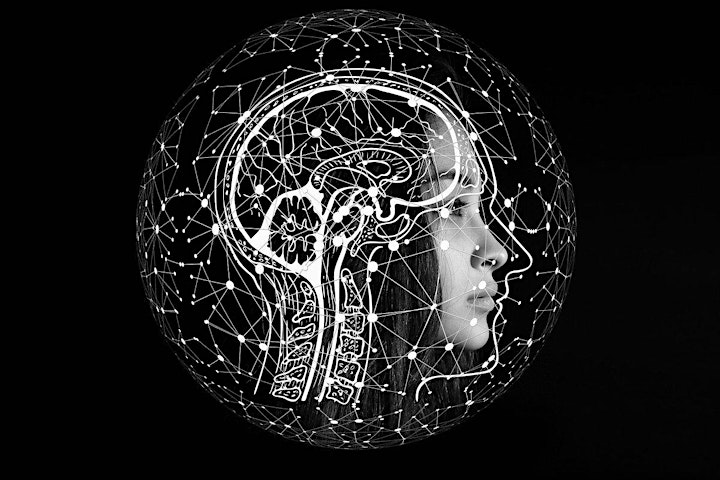 Your Speakers, Sponsors and Hosts
Samantha Sanderson, NCSC Lead SIRA, Lockcode's CEO, SECyber's founder
Surrey and Sussex Cyber Crime Unit
Katie Sanderson, Lockcode's GCHQ Certified Training and engagement lead
Our Venue Sponsor: Sussex Innovation Centre
What is Risk Management?
According to the UK's National Cyber Security Centre (NCSC), part of GCHQ, the purpose of risk management is not to chase the unattainable goal of perfectly secure systems and a risk-free business; it is to make sure that you have thought about what can go wrong, and that this thinking has influenced your organisation's decisions.