Location
ODI Leeds
3rd Floor - Munro House
Duke Street
Leeds
LS9 8AG
United Kingdom
Description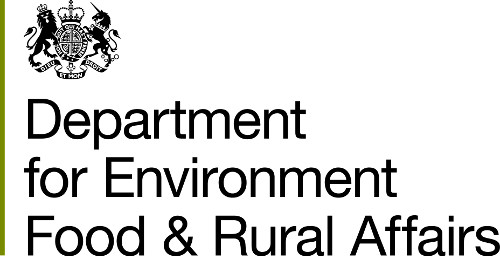 #AirHack

Friday 24 & Saturday 25 February 2017
9:30am - 5:00pm on Friday, 9:30am - 4:30pm on Saturday
ODI Leeds, 3rd Floor, Munro House, LEEDS LS9 8AG
Welcome to #AirHack, our 2-day event working with Defra to explore air quality - the problems, the data, the solutions.
We're looking for anyone and everyone insterested in air quality - data scientist, programmer, technologist, maker, story-teller, activist, analyst, policy maker, etc. Maybe you've been using any of the commercial air sensors (or DIY solution) and want to talk about your findings, or maybe you work in health and want to see how Defra data could be used in future health planning, or maybe you have ideas about reducing air pollution.
We welcome anyone and everyone, no matter what your background or level of experience with data. You don't need to be a computer wizard to take part. You can get as much done with pens and post-its as you can with a computer.
We held an open meeting in January where people asked questions about Defra data and started suggesting new datasets. The discussions/ideas from this open meeting will shape #AirHack further, but we also encourage people to come to the event with their own challenges.
We hope you can join us on Friday 24 & Saturday 25 February, from 9:00am - 5:00pm. Tea/coffee will be available throughout the 2-day event, with lunch provided on both days. If you have any special dietary requirements, please let us know in advance.
A running order is available here - https://odileeds.org/airhack/timetable
**The building uses a lift with an access code but it will be clearly sign-posted where you need to go. The building is also disabled friendly, with stair-lift on the ground floor, and lift to all floors. Disabled toilets are available.**
Please check back often for updates. We'll do our best to keep interested people informed (early ticket adopters will get regular updates via email, so keep your eyes on your inbow).
---
The structure for the two days will be very similar to our previous hackathon-style events:
Friday 24 February
9:30am - 5:00pm

Arrive at 9:30 for tea/coffee/breakfast pastries, looking at 10:00am start.

Morning session - devoted to introductions, challenge briefing, initial exercises, introducing datasets

Lunch

Afternoon session - start teaming up and working with data, building solutions, etc
Saturday 25 February
9:30am - 4:30pm
Arrive at 9:30 for tea/coffee/breakfast pastries, looking at 10:00am start
Morning session - quick catchup with teams, find out if they need anything for their ideas but otherwise chilled out and carrying on with work
Lunch
Afternoon session - final push to finish, ready for a show-and-tell at the end of the day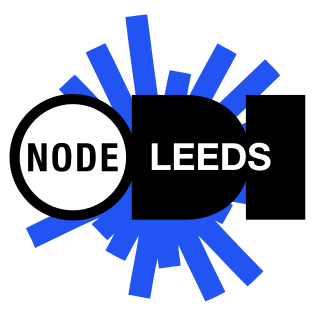 This is the first time we're trialling a dedicated ticket - if you can only come for one day, please register for the appropriate ticket :) Tickets are free.