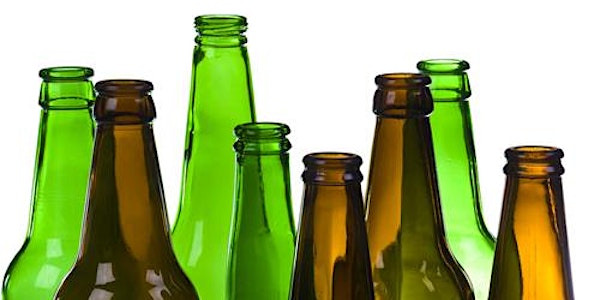 Alcohol Awareness and Introduction to Brief Interventions (7th June 2022)
A 4 hour introduction to alcohol awareness. This course delivered on-line will increase your confidence when discussing alcohol use.
About this event
This 4 hour course will be delivered by our trainers over ZOOM). It is cost free (DCC funded) for people working with residents of Derbyshire, UK, with a ticket price for anyone outside Derbyshire.
This trainer led interactive course is designed to give professionals an increased knowledge and understanding around problematic alcohol use. Derbyshire Alcohol Advice Service have been delivering training about Drugs and Alcohol for many years and have developed this course as an accessible introduction to a range of issues around alcohol. It will also introduce the idea of performing a Brief Intervention
At the end of the session the learner will have gained:
• a basic understanding of alcohol unit measurement
• knowledge of the recommended alcohol guidelines
• an understanding of the effects of alcohol and how they relate to 'health' risks categories
• know how to refer clients onto to specialist alcohol services
• a basic understanding of performing a Brief Intervention
There will be opportunity to take part in learning activities and ask questions through out the course.
This course can be taken on its own but also forms a trio of course with Alcohol awareness and a Service talk about Derbyshire Recovery Partnership
These courses are funded by Derbyshire County Council for anyone working/volunteering in the fields of health, social or community work.
For further information about the course, or to book one of our tailored courses, please see the information on our training page or call the office on 01246 206514 and ask to speak to a member of the training team.