Event Information
Location
Read
41 Huddersfield Road
#Ground Floor
Holmfirth
HD9 3JH
United Kingdom
Q&A and book signing: meet Daniel James. The Untold Story of Ezra Maas.
About this event
Ezra Maas is dead. The famously reclusive artist vanished without a trace seven years ago while working on his final masterpiece, but his body was never found. While the Maas Foundation prepares to announce his death, journalist Daniel James finds himself hired to write the untold story of the artist's life – but this is no ordinary book. The deeper James delves into the myth of Ezra Maas, the more he is drawn into a nightmarish world of fractured identities and sinister doubles. A chilling literary labyrinth, The Unauthorised Biography of Ezra Maas blends postmodern noir with biography, newspaper clippings, artworks, photographs, letters, official documents, phone transcripts, emails, and handwritten notes, to create a book like no other before it.
This landmark, definitive edition of the novel features new material from the author and more than 60 pages of stunning, full-colour visual content from an international cast of artists, including Hanna Ten Doornkaat, Mike Corrao, Laura Barnard, Nick Loaring, The Printed Word, Ella Holder and Tiny Golden Books. In 2022, Maas Lives...
"With The Unauthorised Biography of Ezra Maas, Daniel James has created a labyrinthine metafictional headf*ck that spills well beyond the confines of its own pages. It is by turns thought-provoking, original and infuriating, and very possibly the work of a madman."
— Graeme Macrae Burnet, author of Booker-shortlisted His Bloody Project
Daniel James is an author and journalist from Newcastle upon Tyne in the UK. A journalist for national newspapers and magazines for over a decade, James was a finalist for young UK news writer of the year before he became an author.
The Unauthorised Biography of Ezra Maas is his debut novel and has been shortlisted for the Guardian's Not The Booker Prize.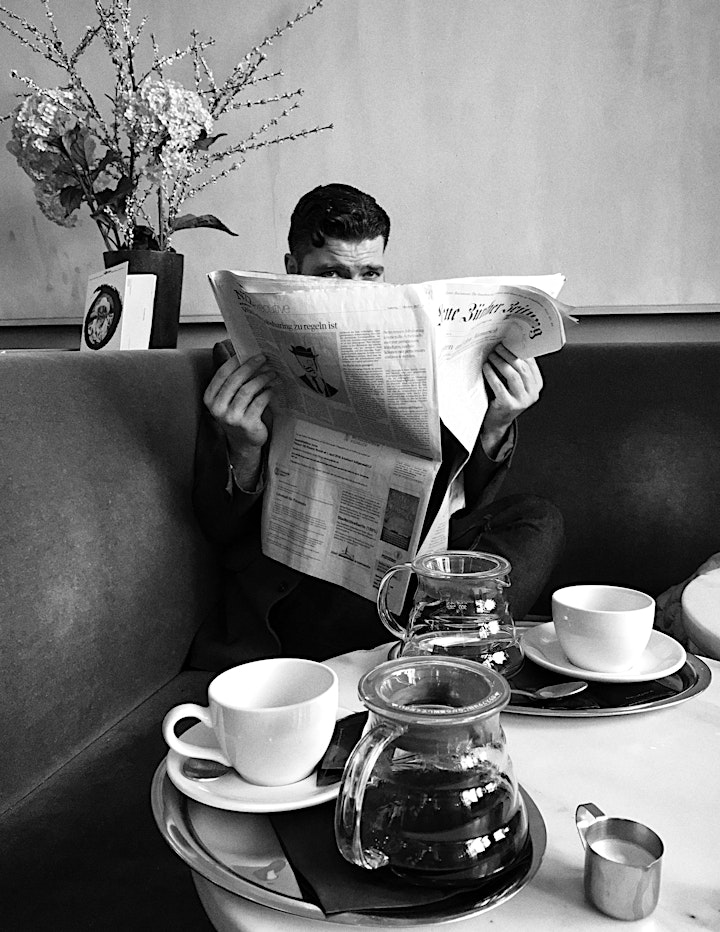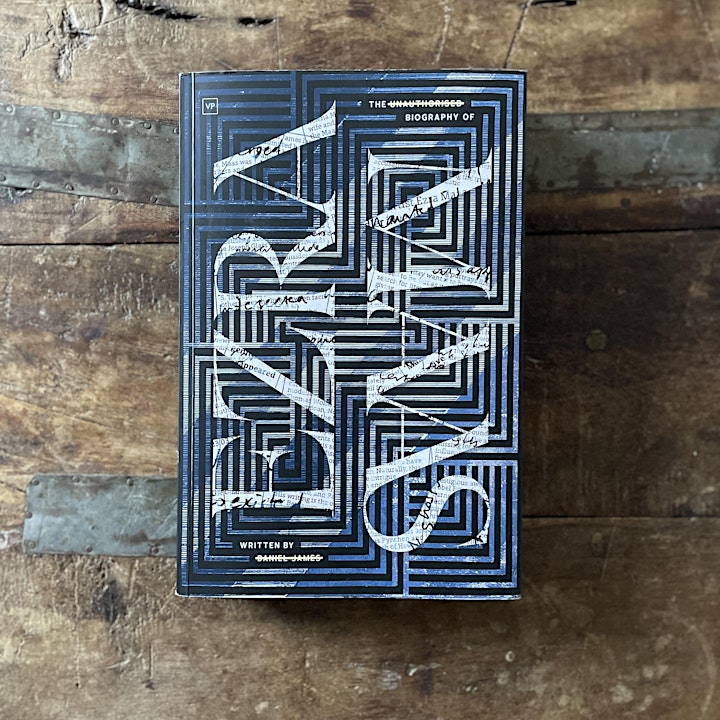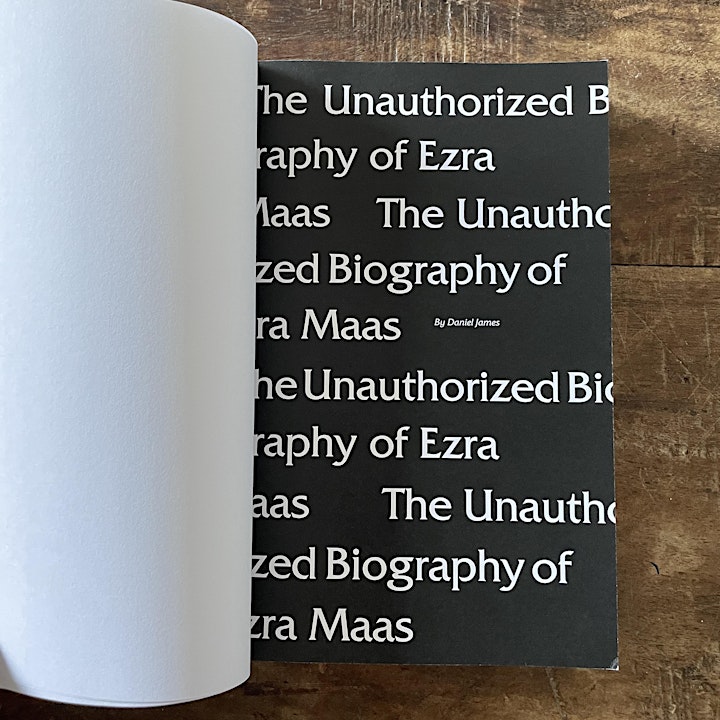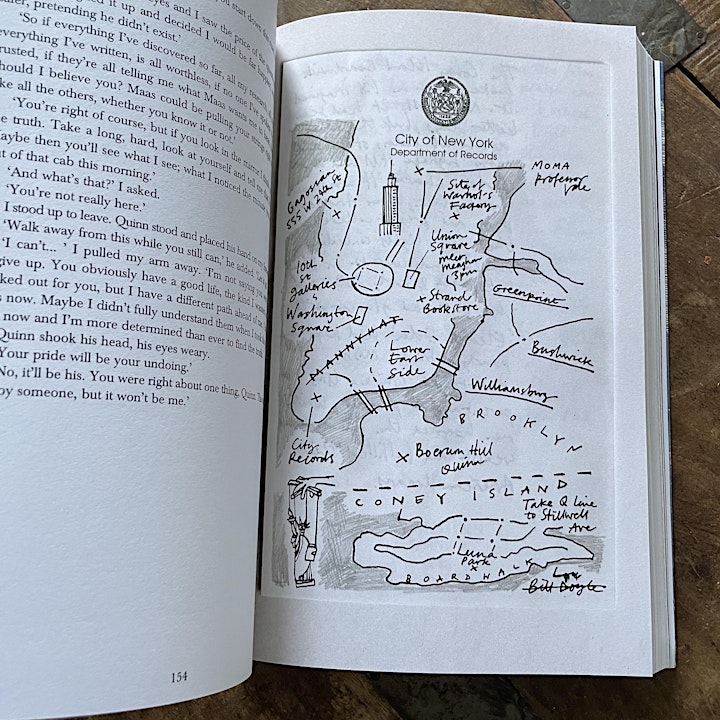 Date and time
Location
Read
41 Huddersfield Road
#Ground Floor
Holmfirth
HD9 3JH
United Kingdom