Description
The Russian Word in Scotland Series: An Evening with Nina Dashevskaya
Writer and musician Nina Dashevskaya is a new name in Russian children's literature and a multiple winner of the Kniguru award (2013, 2016). Nina's new book "Я не тормоз" ("I am not a slow wit", 2016) is about a thirteen-year-old boy who likes keeping it fast:
"Тринадцатилетний Игнат легко делится с читателем всем, что видит, что думает, а мысли у него оригинальные, увлекательные, что вот мы уже с ним летим на роликах по Москве. Левой, правой, вот уже полгорода позади. Некогда остановиться, да и зачем: если все делать быстро, то можно и успеть многое: и в школу, и на занятия, и поиграть, и за братом в детский сад, и к маме в театр, и человеку незнакомому помочь, и… даже стихи на ходу сочинить смешные. Да всё можно успеть, главное – не тормозить, не потерять ни единого мгновения, хотя порой и сам Игнат не может понять, что и зачем он делает, так все быстро меняется и скачет у него в голове. Даже друзей у него толком нет, просто его догнать никто не может. Но постепенно Игнат открывает людей вокруг, начинает замечать их чувства, боль, радость… И однажды, оставшись на время без скорости, понимает: иногда остановка помогает заметить, почувствовать, понять что-то новое, что-то, что на бегу легко упустить."
Nina will read from her books and answer questions.
The event is in Russian, and children are particularly welcome.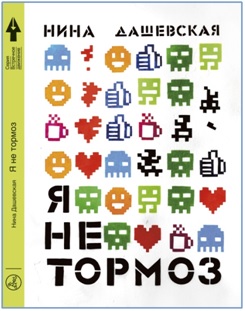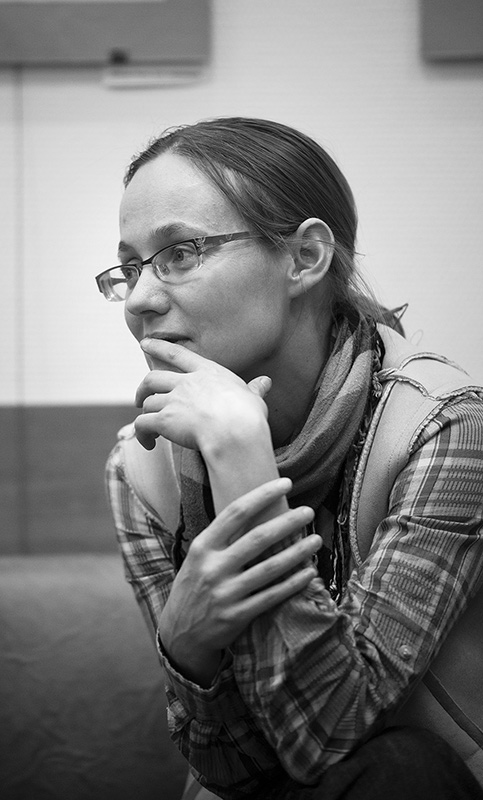 Organiser of An Evening with Nina Dashevskaya