Description
Are You Ready For GDPR?
Find out what your next steps need to be to ensure GDPR compliance.
There are thousands of resources available about GDPR that tell you what it is and why you should fear it, but there is very little advice on what needs to be done to ensure compliance.
By now, you should already know about GDPR and what non-compliance means when GDPR comes into effect in May 2018, and you will be all too aware of the massive fines that are going to be in place.
Join us on Tuesday 28th November 2017 at the Radisson Blu, Manchester, as we discuss what your next steps need to be from legal and marketing points of view.
Learn more about:
Contracts, liabilities and indemnities from legal experts, Turner Parkinson LLP
How to ensure that your marketing activity and processes are compliant from marketing experts, Wired Plus
You will leave the event with all the information that you need to prepare for the May 2018 deadline. We will also be busting some myths along the way!
This is a chance to speak to the experts and to ensure that your processes are compliant before it's too late!
Your experts on the day: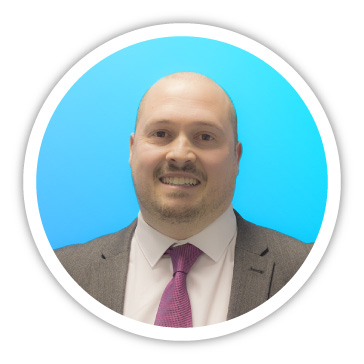 Tony Melling, Marketing Manager at Wired Plus
Tony has been voted as one of the top 5 influencers by Google Squared, his knowledge helps breakdown complex digital marketing theories and strategies.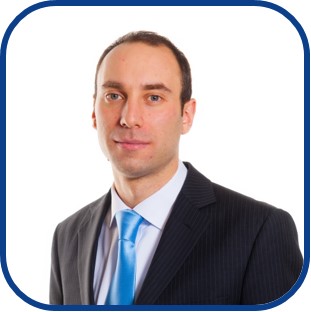 Simon Weinberg, Commercial Director at Turner Parkinson LLP
Simon specialises in commercial and intellectual property law, with a particular focus on data, technology and e-commerce.
Save a seat today, this event is not to be missed!
---
Agenda
9am - Networking and coffee
9.30am – Event opens
9.40am - Wired Plus – The next steps for Marketing
10.10am – Ask The Experts
10.15am – Turner Parkinson LLP - Legal Considerations and your next steps to compliance
10.45am – Ask The Experts
10.50am/11am – Seminar closes
11am–11.30am – Networking – a chance for 121 discussions