Location
Hackney Wick Overground Station
Wallis Road
Hackney Wick
Hackney
E9 5LH
United Kingdom
Description
Experience the wonder of the Wick! (includes a craft ale)

STREET ART TO STREET FOOD; WAREHOUSE & ALTERNATIVE LIVING; DIY/MAKER CULTURE; MICROBREWERIES; ARTISTS; ACTIVISTS, ECOLOGISTS; URBANISTS; VICTORIANA – IT'S ALL IN THE WICK.
...BUT FOR HOW LONG?
Explore this hidden corner of the capital and uncover some of its secret stories. Discover centuries of East London history right next to the biggest regeneration project in Europe, in an area changing by the week.
Hear about the industrial firsts and revolutionary toymakers of the past; the artists of the present and the post-Olympic future. See exterior views of the West Ham (formerly Olympic) Stadium and fnd out how this area's future is linked to the new tech sector future in 21st Century East London.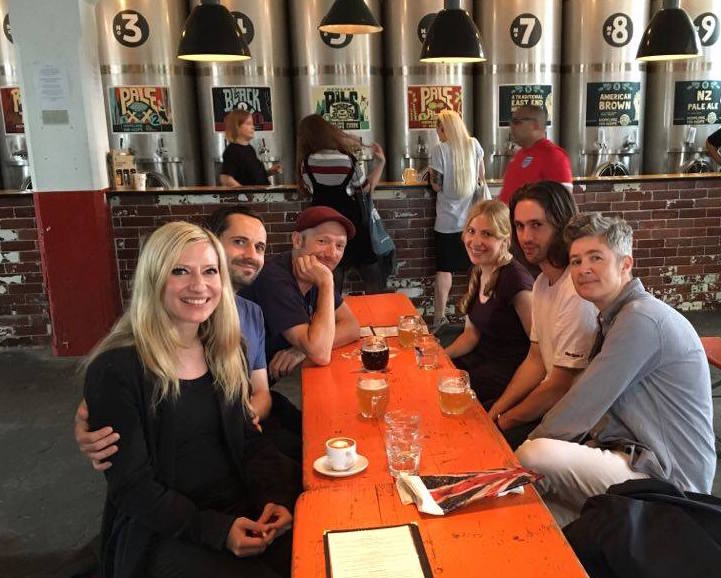 Like street art? Like Victoriana? Love East End social history? Want to see the post-Olympic future? Want to explore what 'precarity' and 'culture jamming' are in a fast shrinking artist colony next to the latest cultural quarter?
Is this the 'new Shoreditch'? What does that actually mean? Take a walk around the former Victorian factory town Hackney Wick – recently home to 1,000+ artist spaces – to the edge of the Queen Elizabeth II Olympic Park and London's newest neighbourhoods.
Take a blast through London's past and see its future (as featured in our tour for the BBC, Guardian, France 24 etc). Hackney Wick is changing – see it while it lasts.
**Finish in a craft ale bar to discuss what we've seen and make new friends**
**Only 20 places max**