Come and swap house and edible plants in a COVID-safe outdoor drop-in session and make your own micro-salad container for a window sill.
About this event
Come and swap plants and make your own microsalad container for your window sill with Jane Higginbottom and Andrea Sinclair of Art in the Park!
About this Event
This workshop will take place outside Art in the Park Studios in Chumleigh Gardens, Burgess Park, SE5 0RJ. It will operate using COVID safe practices such as restricting numbers around the tables at any one time, sanitising hands, a one-way system and we ask attendees to please wear a mask unless you are exempt. The event lasts for 2 hours so that there is space for people to come and go over that time.
It will enable attendees to swap house plants and veg or salad seedlings. Anyone who grows seedlings knows how you often have a surfeit of one kind and are only too delighted to swap with someone else with something different! There will also be an opportunity to sow and take away a small container containing a microsalad. We will have seeds of edible plants for the microsalads but the plant swaps can be house plants or edible plants.
There will be a chance to ask about your own plants and ask questions too.
The session will be led by Jane Higginbottom who has an RHS level 2 qualification and her own family of plants and by Andrea Sinclair who has run an allotment for many years.
We are looking forward to meeting you and your plants in this two-hour long session which is aimed at adults but children may drop in too.
By booking this session you are enabling us to keep numbers regulated and also to have your contact details so that we can let you know if the event has to be postponed due to inclement weather.
Previous Participants said they loved:
"Being able to chat about my plants"
"It was interesting and well presented"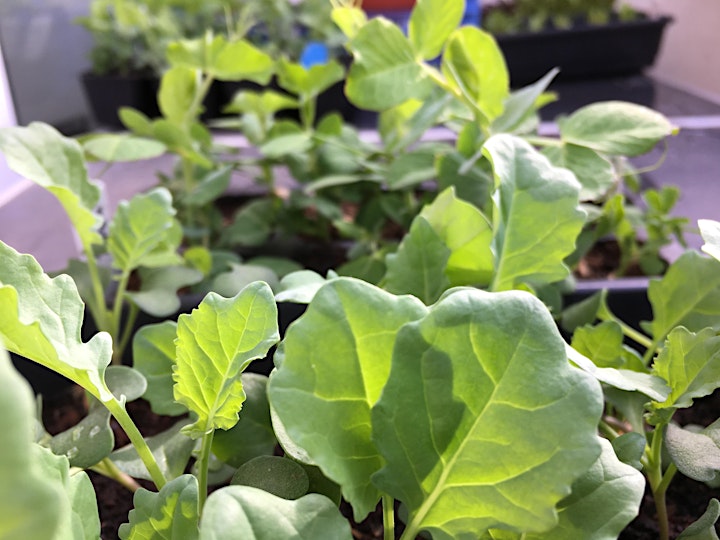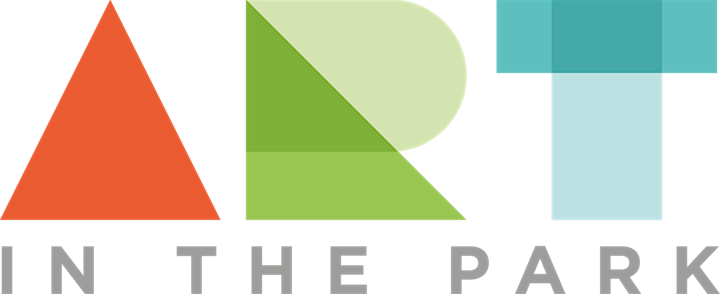 ART IN THE PARK: Art in the Park aims to involve people of all ages and abilities in designing and making art work at their studios and outdoor sites. Located in the centre of Burgess Park in South East London and run by practising artists, Art in the Park works with schools, community groups and professional teams on tailor-made educational art and heritage projects and training days. AITP also works with the public in creating permanent public artworks.