Location
Rich Mix
35-47 Bethnal Green Road
London
E1 6LA
United Kingdom
Assignments Live returns with renowned Horse Racing Photographer Alan Crowhurst
About this event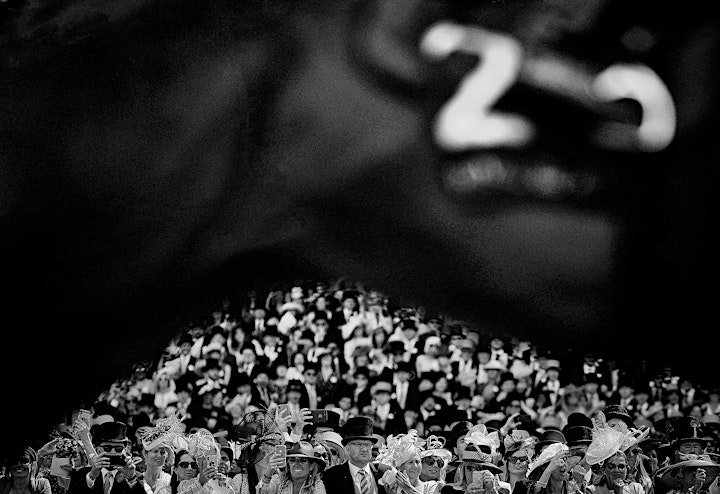 Alan Crowhurst is an award-winning horseracing photographer contracted to Getty Images. His life has always involved racing, his grand father was a racecourse bookmaker. In this interview Alan talks about growing up in Brighton, taking up photography, his passion for his profession, what it takes to get an award-winning 'Crowhurst' shot and his hopes for the future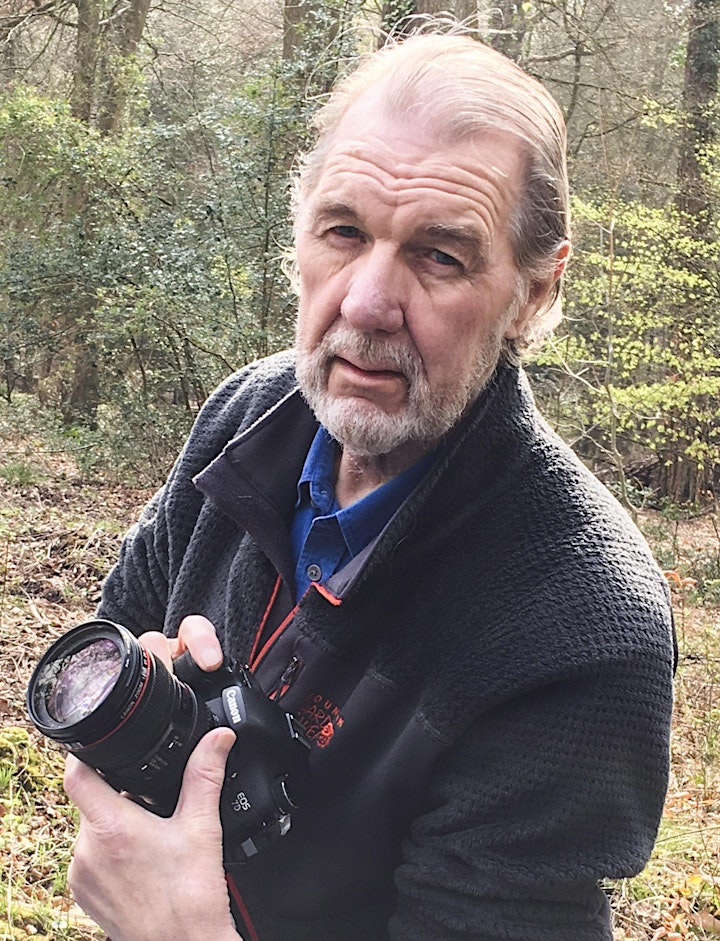 Following Alan, John Downing's son Bryn Downing will present "Behind the Lens" , a 30 minute film on his father John Downing.
After the film a slideshow of John's images alongwith the stories to go with them told by Hazel Thompson . Hazel has known John for 20 years, working with him on his "Legacy" book.
Copies of the book wll be avaliable for purchase.