Avoiding the 'dodgy brush' Lessons learned from introducing tech in the NHS
This event is part of the DHEZ Seminar Series 2021 www.bradford.ac.uk/dhez/events/seminar-series-2021
About this event
The Digital Health Enterprise Zone (DHEZ) Seminar Series showcases innovations in digital health and provides a forum for academics, healthcare professionals and business to network and learn about public engagement in healthcare and pathways to implementation of digital health solutions and new models of care.
We are delighted to have Dr Natasha Alvarado and Dr Lynn McVey to deliver this seminar:
Avoiding the 'dodgy brush': Lessons learned from introducing technology in the NHS
Abstract
In this presentation we will share lessons learned during a project to design and evaluate a web-based, interactive quality dashboard – QualDash - for healthcare audit data in eight clinical units in acute NHS hospitals in England. We'll consider supports and constraints for introducing new technology within the NHS, focusing on experiences of the staff involved in collecting, reporting and using the data. When we were planning to introduce the dashboard, a clinician told us that the most important thing was to make sure it met user expectations from the very beginning, or, as they went onto say: 'the clinicians will tar it with a dodgy brush and they're going to slag it off, and nobody will use it…' We will reflect on whether we managed to avoid the 'dodgy brush', the complexities of doing so, and what we learned in the process.
About Natasha and Lynn
Dr Natasha Alvarado's research interests are the implementation and evaluation of complex interventions. She uses programme theory approaches – typically realist evaluation – to explore how, why, for whom and in what circumstances healthcare interventions work or not.
With a background in psychotherapy & counselling, Dr Lynn McVey is an applied healthcare researcher with experience of investigating people's cognitive and emotional responses to healthcare interventions, including human factors at work in the take-up of digital interventions.
Both Tasha and Lynn worked together on the QualDash project at the University of Leeds before joining Professor Rebecca Randell in the Health Technologies for Quality and Safety Research Group at the University of Bradford in September 2020. They work together on a project exploring the practices of falls risk assessment and prevention in hospitals, using realist synthesis and evaluation.
Further information
This event is open to anyone who wishes to attend and will be of particular interest to University of Bradford staff and students, City of Bradford Metropolitan District Council and NHS professionals.
It will be recorded and delivered via MS Teams.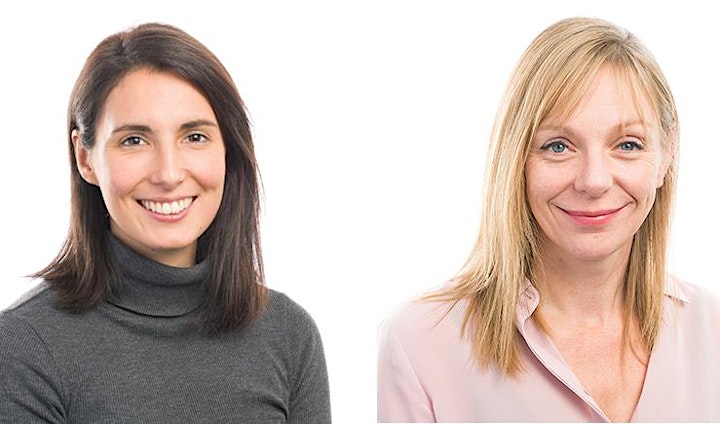 Organiser of Avoiding the 'dodgy brush' Lessons learned from introducing tech in the NHS