About this Event
Backing Britain Live 2020 is a two week business festival run by the Made in Group. Launched in 2009, Made in Group is a private manufacturing network for the UK, which now contains 600 UK manufacturers ranging from the likes of Jaguar Land Rover, Liberty, Atlas Copco, Moog, Mazak, Siemens, Fanuc, etc.
This groundbreaking event will include keynote speeches from industry leaders such as CEO of Gardner Aerospace Dominic Cartwright and former long-standing CEO of Aston Martin Andy Palmer, alongside networking areas and 200+ manufacturing exhibitors.
Our aim is to promote, inspire and share best practice throughout the UK manufacturing industry.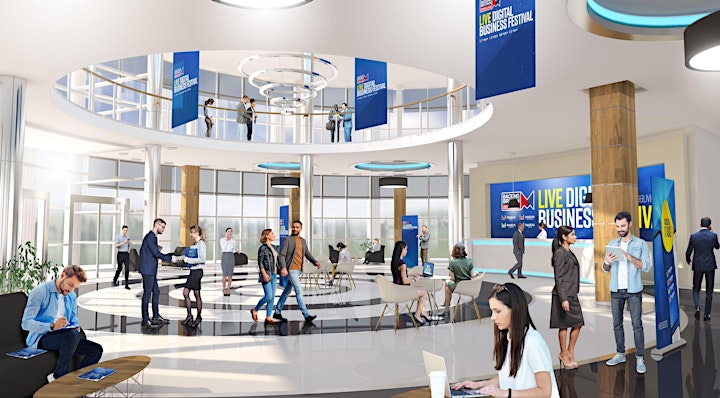 Embrace Digital and Book Your Free Ticket Today:
✅ Over 30 Virtual Events including Panel Discussions, Best Practice Discussions and Keynote talks
💡 Various talks from many influential industry decision makers, including Brompton Gardner Aerospace's CEO Dominic Cartwright, Liberty House Group CEO Dr Douglas Dawson and Brompton Bicycle CCO Stephen Loftus
⚙️ Make lasting business connections with over 5,000 delegates from across the country and 80+ (and growing) manufacturers from throughout the Midlands and Yorkshire
🌐 Learn a new digital skillset: exploring and forging fresh connections within a virtual exhibition hall, illustrated with the likes of virtual conferencing, webinars, roundtable discussions and networking areas
🎁 Receive a Goodie Bag delivered to your door, including: 100+ Page Backing Britain 2020 Book, poster, lanyard and various other goodies
🚲 Chance to win a Brompton B75 Folding Bike worth £700+ through attending
Keynote Speakers: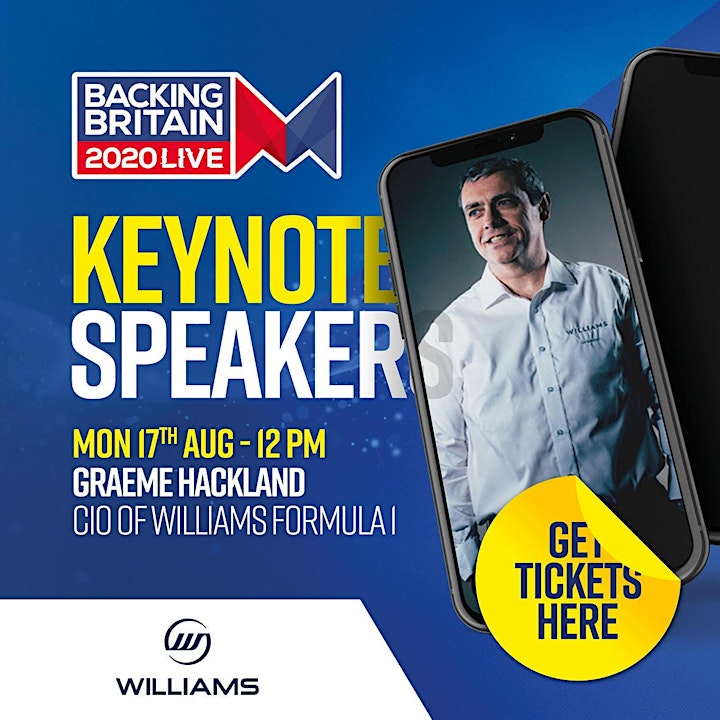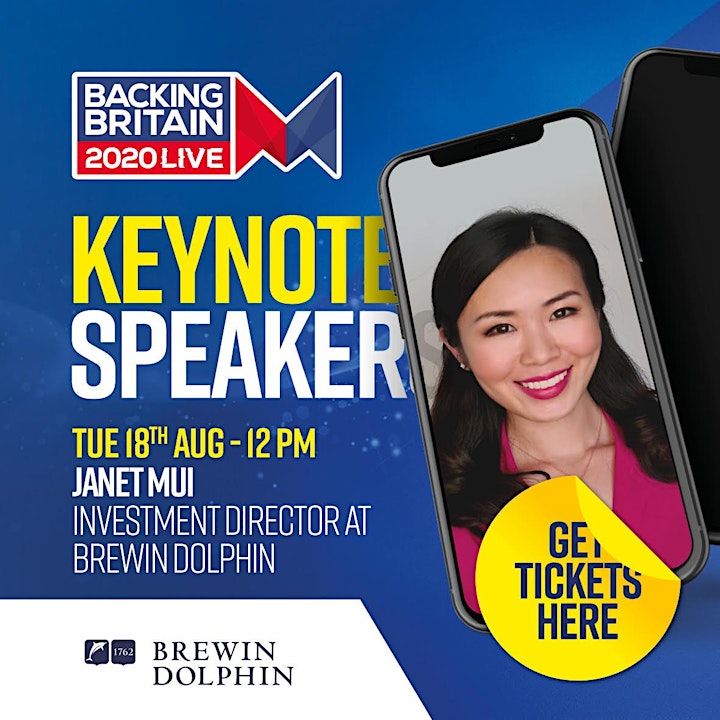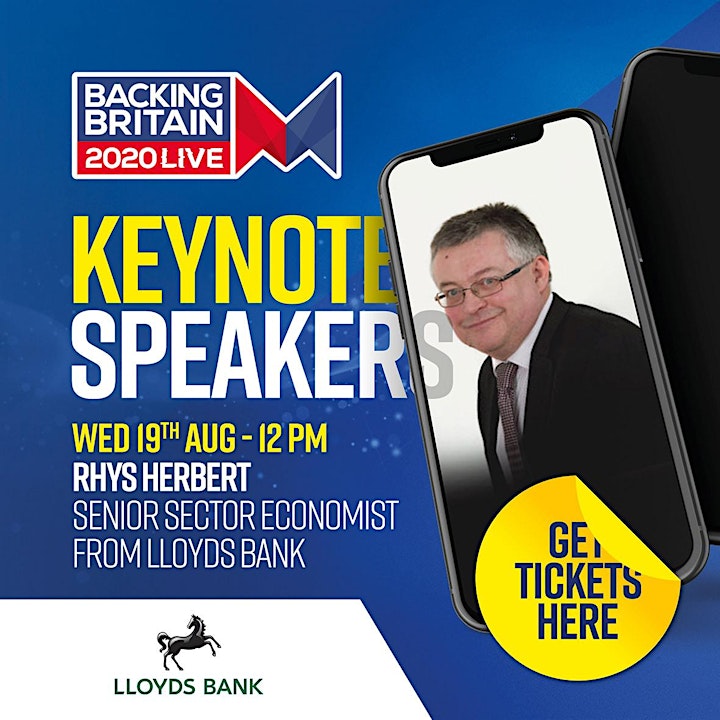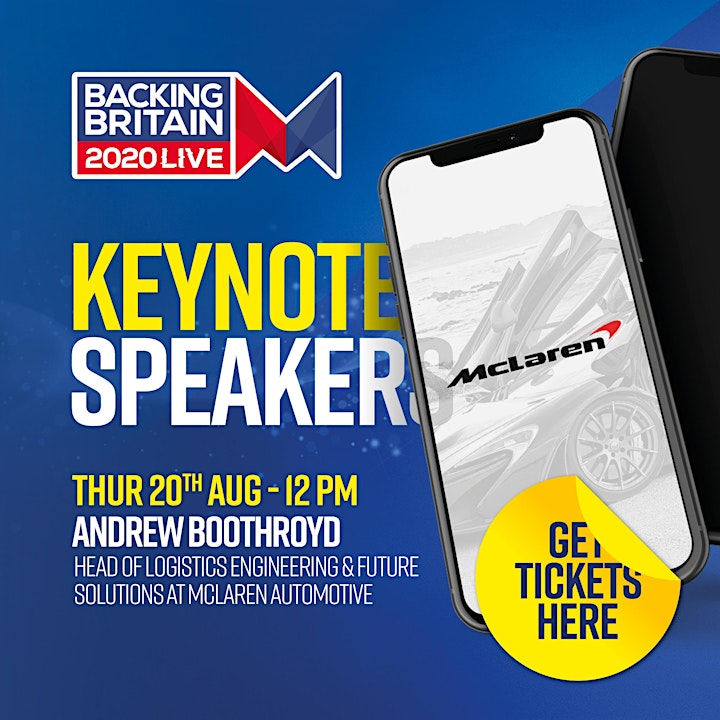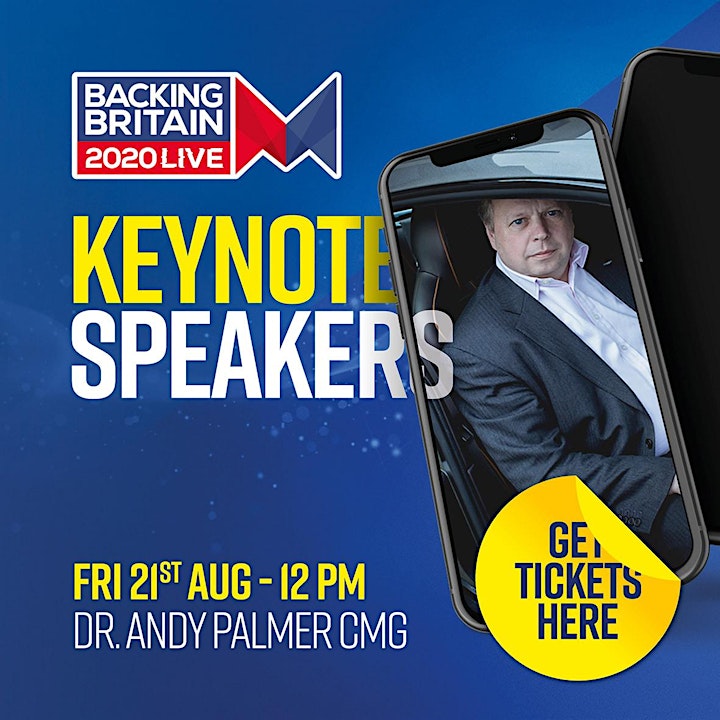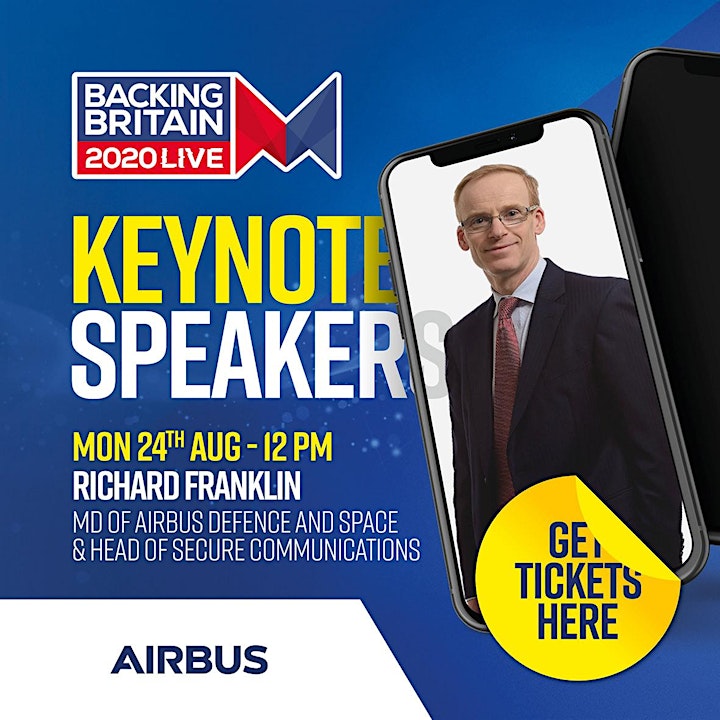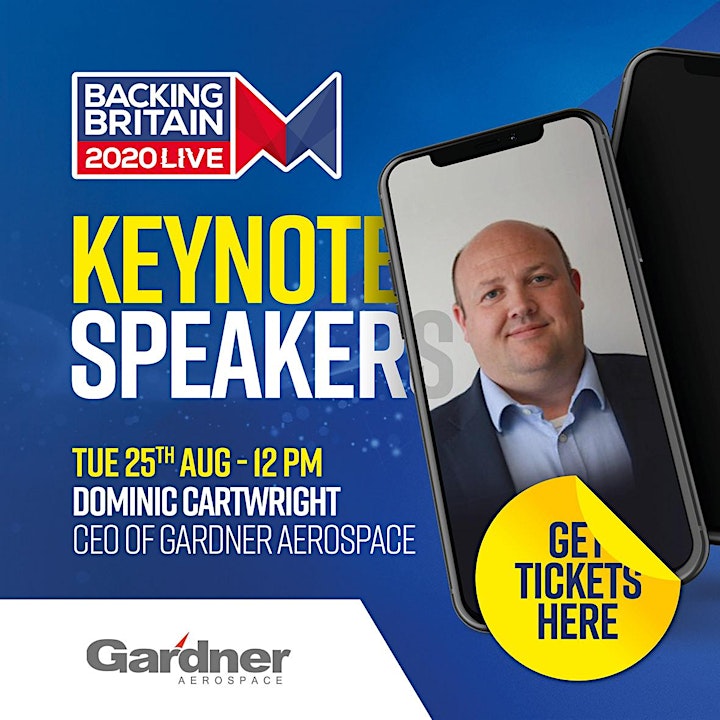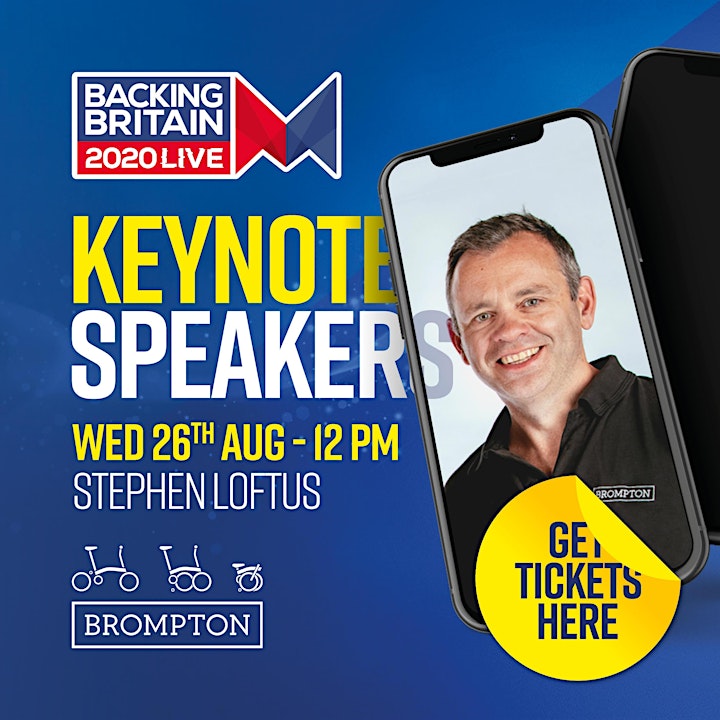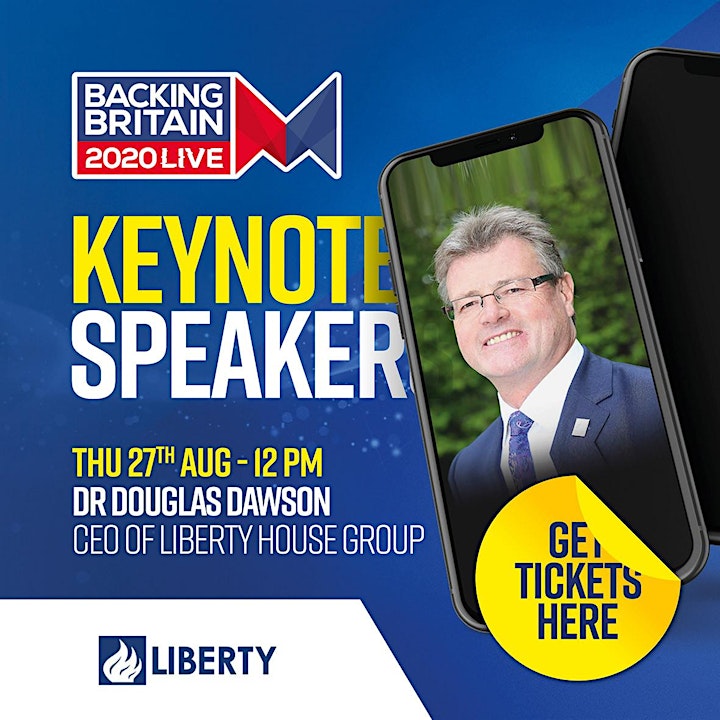 200+ Exhibitors to Connect With: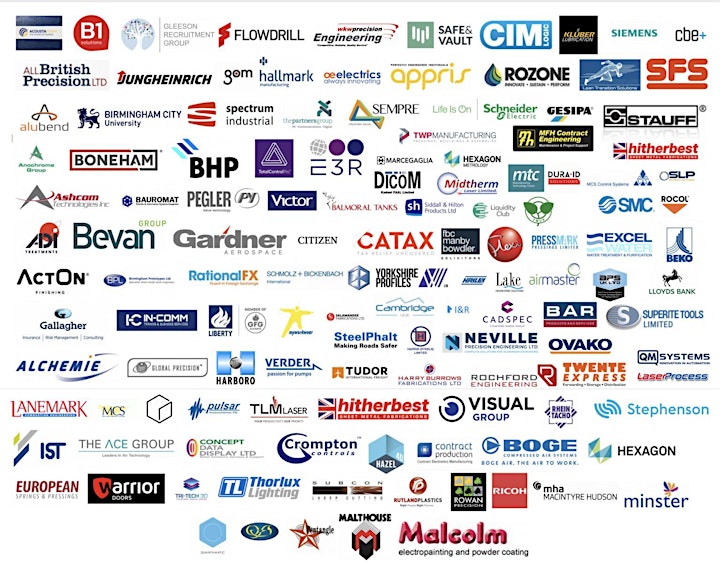 State of the Art Digital Networking Technology: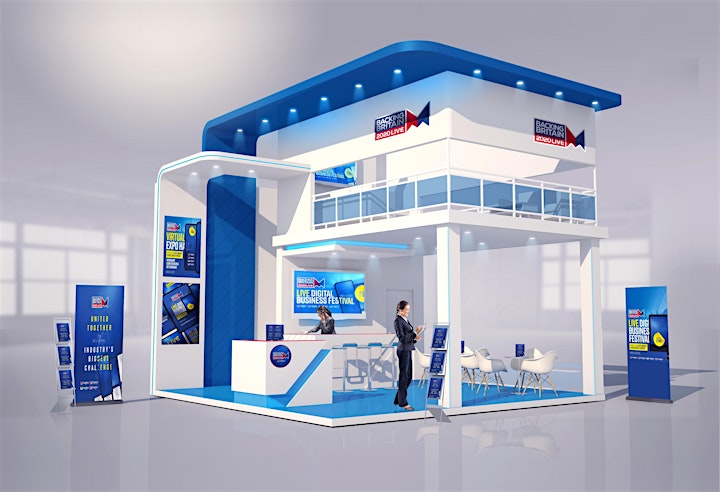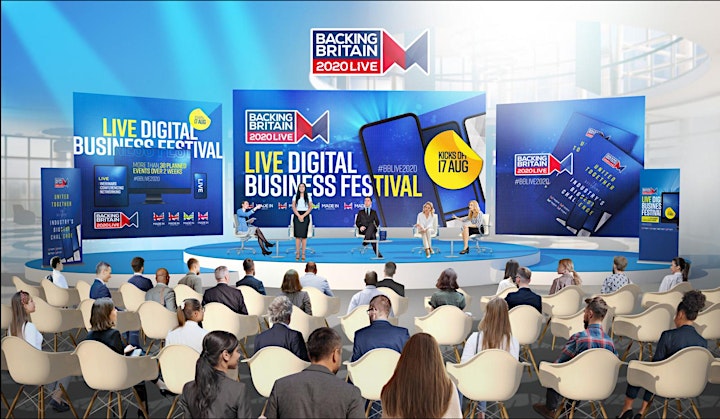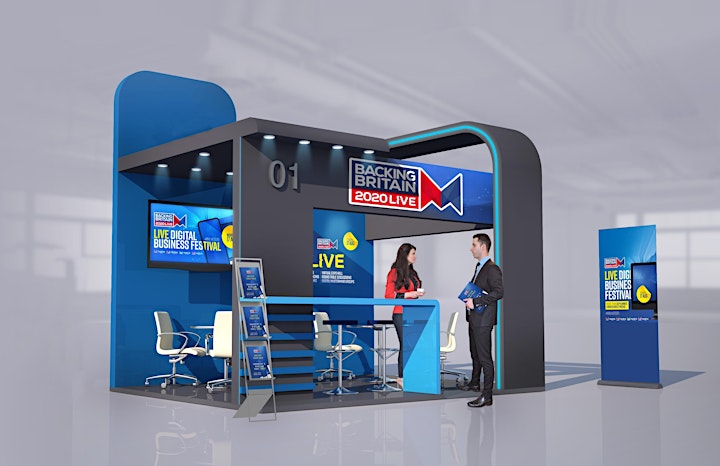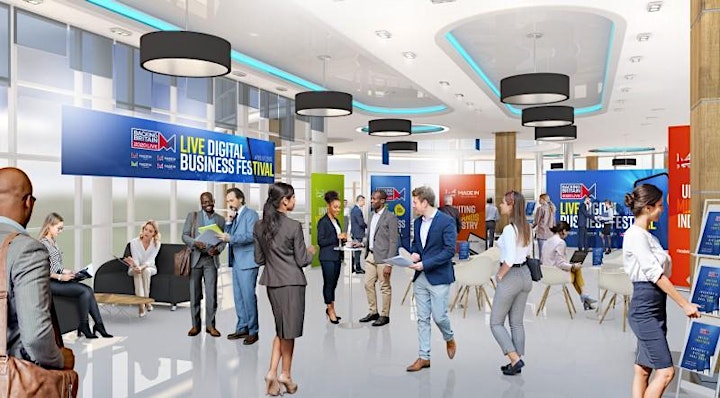 Date and Time
Location
Refund Policy