Barnardo's Cricket Cup 2021 – Join us for a day of cricket & entertainment!
About this event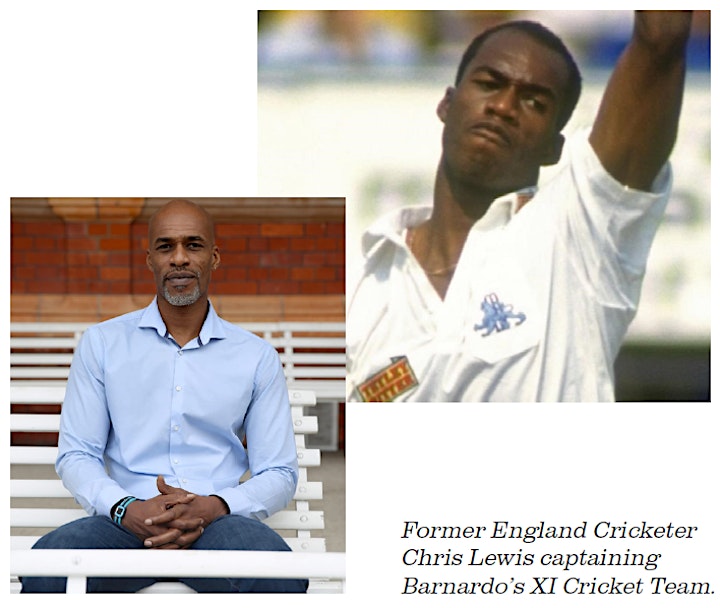 Barnardo's has teamed up with Heaven Help Us Cricket Club to launch the inaugural Barnardo's Cricket Cup 2021 – bringing together celebrities including cricketers, athletes, actors, journalists, authors and more, to support some of the UK's most vulnerable children, young people and families.
The inaugural T20 match will be held on Monday 30th August 2021 at the prestigious Wormsley Cricket Ground in the stunning Buckinghamshire countryside – with former England Cricketer Chris Lewis captaining Barnardo's XI Cricket Team – and joined by cricketing icon Sir Gordon Greenidge, Lord Kamlesh Patel of Bradford, journalist Peter Oborne and many more. Join us for a day of cricket and entertainment!
You will get to hear directly from Barnardo's frontline - including the young people we support. Join us for food, stalls, performances, and and witness the matchday awards ceremony.
Sign up now to join an exclusive audience of businesses, philanthropists, VIPs, politicians, celebrities and Barnardo's supporters.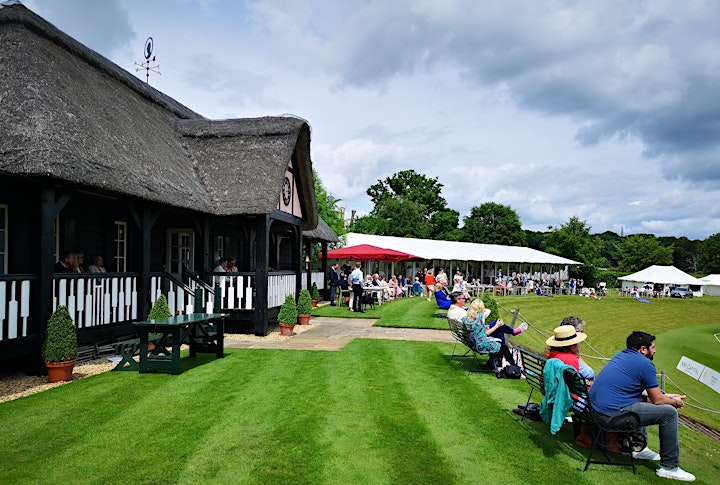 About Wormsley
Although primarily a private family home, this quintessentially English Estate houses what is often referred to as "one of the most beautiful cricket grounds in England". Since the inaugural cricket match in May 1992, Cricketers from around the world – whether Internationals or recreational players have aspired to play at Wormsley. Today, we play host to a range of cricket, from Private, Charity, and Corporate days to Representative Cricket Matches, Tournaments, and Finals.
Wormsley was first mentioned in official documents in 1196. For the last 400 years the Estate has been home to the Scrope family and then by marriage, to the Fane family in the late 16thCentury, until it was purchased by Sir Paul Getty in 1985. This secret jewel of tranquillity provides a peaceful place, an unspoiled setting, a haven away from the humdrum of everyday life. On acquiring Wormsley in 1985, the late Sir Paul and Lady Getty embarked on restoring this magical place to its former beauty. Today, Wormsley is home to Mark and Caterina Getty and their wider family; custodians for the next chapter in the evolution of Wormsley. With 900 years of history behind them, Mark, Caterina and the wider family are focused on ensuring a positive future path for the Estate.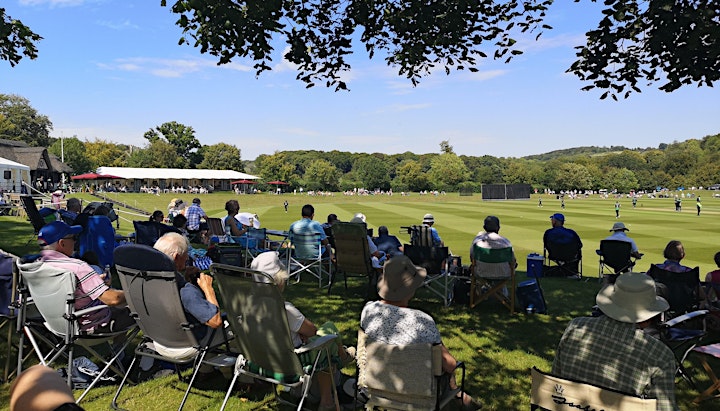 If you have any questions, please do feel free to contact our Project Lead Amaan Qureshi on amaan.qureshi@barnardos.org.uk who would be more than happy to discuss.
Please note: Tickets are limited in number, so whilst we appreciate every supporter who registers to attend, we apologise if it is not possible to fulfil your ticket.
We hope to create a safe, fun day out for all - to ensure the event is COVID-safe, we will be taking temperatures on entry. Please do not attend if you have symptoms of COVID as set out in NHS Guidance on the day. Barnardo's reserves the right to refuse entry.