Timely Insights for Individuals & Employers in NI
About this Event
With Covid-19 restrictions ongoing, ensuring the wellbeing of ourselves and our teams has never been more important. MLN's latest virtual event brings together a stellar line-up of speakers, who will share experiences, insights and strategies focussed on ensuring our wellbeing and enhancing our performance.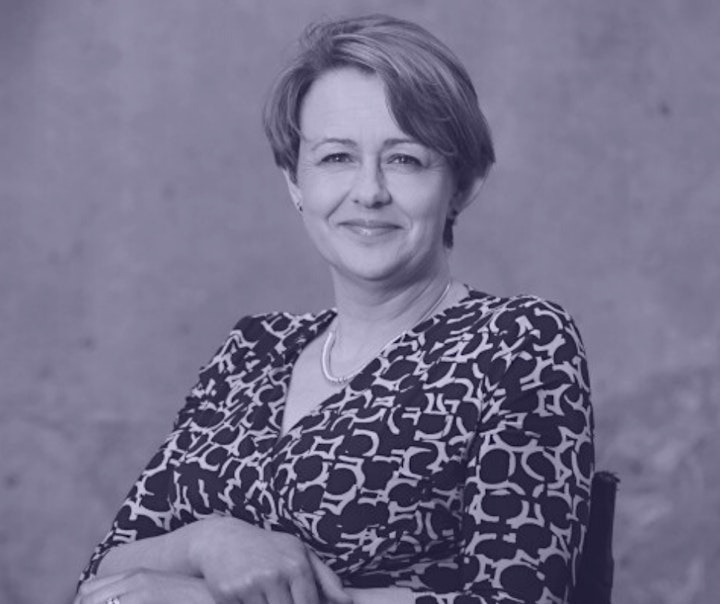 Baroness Tanni Grey-Thompson DBE
Britain's Greatest Paralympic Athlete
Tanni competed in five Paralympic Games, winning 11 Gold Medals, and is acknowledged as one of the most gifted and courageous sportswomen of her generation. In addition to her outstanding Paralympic achievements, she won the London Wheelchair Marathon a total of six times between 1992 and 2002. Tanni has gone on to play a prominent role in public life. In 2010 she was elevated to the House of Lords as a crossbench peer with a particular focus on health, welfare, sport, disability, and youth development. Amongst other positions she is chair of UK Active, Chancellor of Northumbria University, President of the National Council of Voluntary Organisations and an ambassador for UNICEF.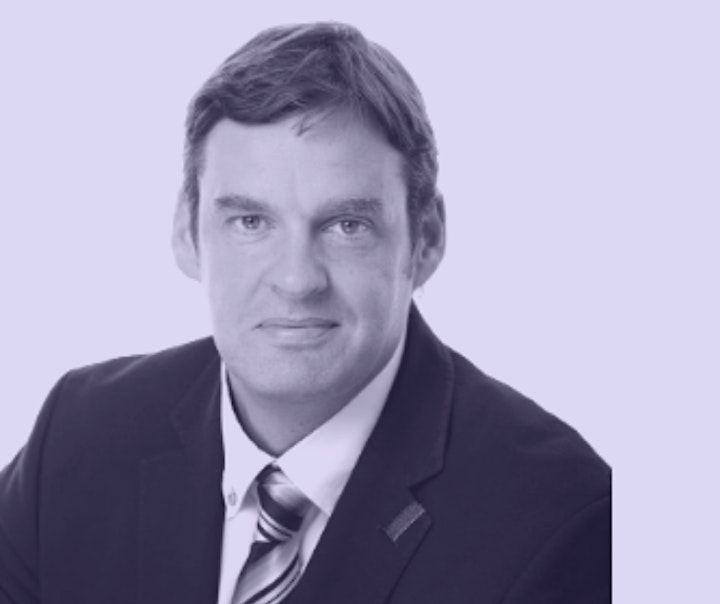 Barry Winkless
Author, Speaker & Thought Leader
Barry is Head of the Future of Work Institute and Chief Strategy Officer at CPL. He is a highly respected author, speaker and thought leader in the disciplines of creative leadership, strategic wellbeing and employee engagement with a particular focus on how society is changing and what that means to the world of work. Over the past 25 years Barry has worked globally with some of the world's most respected organisations and has executed significant real world projects across Ireland, Europe and the USA.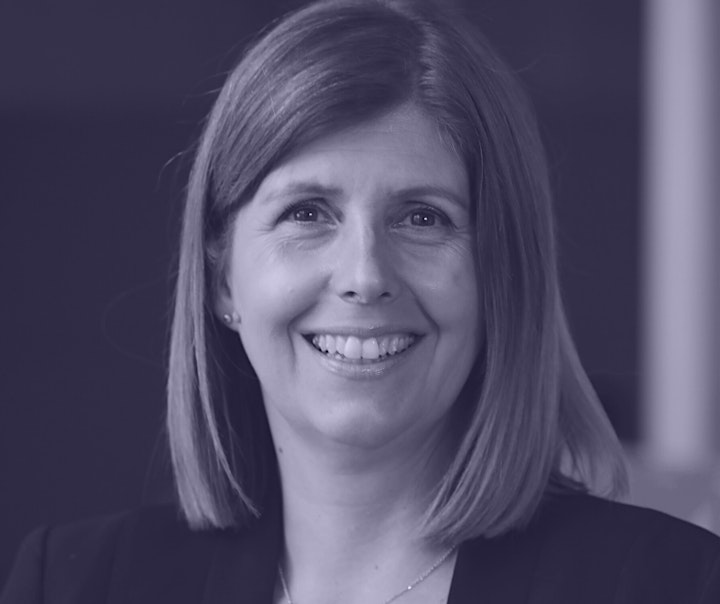 Caroline van der Feltz
Award-winning HR Leader
Caroline is HR Director for Danske Bank UK, where she leads the People Strategy as part of the bank's Executive Committee. She received the 'Excellence in HR Leadership Award' at the 2020 CIPD HR Awards and her team was crowned 'Best HR/L&D Team of the Year' at the same awards. Caroline has spent the majority of her career in London and returned to NI in 2015. Prior to taking up her current role, she worked in senior positions for a number of FTSE 100 companies including Reckitt Benckiser, Coutts and RBS.