Description
One-to-one sessions focus

s

ing on your current situation, career goals & aspirations, and bespoke to fit around your schedule:
Session 1: Talent profiling test including 36 page report on your personal profile, strengths & weaknesses, identifying your personal natural path and strategies for success in building a career you love.
Coaching session 2: Wealth & talent profile debrief & coaching session exploring your strengths & weaknesses, explaining the concepts of trust, flow & leverage within the context of your profile, natural talents & career. Identifying practical steps you can take to leverage your talents and create trust & flow in your career and personal life. We know that creating flow is about not just focusing on what you naturally excel at but also learning what you will naturally struggle with. Once you get started, you will be so clear about who you really are and where you need to put all your energy, NOW.
Coaching session 3: identifying your core values and passions, plus take home exercises. Exploring limiting beliefs and strategies on how to deal with these. Getting greater clarity for career direction.
Coaching session 4: Linkedintraining session + guidance on non-medical CV preparation for session 5.
Coaching session 5: Feedback on on-medical CV, guidance on writing cover letters to employers and guidance on preparation for the non-medical interview.
BONUS Coaching session 6: (non-medical interview practice with feedback.
Standard programme fee £997

Re-design your path and build a career you love TODAY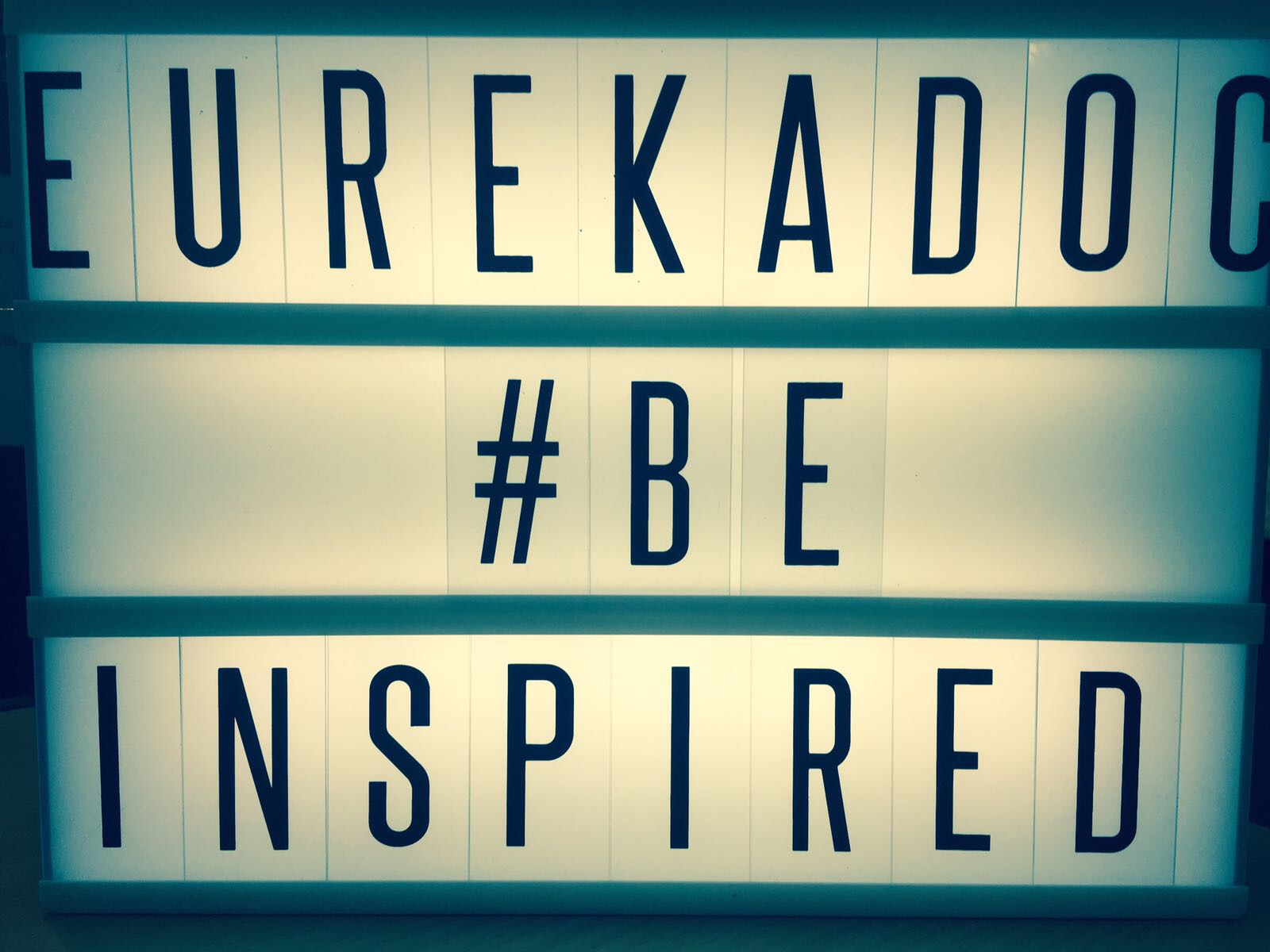 Coaches:
Dr Lafina Diamandis is an internationally accredited Entrepreneurs Institute Wealth dynamics Consultant. Entrepreneurs Institute is the worlds leading coaching community for Entrepreneurs & Leaders, using the worlds leading assessment tools for building trust and flow in careers & business. Having taken quite a diverse medical career path, she knows first hand how it feels to be out of flow an the great benefits, fulfilment and satisfaction gained when you discover and learn to leverage your natural talents.
Dr Evgenia Galinskaya is an international Certified Professional Coach with 4 years experience in career guidance and coaching. She has been supporting doctors of all grades and specialties in making career decisions and transitions within and outside of Medicine. As a former medic herself, she relates to the frustrations and challenges that doctors face in their NHS jobs. As well as working as a private career coach, Evgenia is a career consultant at Queen Mary University of London and also works on behalf of Health Education England.
Testimonials:
The main thing I have achieved is freedom from a job that was slowly destroying my mental sanity and sense of self. You have given me a structure to start finding that job that I can be passionate about and excellent at. I could not have done any of this without having met you - you are such an inspiring person to work with and be around.
~ Medical Registrar (moved to Pharma)
It's not an overstatement to say that you have set me on the path to change my life! Everything really has changed in terms of my mental space and thinking! I've read more books in the last couple of months than the last 5-10 years. Also - my relationships with family and friends have improved - partly because I'm less anxious about my future. I have also re-focused on my fitness and set my 1 yr goals! For me this mental shift and way of thinking is more important than anything - and I have you to thank for helping me make these shifts!
~ GP (moved to Australia)