"Beyond Earth - The Search For Life"

Monday, 23 May 2016 at 19:15
Event Details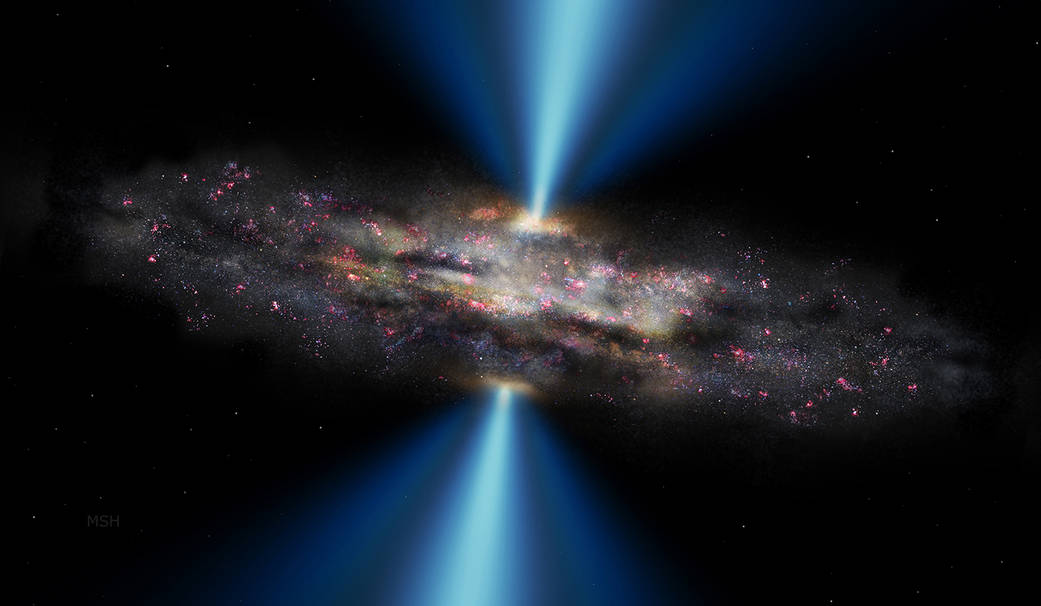 Institution of Engineering and Technology
Evening Presentation

FREE ENTRY
Monday 23 May 2016 at 7:00 for 7:15pm start.

(Preceded by an optional buffet being served at 6:00pm*)
"Beyond Earth - The Search for Life"
Blaine Baggett
Director of the Office of Communication and Education
NASA Jet Propulsion Laboratory

Presentation Abstract
In late July 2015 NASA announced what the space agency deemed a major discovery. The space agency's Kepler Space Telescope had sighted a planet orbiting another star. So far nearly 2,000 of these worlds – scientists call them exoplanets – have been found. There were five conditions that made this one named Kepler 452b, newsworthy. Kepler 452b is close to the size of Earth. Scientists believe the odds are good that it is a rocky planet. Its star is relatively "sunlike". A full orbit around the star – 385 days – is just slightly longer than an Earth year. And most important of all, Kepler 425b resides in the "Goldilocks" habitable zone where it is not too hot and not too cold. In other words it is a place where temperatures allow for the possibility of liquid water.
As best we know, in the search for life elsewhere – water, especially flowing water, appears to be the vital ingredient. For everywhere on our own planet, one only has to add to H2O a dash of carbon and apply an energy source – and voila! – we find life.
But with space telescopes we can only peer out into distant places. Kepler 425b is 1,400 light years away. But it is now becoming possible in our local neighbourhood – our solar system - to reach out and touch other worlds where life might exist. An extensive campaign to seek out evidence of life on Mars dates back to the Viking landers of 1976. In May of 2013 the Mars rover Curiosity hit "paydirt`' and achieved its mission when an analysis of a rock sample showed that ancient Mars could have supported living microbes. The next step is to go back to Mars with a Curiosity-like rover in 2020, but one equipped with science instruments that will search for evidence of life existing on Mars today.
But Mars is only one setting in the search for life. There is growing momentum that the best places that might harbour life are "Icy Worlds" – places like the dwarf planet Ceres, Saturn's moon Enceladus, and especially Jupiter's moon Europa.
Join Blaine Baggett, Director of Communications and Education at NASA's Jet Propulsion Laboratory will describe these possible expeditions and the technology they will require as NASA moves a hopeful step closer to the giant leap of perhaps learning that life exists elsewhere in the universe.
 "PLEASE RESERVE YOUR SEATS EARLY TO AVOID DISAPPPOINTMENT"
We look forward to welcoming members and guests to this keynote event
and hope that you can join us for a hot buffet in the refectory at 6:00pm.

Please send a cheque for £8 per person made payable to "IET Isle of Man"
c/o the Secretary, 7 Heather Lane, Abbeyfields, Douglas, Isle of Man.
Please note that car parking is available at the rear of St. Johns Mill Conference Centre
(accessible from the A20 Poortown Road).
Mike Glanfield.
Secretary
Isle of Man Members Network.
Attendee List
Sort by:

Date

|

First Name

|

Surname
When & Where

St. Johns Mill Conference Centre
St. Johns
Isle of Man
IM4 3AF
Isle of Man


Monday, 23 May 2016 at 19:15
Add to my calendar
Organiser
Secretary of the Institution of Engineering & Technology Isle of Man Members Network.