BIC Breakfast, April 2018 - Accessible eBooks

Wednesday, 25 April 2018 from 09:00 to 10:30 (BST)
Event Details
BIC Breakfasts 2018
 
OVERVIEW
Since 2013, BIC has run a series of informal, monthly breakfast sessions to provide an opportunity for anyone (BIC members and non-members alike) to discuss publishing, book supply chain issues, successes, and challenges of interest or concern within the book industry. Industry experts are invited along to these BIC Breakfasts to share insights and swap ideas.
The sessions cover a specifc topic each time and are a great place to network and share experiences / contacts with the rest of the book industry and other industries too.
Each session will focus on one of the following supply chain areas:
- Physical
- Digital
- Data
- Libraries
THE APRIL 2018 BREAKFAST SESSION
Accessible eBooks

Sponsored by: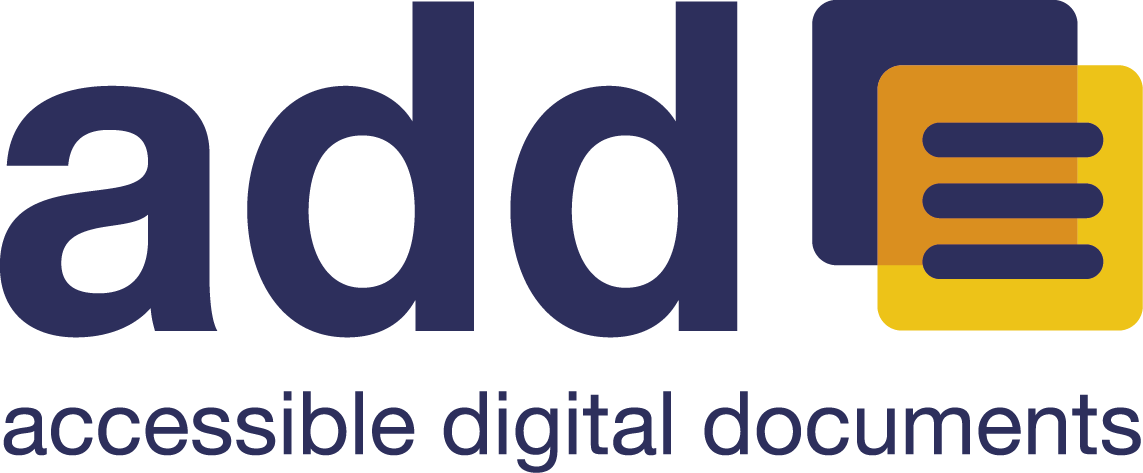 Approximately 10% of the world's population have a disability. For many, this is a 'reading disability', resulting in the inability to read the content of a book, or to hold a book and turn the pages. The book industry continues to innovate solutions to produce accessible publications which can be enjoyed by all. Providing an overview of eBook accessibility, this BIC Breakfast will inform attendees about what is involved in the production of accessible, digital products and what organisations should consider when producing them. It will explain how to communicate your organisation's products' accessibility features to ensure that those with disabilities know that the product is suitable to their individual requirements and that retailers can communicate this information to everyone's benefit.
We will hear from Emma House, Deputy Chief Executive of The Publishers Association, regarding the reasons why ensuring the accessibility of digital products is so important, particularly in the academic publishing market; Graham Bell, Executive Director of EDItEUR, regarding ONIX Code List 196 for e-Publication Accessibility Details; and Richard Orme, Chief Executive Officer at the DAISY Consortium, regarding DAISY's tools that enable organisations to validate their eBooks / EPUB files against internationally-recognised standards for accessibility.

Who should attend?
This BIC Breakfast will explain the fundamental importance of producing accessible, digital products. Publishers (of all types, but particularly educational and academic), self-publishers, digital distributors, data aggregators, libraries and many more will benefit from attending.
THE HOST 
Alaina-Marie Bassett, Business Manager, BIC
THE SPEAKERS
Graham Bell, Executive Director, EDItEUR 
Emma House, Deputy Chief Executive, The Publishers Association 

Richard Orme, Chief Executive Officer, DAISY Consortium
PLEASE NOTE
Spaces are limited at all BIC Breakfasts and are allocated on a first-to-register basis.
If for any reason you are unable to attend this event or the event is sold-out, please be aware that it is now possible to watch our BIC Breakfasts via Twitter. Simply go to @BIC1UK, look out for a tweet from our account (which will be sent at approximately 9:25am on the date of the event) and click on the link provided in this tweet which will redirect you to Periscope in order to watch the event live (online)!
Also, if you are not able to attend this event but have a question for one of our speakers then do get in touch. Either tweet at @BIC1UK (before or during the event) or contact Alaina-Marie Basett at info@bic.org.uk (prior to the event) to have your question put to our speakers.
Food and beverages will be provided during the event. Please contact Alaina-Marie (whose email address can be found above) if you have any specific dietary requirements. 
REGISTRATION 
Tickets are FREE for BIC members but you will need to register on this page.
There is a nominal charge for non-member tickets.
Please only reserve a ticket for this event if you intend to come!
Not sure if your organisation is a BIC member?
Check here to find out: BIC Members List
A WORD ABOUT OUR SPONSOR...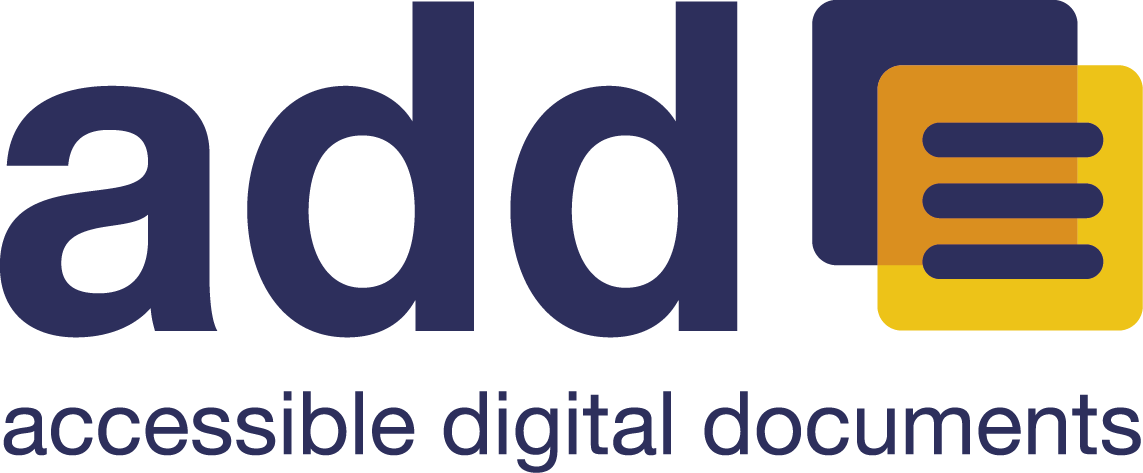 The Accessible Digital Documents Company has specialised in PDF accessibility since 2003 and in eBook accessibility since 2012. We offer a range of document remediation and testing services, including auditing, image description, ARIA and accessibility metadata. We also offer in-depth training in accessible PDF and eBook production.
accessible-digital-documents.com

Refund Policy
We ask that all Non-Members (i.e. those who will need to pay to attend this event) take a few moments to familiarise themselves with our refund policy. Refunds may be given as follows:
Up to 1 calendar month before the event: full refund

Less that 1 calendar month, but more than 1 calendar week before the event: 50% refund

Less than 1 calendar week before the event: no refund.
Please note: tickets are transferable within your organisation should you find that you are unable to attend.
When & Where

The Poetry Café
22 Betterton Street
WC2H 9BX London
United Kingdom


Wednesday, 25 April 2018 from 09:00 to 10:30 (BST)
Add to my calendar
Organiser
BIC is an independent organisation set up and sponsored by the Publishers Association, Booksellers Association, the Chartered Institute of Library and Information Professionals and the British Library to promote supply chain efficiency in all sectors of the book world through e-commerce and the application of best practice, standard processes and procedures. We have excellent relationships with all major standards bodies and we work closely with the Book Industry Study Group in the US.

BIC unites all sectors of the publishing industry, so whether you're a publisher, on-line retailer, "bricks & mortar" retailer, distributor, library (academic or public), wholesaler, digital partner, literary agent, conversion house, or any combination of these, we're here for you. We offer a "one stop shop" experience, impartial advice and support on anything & everything related to the Supply Chain (digital and/or physical) and we always love to hear from our members...and anyone who might like to become a member. Your feedback is invaluable to us.

We want to hear your ideas, what you're working on, what's challenging you right now, and what changes/developments/projects etc you think the industry might benefit from - so that we can work on your behalf to deliver solutions.

Finally, as an FYI: without neglecting the printed book world, BIC will now be focussing an increasing amount of its energy on work in the Digital Supply Chain.
Specialties
Digital & Physical Supply Chain, EDI/e-commerce, Metadata optimisation, Training courses, Industry Accreditation Schemes, Product Identifiers/Bar codes/ISBNs etc..., ONIX, Bibliographic standards, RFID, BIC Codes, Web Services, Addressing industry needs, Best practice